Nintendo has just deployed the numbered update 11.0.0 for its Switch, offering a number of new features for the console. This adds a new Nintendo Switch Online icon to the HOME Menu, but that's not all. This new button appears at the bottom of the page next to the News icon and allows you to group and quickly access all the features of Nintendo Switch Online. It features smartphone apps, a list of online games, an archive of NES and SNES games, cloud save data, and exclusive member-only offers.
For owners of several Nintendo Switch or Switch Lite associated with the same account, it will be possible to activate the feature of automatic download of backups via the cloud in order to find all their backups from one console to another.
It is now possible to spy on your friends, well, no, not really, but a little anyway. With the option "What are your friends playing?", In your profile, it will be possible to see which games your friends have played the most during the last ten days. Another novelty (minor this time), for the 35 years of Super Mario Bros., twelve new icons bearing the effigy of Mario are appearing for the choice of his avatar.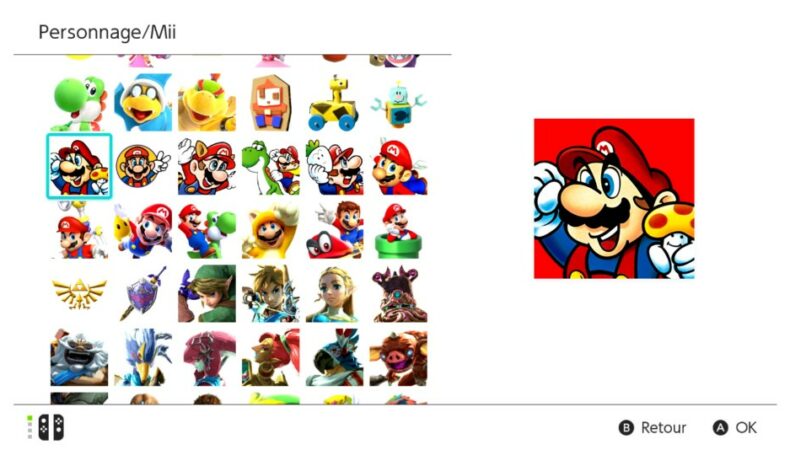 But the big news for this Nintendo Switch 11.0.0 update concerns sharing. For those of you who like to share screenshots and videos or transfer them to another medium such as a smartphone or tablet for example, it is now possible to do it easily via a QR Code, or directly by connecting its Nintendo Switch to a computer via a USB cable.
Nintendo has published a post on its official website detailing all the new features. To download update 11.0.0, go to "Console Settings", then to the "Console" tab, and at the bottom of the list click "Console Update". It only remains for us to wish you a good game!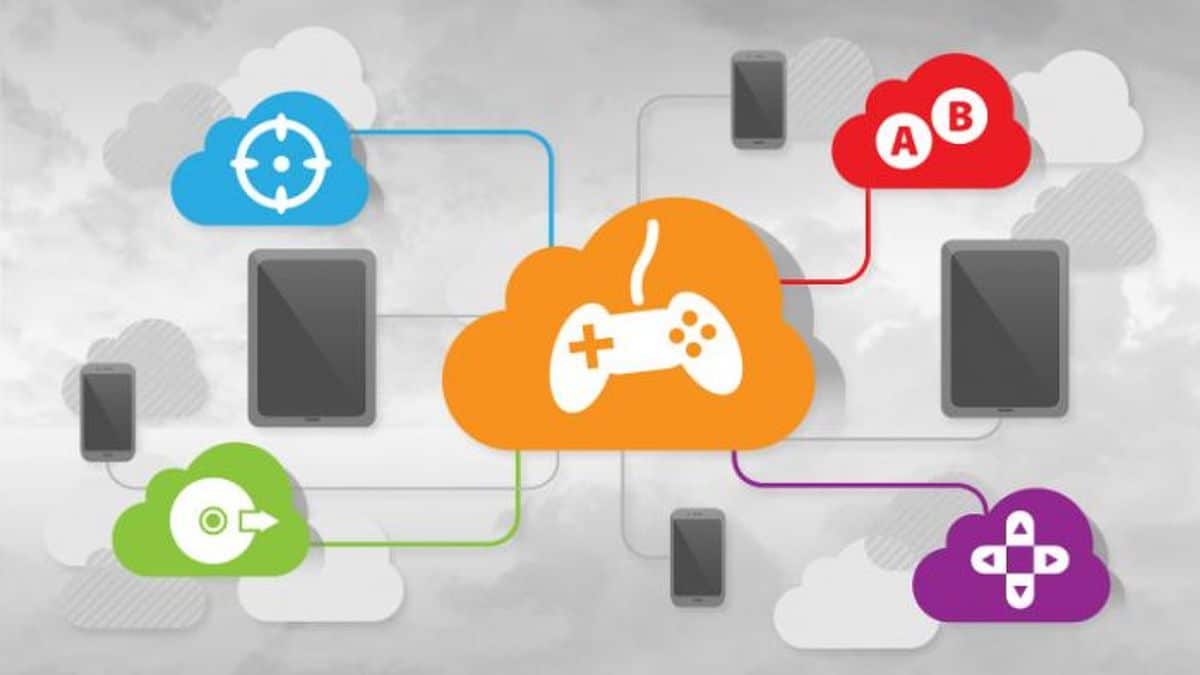 Tetesoulo