When the information about Lite is still not cool enough, Nintendo will continue to release a new version of Switch with strong improvements in battery life.
Temporarily ignore the controversy surrounding Lite, the line New switch is Nintendo's response to those who are still wondering about picking up a classic Switch home.
Machine system New switch will carry XKW code (code of the current XAW model) and while not being upgraded too much in performance, XKW Switch (or from now on we will call it New Switch to distinguish them from older machines) is greatly improved in terms of battery life and security.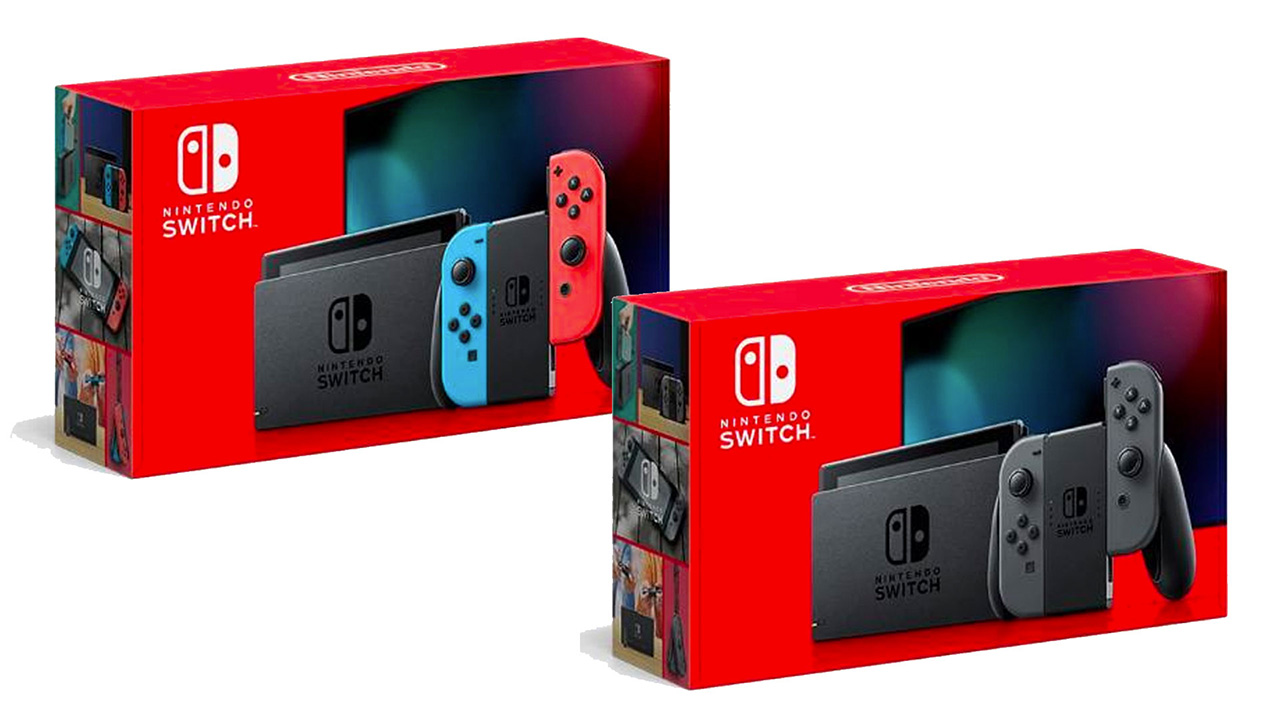 New Switch Also using a similar or similar upgrade to the Mariko upgrade for Lite's Tegra X1, the battery life will now be increased to 4.5 to 9 hours compared to 2.5 to 6 hours of the session. old version.
For example, when The Legend of Zelda game: Breath of the Wild was tested, the game reached a time of 5.5 hours of continuous play and could be longer with other titles.
The security holes of early generation systems have also been thoroughly resolved on the version New switch, providing a safer experience for users. On this occasion, Nintendo will also release four new Joy-con colors that are blue, neuro-gold, purple ne-on and finally ne-on.
The new version will be released in Japan this August while Europe and North America may be released later in September, the box will be changed to a bright red and the price of the game machine. This game will be unchanged from the old version. The new Joy-con set will be released on October 4 at the same price of USD 79.99 per pair.
(Visited 1 times)


thangduong068