After months of speculation, Nintendo has finally revealed that the Switch Pro is indeed real with the brand new Nintendo Switch OLED name. The new version will have an OLED screen with a size of up to 7 inches and will be officially sold on October 8, 2021 for $ 349,999 (equivalent to VND 8 million).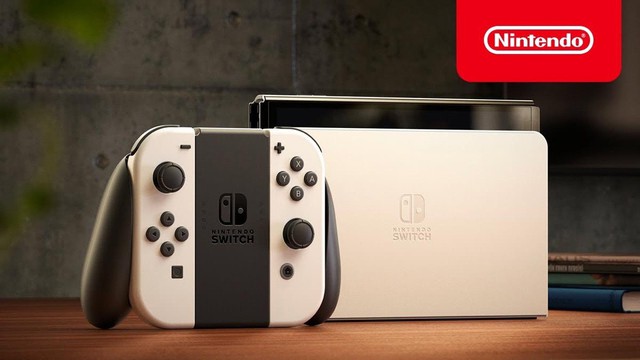 Specifically, the new Nintendo Switch version will not be called Switch Pro as previously rumored, but Switch OLED when the new version has a 7-inch OLED screen (larger than the 6.2-inch screen on the Switch). often). In addition, the new version also has some other significant upgrades such as a wider, adjustable stand, enhanced audio, 64 GB of internal memory and an additional LAN port in the charging dock.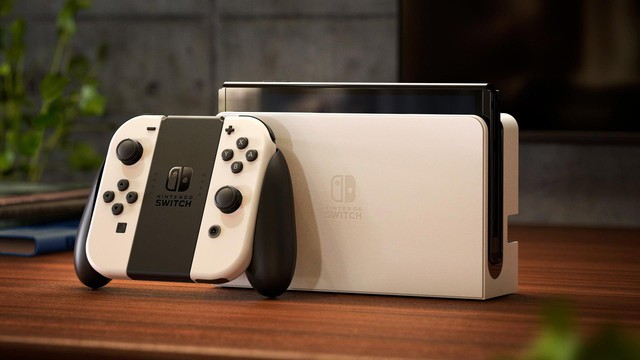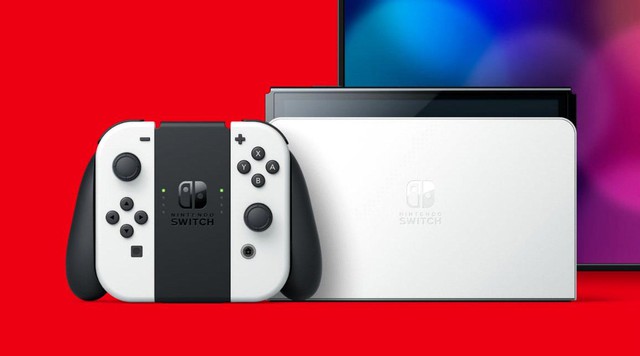 The new version will come in two color variants: one with white Joy-Cons and a white dock, and another with traditional red and blue Joy-Cons and a black dock. The new Nintendo Switch OLED will have a larger screen size, but it will not affect the overall size of the device when the surrounding screen border is made thinner. The new version will be 0.1 inches longer and 0.05 lbs heavier than the regular Nintendo Switch. The battery life of the OLED model that seems to be similar to the Nintendo Switch is around 4.5-9 hours.
Nintendo Switch (OLED model)
Contrary to previous reports, the new Nintendo Switch version will not be able to output to a 4K display or improve performance. The new OLED version will still have the same 1280×720 HD screen resolution as the first model. It looks like when the new OLED Switch goes on sale in October, Nintendo is ditching its original Nintendo Switch to help the OLED Switch replace its predecessor.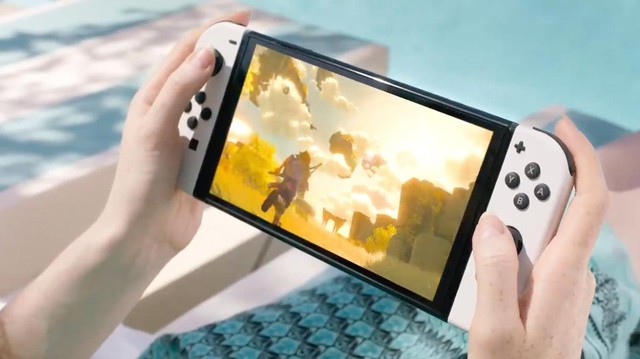 For now, Nintendo fans can wait for the Switch OLED's pre-orders and wait for the October 8 release date.