News week for designers will be a brief newsletter to gather design information in the most concise and clear way. Let's iDesign update this newsletter weekly!
The 46th weekly newsletter includes: Yale lock manufacturer changes brand identity; Collaborative project to upgrade the Spotify Design brand; 8 ways to promote a product without a marketing budget; Milton Glaser – the father of the 'I ♥ NY' Logo, died at the age of 91; Collection of wallpapers of the most typical designs of Dieter Rams; Download the free Lightroom preset with impressive black and white effects and more
1. Yale lock manufacturer changes brand identity
Yale lock is one of the oldest international brands in the world founded in 1840 in Connecticut, USA by Linus Yale Jr. It is one of the most prestigious brands in the door lock industry and is available in 125 countries worldwide.
With the criteria to create a global brand, needing a balance between modern and traditional, Yale has combined with GW + Co to change a new identity to bring cohesion and brand orientation in accordance with the future.
The new identity was changed to include the logo, color scheme and bespoke typeface, as well as other brand identities. London-based consulting firm GW + Co has developed its own brand identity, along with Yale's UX system and avatar based on Yale's founder.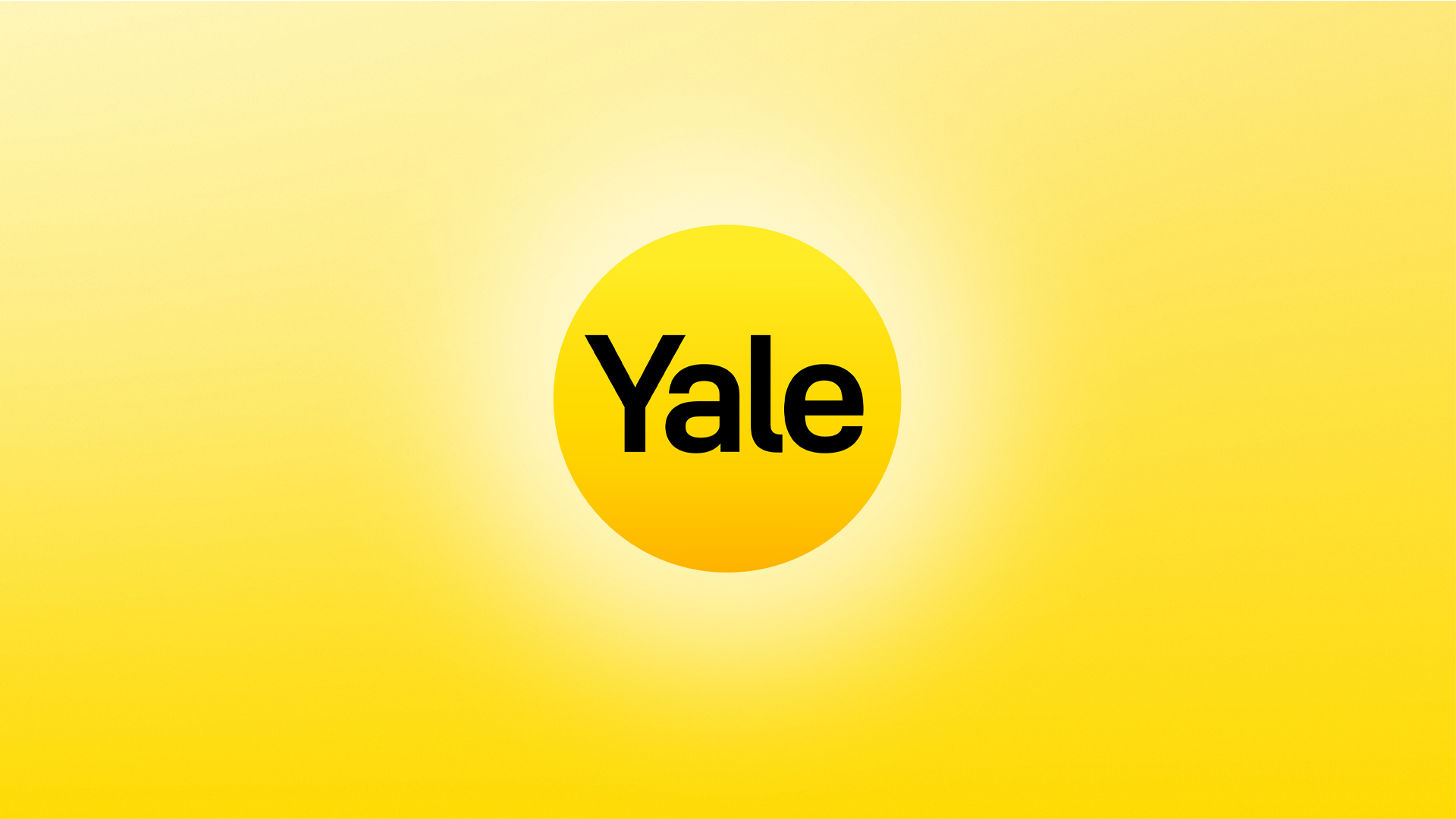 2. 8 psychological moves in product design are applied by famous brands
Our minds are pre-programmed to respond and respond to certain things in certain ways. There are also specific patterns that our minds respond to and think about. In psychology, these patterns are called "schemas – schema ". The researchers found that strategies can influence these patterns, they control our reactions. For many years, from big brands to mass media have adopted these strategies to influence customer behavior, so that they can easily be effective in business.
In this article, iDesign will share with you 8 psychological strategies that product designers have applied to make design better and more effective.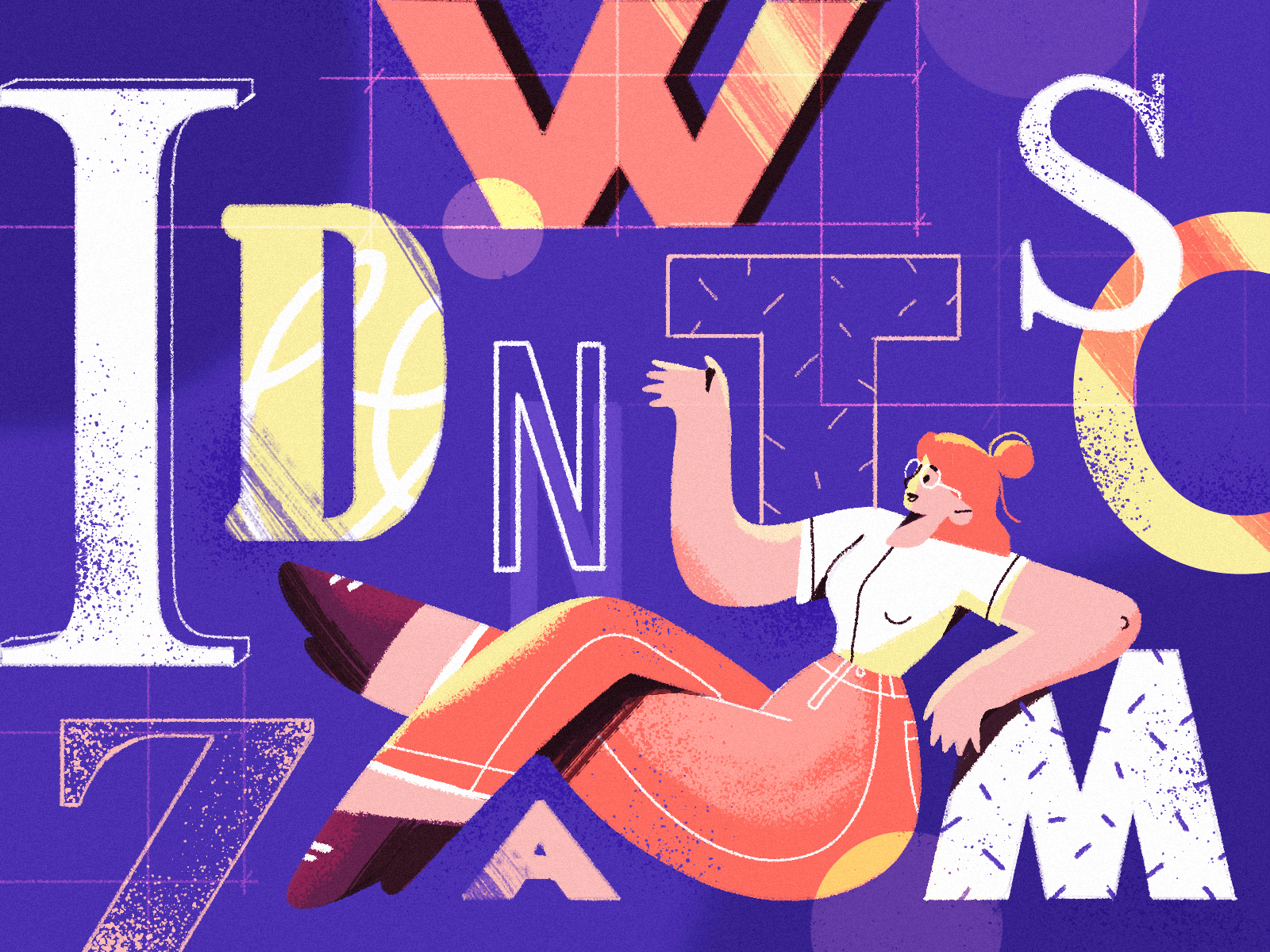 3. Collaborative project to upgrade the Spotify Design brand
Spotify is a digital music, podcast and video streaming service that gives you access to millions of songs and other content from artists around the world. Its legal headquarters are located in Luxembourg and its headquarters are in Stockholm, Sweden.
Recently, Spotify has a collaborative project to upgrade the Spotify Design brand. The article will share the processes and reasons for this innovation. In addition, Spotify also seizes the opportunity when switching designs to dark themes, the way the brand has applied to bring a new and more user-friendly website.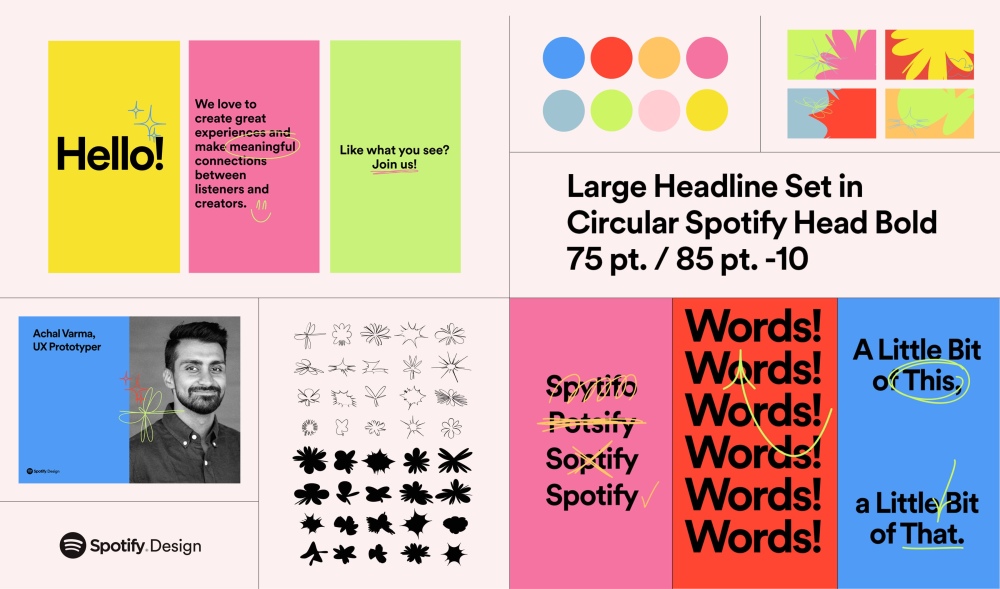 4. 8 websites break the line with the Coarseism
If you've been walking around Dribbble recently, just a quick glance over the first few pages, you'll find that the creative community is calling this a "common design trend". This is not bad, but it seems that everything that follows the trend has become the same, and it gradually becomes the standard for the UI world.
This article will introduce people to a few crude website designs but dare to break the limits from the standards, and surely the designers are also very happy in the process of implementing these. this project.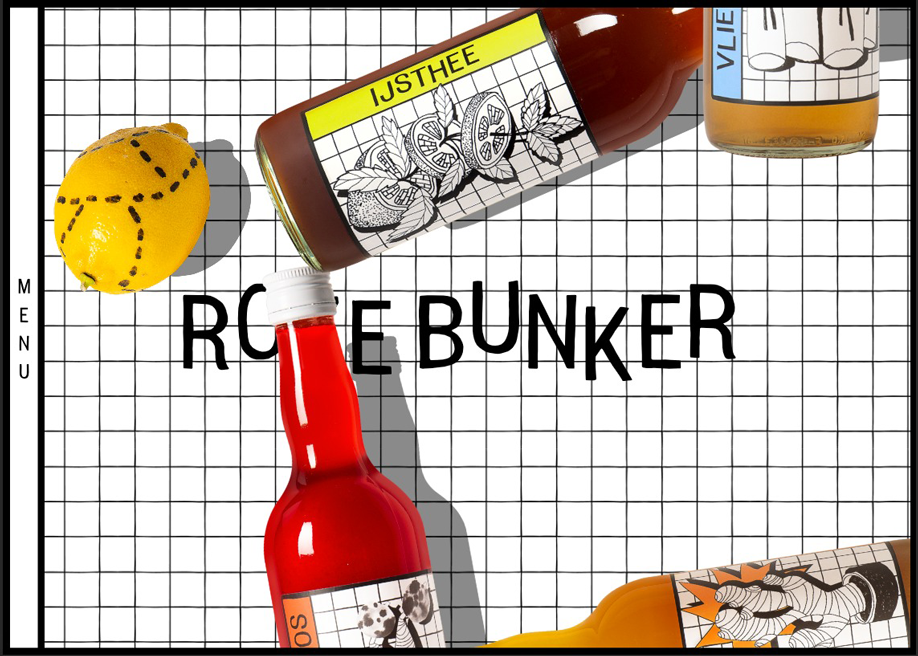 5. 8 ways to promote a product without a marketing budget
If you want to run a successful business, you need to invest time and resources in marketing strategies. A good strategy will help you attract potential customers for your products and services, increase sales and achieve business goals.
However, traditional marketing forms such as television, advertising, radio and newspapers can be very expensive. This may not be a problem if you are a large business with millions of dollars in marketing budgets. But what if you were a small business with little or no budget? How can you effectively market your product or service when your budget is tight?
In this article, we will learn 8 ways to help your business promote products effectively without marketing budget.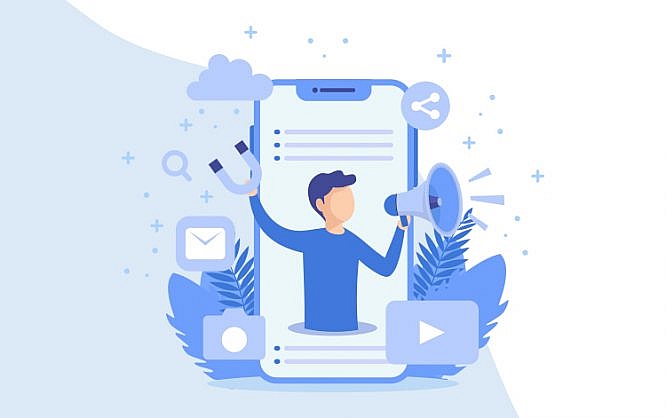 6. Check out the featured artwork at the World Illustration Awards 2020
In May, AOI – a prestigious association for illustrators in the UK in particular and the world in general – announced the selected list of the 2020 World Illustration Awards from more than 500 entries. .
With more than 15 different categories, this is the annual 'playground' for amateur and professional illustrators to introduce themselves, get promotion support and professional help. This article, iDesign would like to introduce some outstanding works and hope to inspire creativity for you!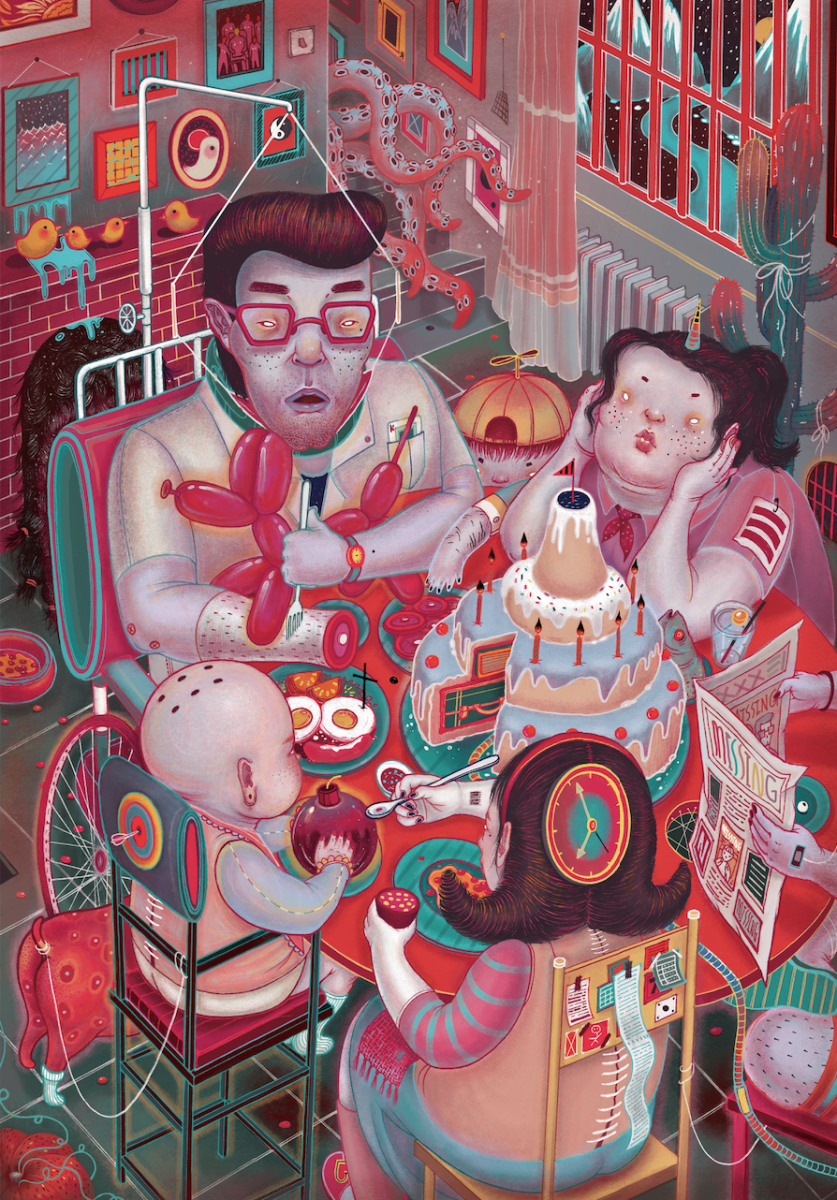 7. Milton Glaser – the father of the 'I ♥ NY' Logo, died at the age of 91
Milton Glaser, a graphic designer changed the concept of American visual culture in the 1960s and 70s with his vibrant colors, extroverted posters, magazines and covers. His designs are inspired by simple colors and shapes with world famous works such as the psychedelic Bob Dylan poster, the legendary "I ♥ Logo NY" logo … He died at the age of 91 by kidney failure in Manhattan last Friday.
He was also the founder of New York magazine with Clay Felker in the late 60's. Glaser has received numerous awards for his works, including President Barack Obama's National Art Medal award in 2009. , and was the first graphic designer to receive this award.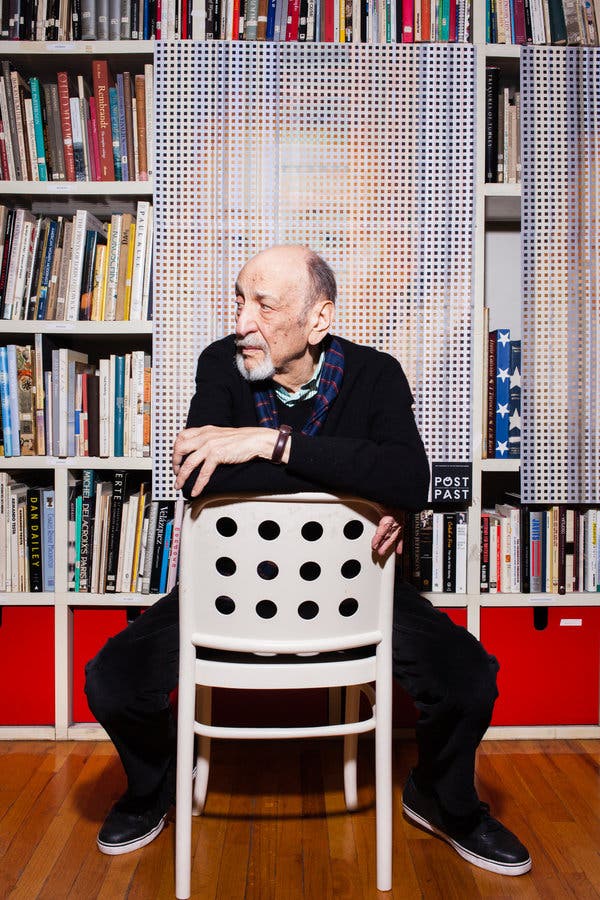 8. New Google Photos logo and minimalistic interface with map view
Google just launched the logo with a brand new interface for the Google Photos app. The new update is now available on iOS and the app will soon be similarly implemented for Android.
Google has flattened out the old logo and rounded all corners, which will appear first when you enter the application. The content of the Google Photos 5.0 app on iOS has changed to: "Introducing an entirely new, simplified Google Photos to help you find and relive with your memories. As part of our memories, we refreshed the Photos logo to give you a whole new and simpler experience. "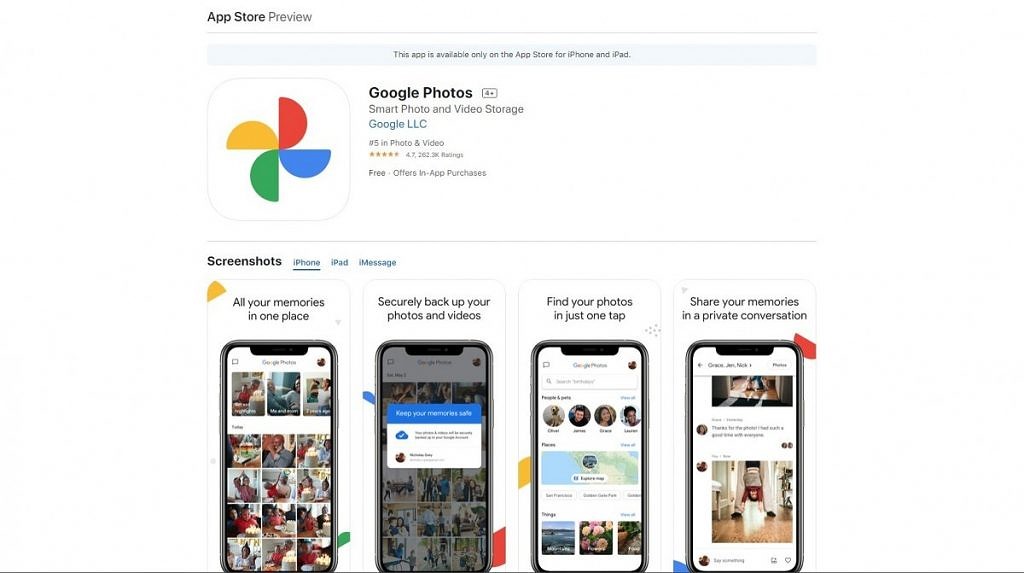 9. Wallpaper collection of the most typical designs of Dieter Rams
Dieter Rams is one of the most influential designers of our time. The iconic products he designed during his forty years of career at Braun and Vitsœ are now in collections and museums around the world. Let one of his works be your daily inspiration through a unique collection of wallpapers designed and built by Arun Venkatesan.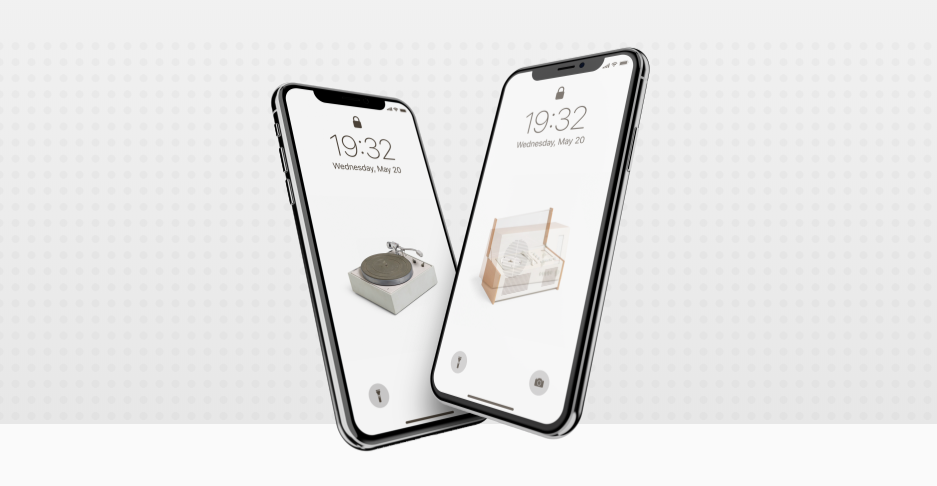 10. What is the salary of designer in the world "crisis"?
According to recent statistics of PayScale, in Australia, the average salary for a Graphic Designer (Graphic Designer) is 53,646 Australian dollars / year, equivalent to nearly 857 million Vietnam dong. Depending on the number of years of experience, designers can get the desirable salaries, make up for the years of hard training in the university lecture hall.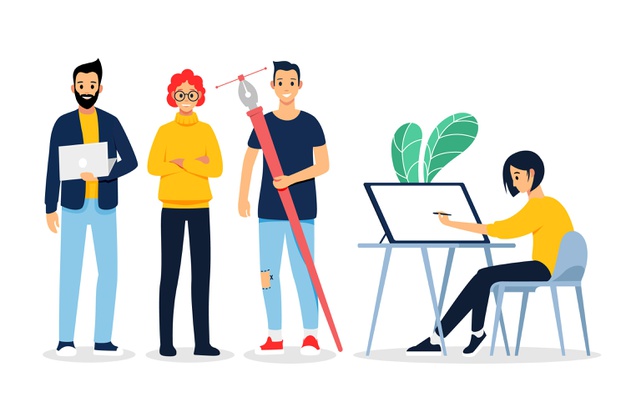 11. Download the Lightroom preset for free with an impressive black and white effect
Dramatic BW is a Lightroom black and white preset that you can use for your videos and photos. Preset gives your project a strong contrast, saving you time in the process of working. Dramatic BW is the perfect choice for portrait and landscape projects.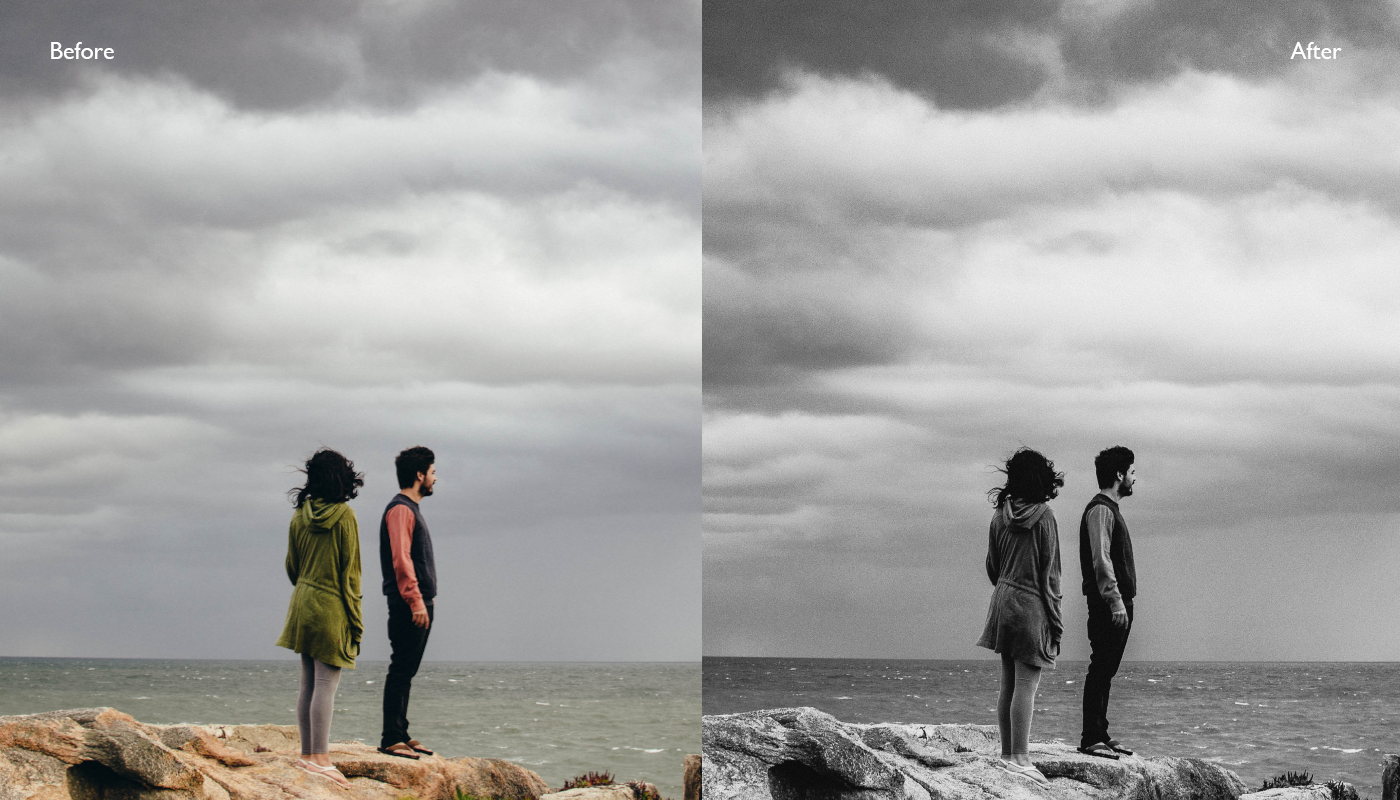 12. Look for creative 'rays' even when you feel lonely
Through the lens of writer Olivia Laing and artist Edward Hopper to realize that loneliness can turn us into sharper and more creative people.
As creative workers, our inspiration often comes from outside influences, such as trips, community encounters or new perspectives that appear through conversations with colleagues. . We always know how to leverage creativity in our work, but if we are alone, how are these 'rays' formed? Let iDesign learn how to find creativity in solitude!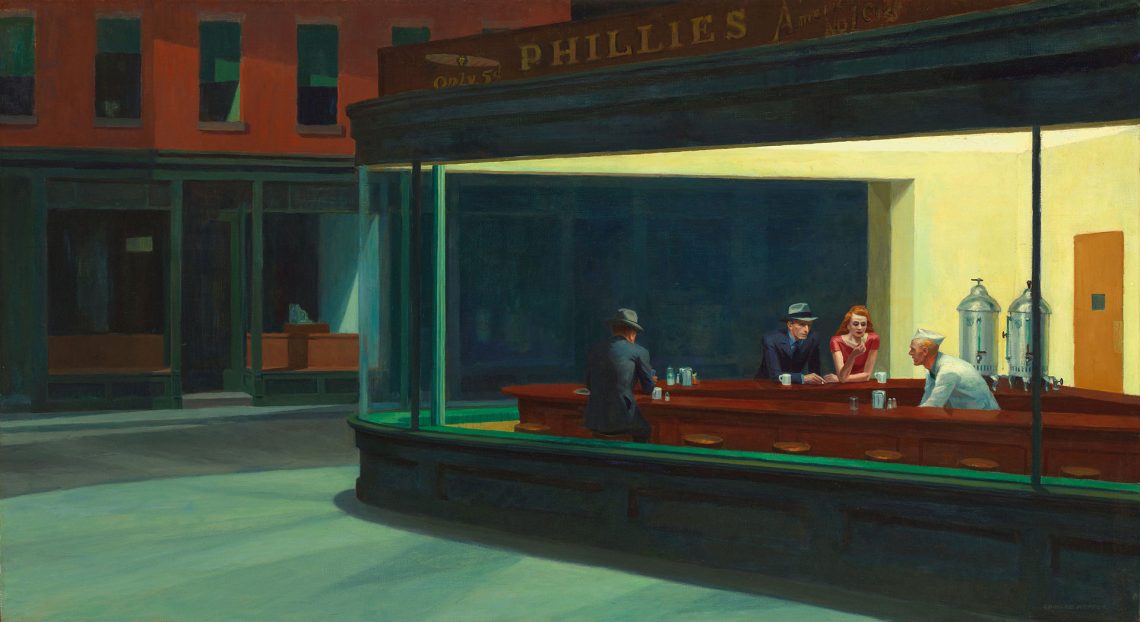 13. Set of photos "There is a Saigon with many doors"
The series of photos was taken by Mr. Tuan Khai (37 years old), currently an architectural artist and photographer living and working in Saigon. He said the idea of ​​taking this series of photos was partly due to his love for the city, partly because he wanted to introduce young people to the school of minimalism.
To be able to create all these unique moments, Mr. Khai spent more than half a year roaming around Saigon. Most of the locations he chose to shoot in were high-rise buildings, apartments from modern to old, or even any house accidentally encountered along the way.
14. NASA is calling for new design ideas for space toilets
In a space exploration program called Artermis, in 2024, NASA plans to send the first woman and the next man to the Moon.
Astronauts, like us, need to eat, drink, sleep and fulfill their natural needs. In order to do this, the waste treatment system must be more radical, addressing not only the microgravity problem, but also, the gravity of the Moon. with a prize of $ 35,000, expect to find new ideas, ways of thinking different from traditional aerospace technology.
Registration link to join: https://www.herox.com/LunarLoo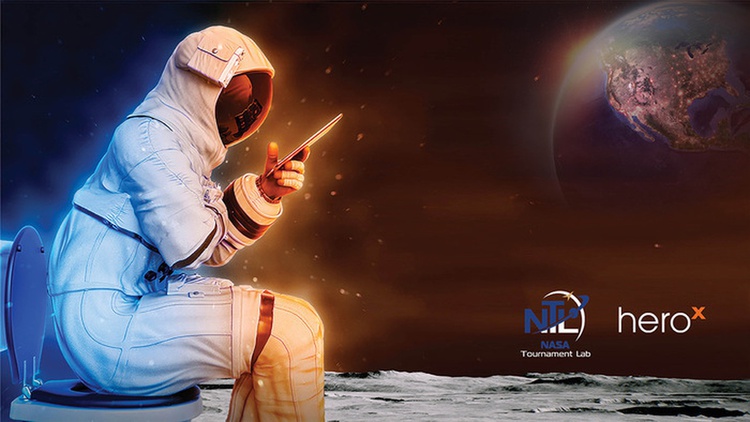 ---
Editing: Thao Lee
Related topics:
News for designers | Week 45
News for designers | Week 44
News for designers | Week 43