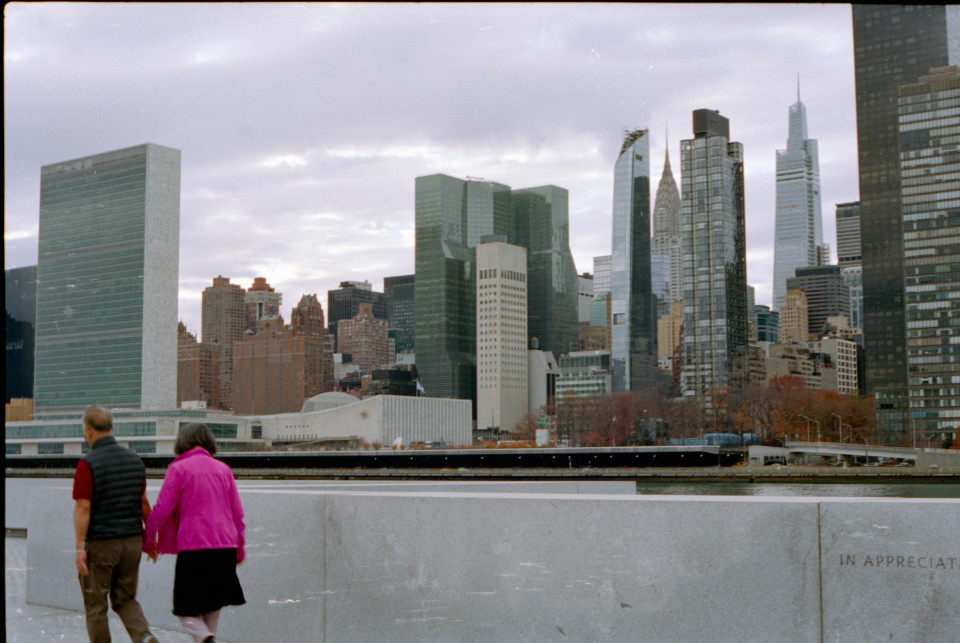 A new life to live with the new coronavirus that started in March of last year. It's almost a year.
In New York City, the number of infected people increased sharply from March of last year, and around April and May, the number of infected people increased by tens of thousands on many days. However, the increase in infection gradually slowed down due to orders to wait at home, and the business resumed little by little in June, and I returned to work in June.
However, from June to January 2021, our lives have not changed in particular. All workplaces have a thorough social distance, and the majority of people work remotely. I also go to work only two days a week, and on other days I have been working remotely since June. Restaurants, cafes and bars have been reopened, but takeout is still the main thing. Outside table is provided in, but in the outside has become a system that enables food and beverage, prospect to ban the eating and drinking in the store with the same kind of feeling as the previous is not far from standing. My personal feeling is that nothing has changed since June in terms of regulated life.
By the way, a young man named Chase Winfrey, who I know, goes to the city and continues to take pictures of New York even in such a situation. This time I would like to introduce his photo.
I think the news and other media tell you about the dire situation in New York and the United States. I'm sure it tends to be biased towards a "dramatized and unrealistic" look, in a sense, where only extremely miserable and dramatic footage and images were picked up and edited. Perhaps it's unlikely that you'll see what the real city really looks like, people's lives.
At that time, I was looking at Chase's photos of the city of New York on Instagram, and this is it! I thought. Rather than unnecessarily agitating emotions, Chase is a photograph of people in the same area, with Chase on the ground, as it is, in a film of the city of New York.
He's really gone to many places and keeps uploading photos of the cityscape on Instagram. Even in this dark corona wreck, he goes around the city on his own feet, keeps taking pictures steadily, and continues to do so habitually and keeps uploading to Instagram every day. I think his appearance is wonderful. Of course, it's time to refrain from going out, but I've documented how he did this, in this historically unusual situation, our city, New York, and our citizens of New York. I think it's very valuable to do it. This is not something that can be done easily. I think his photographs are of special value because he has actually visited and continued under these circumstances. It's not like taking a picture of the city of New York in the normal world.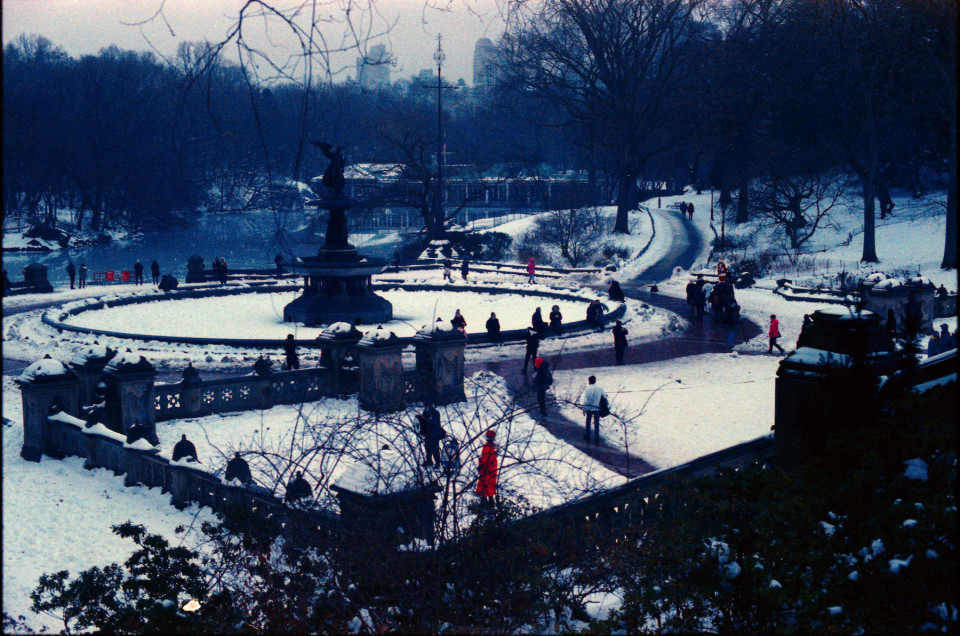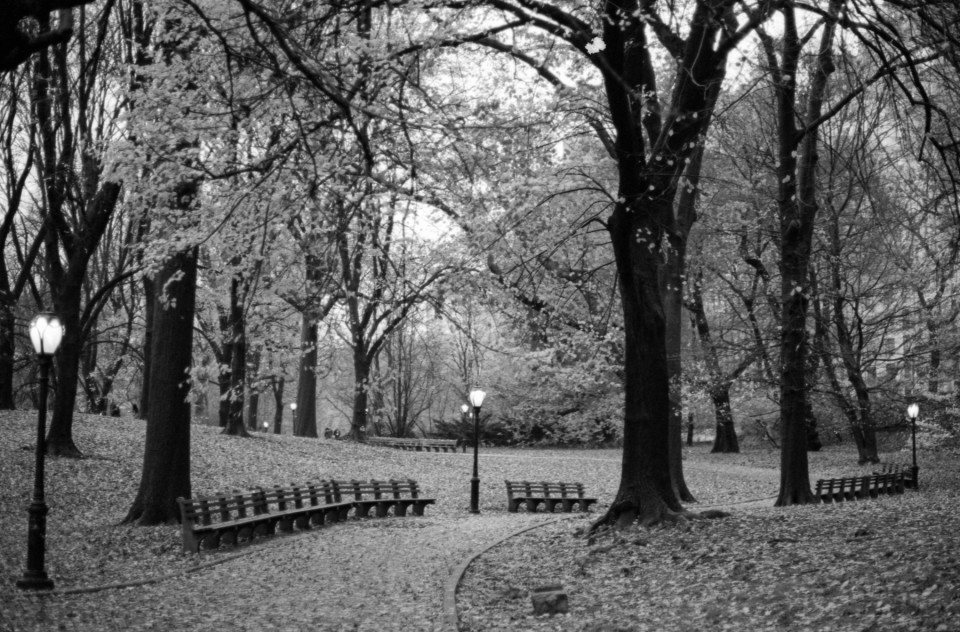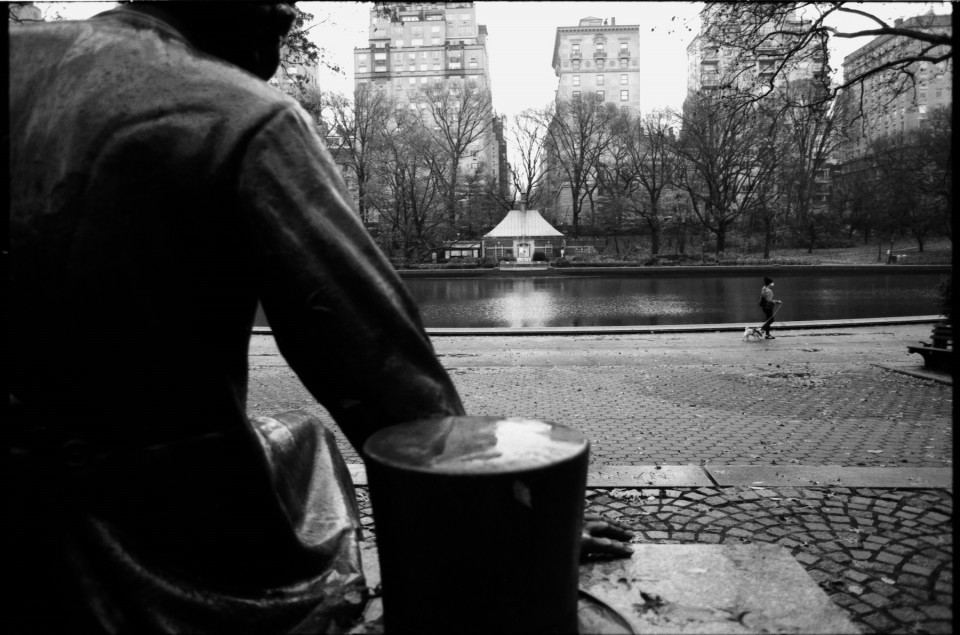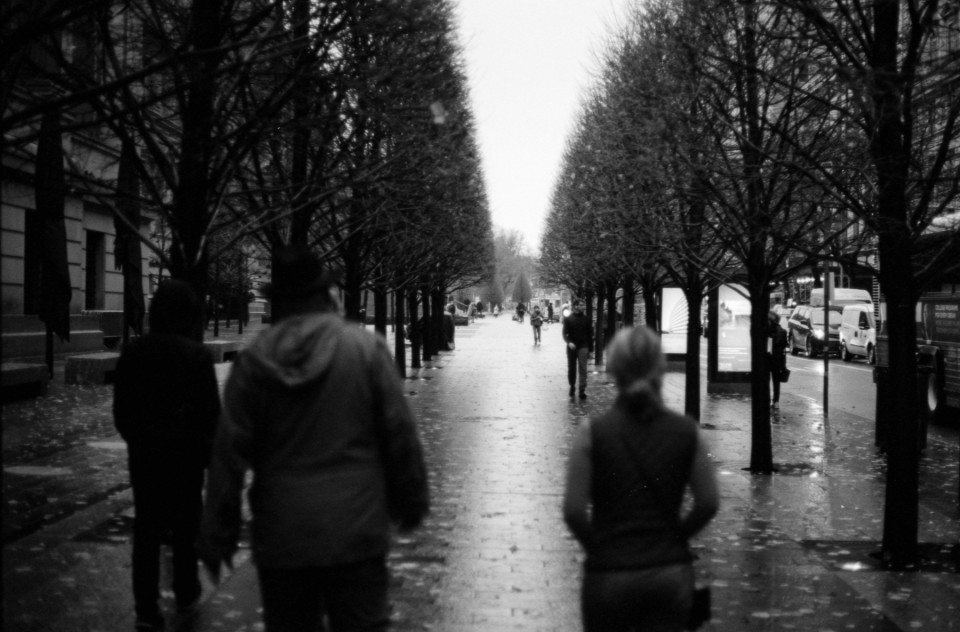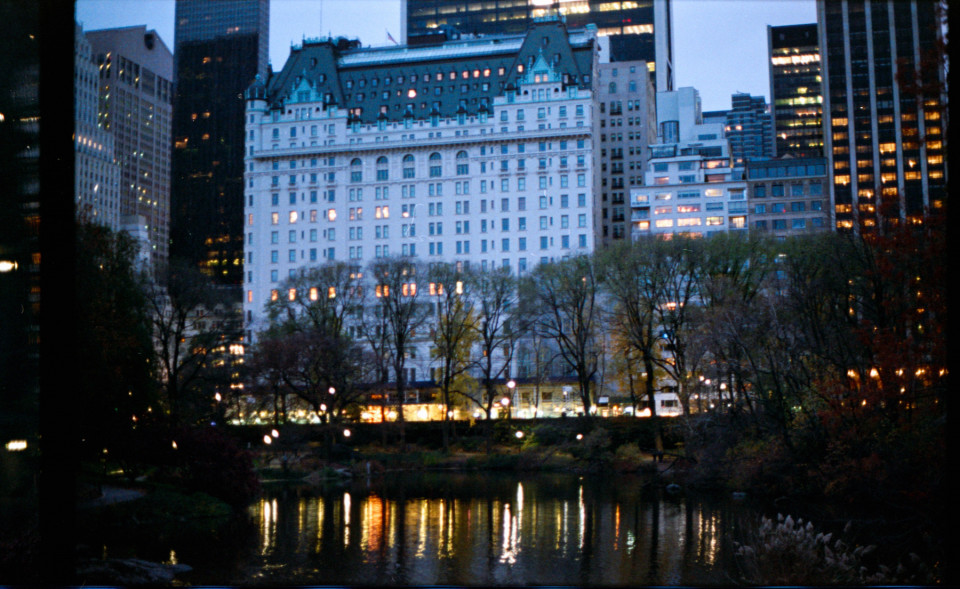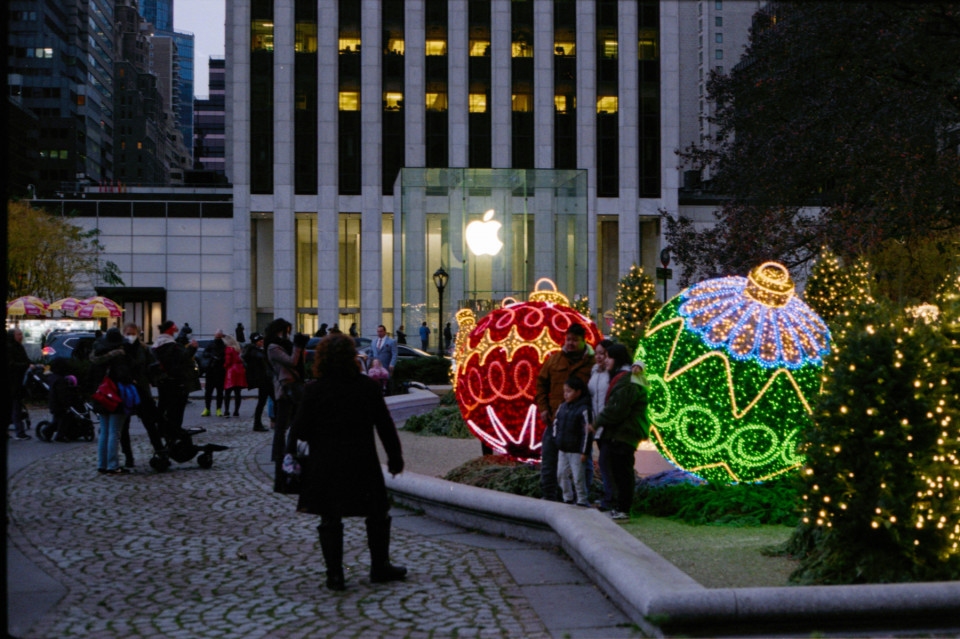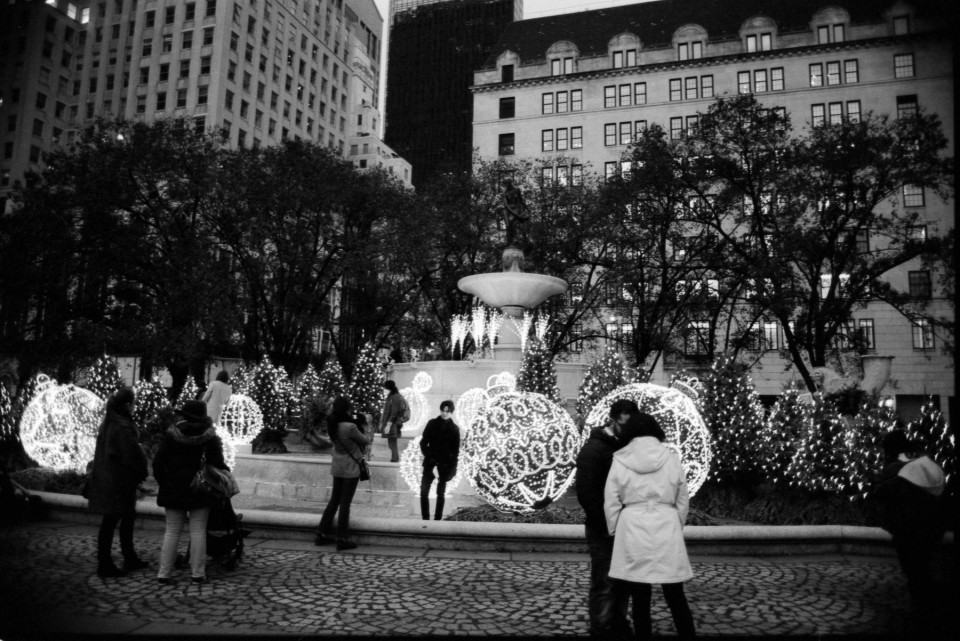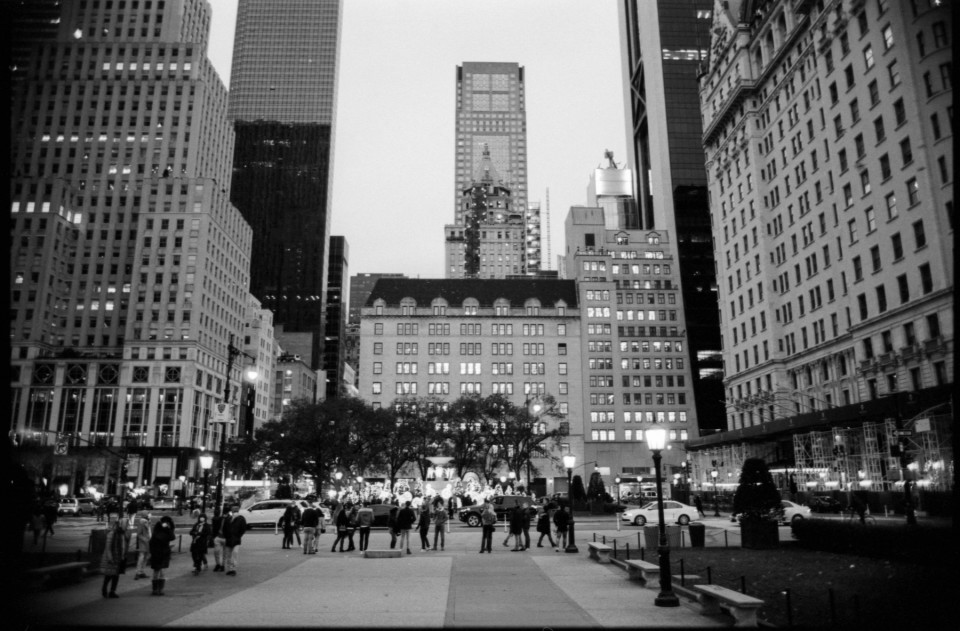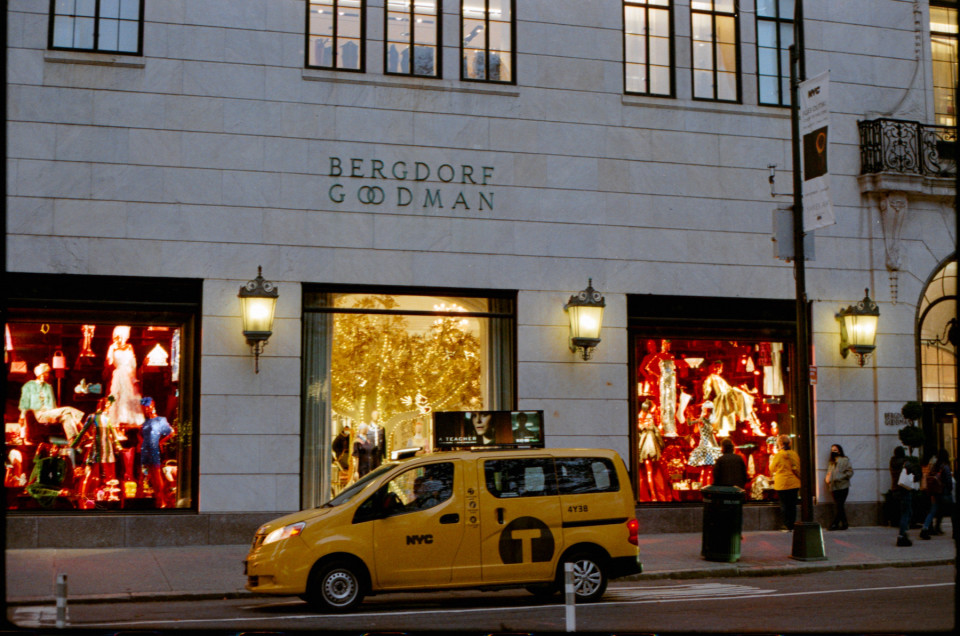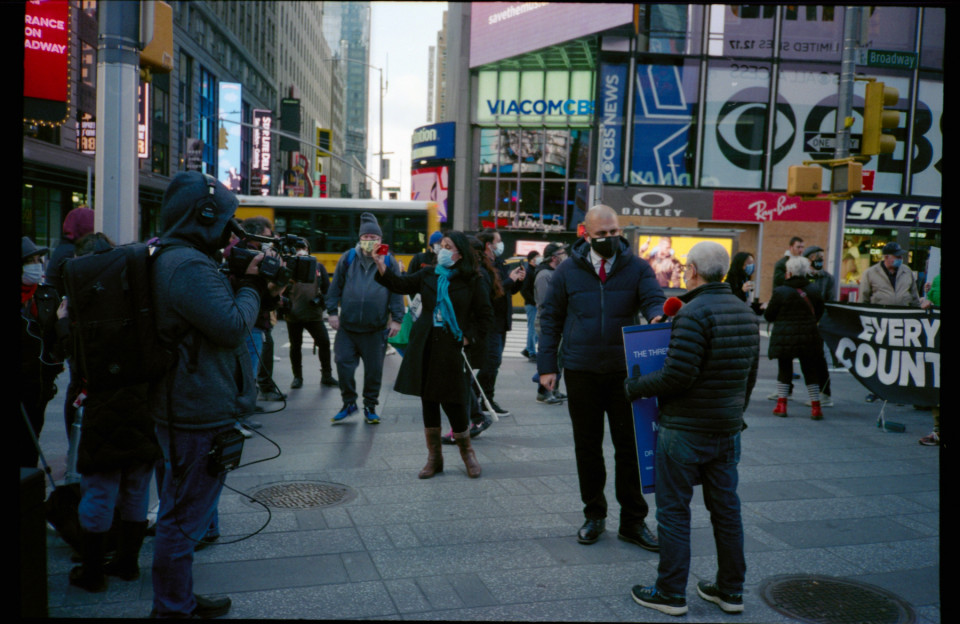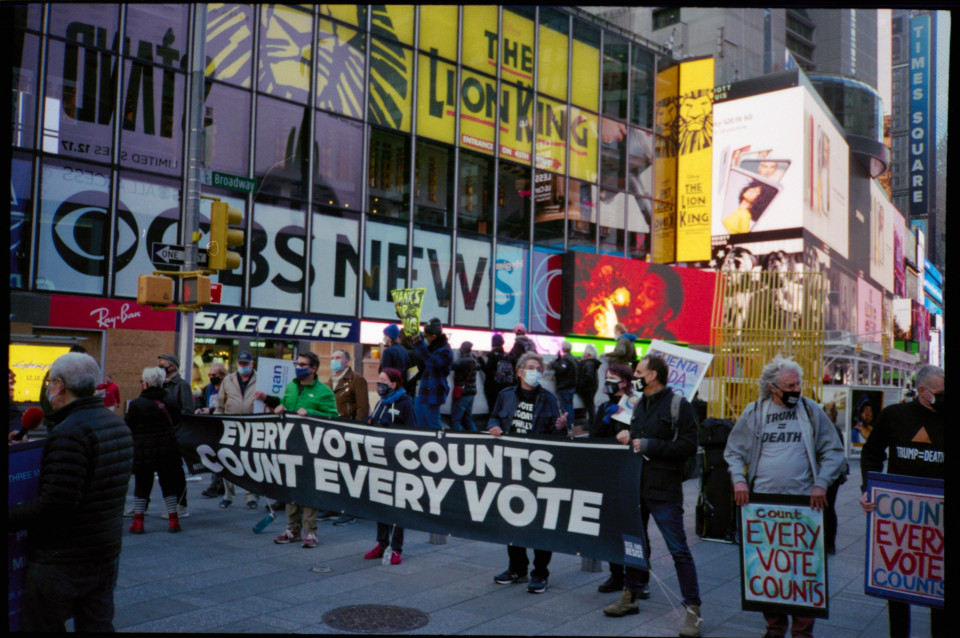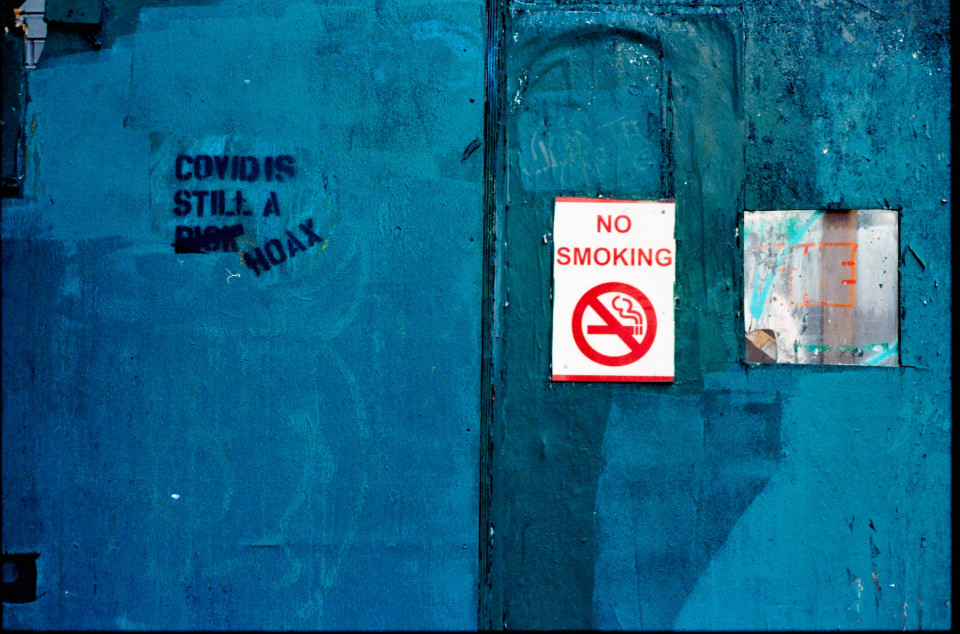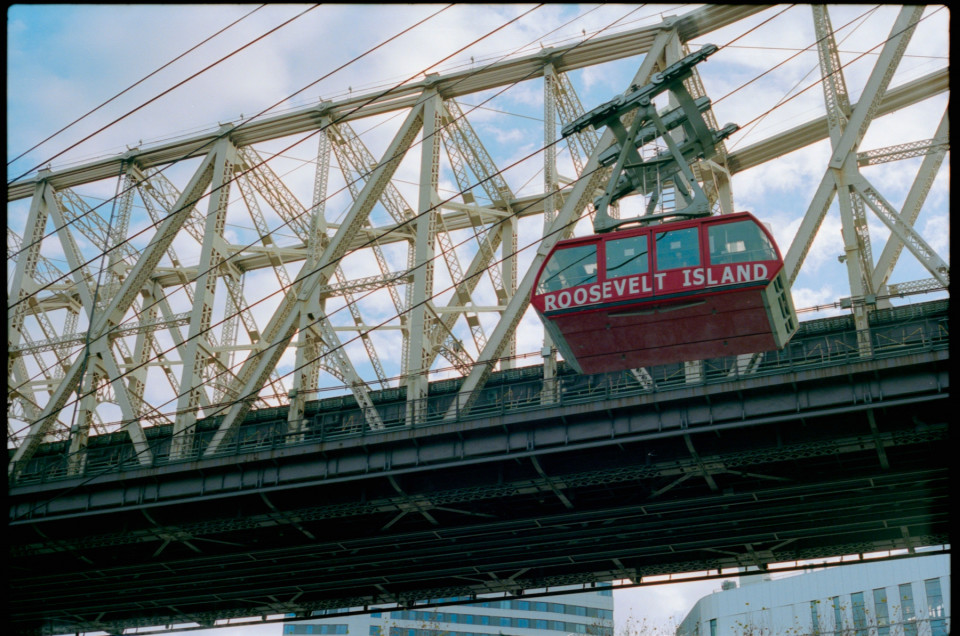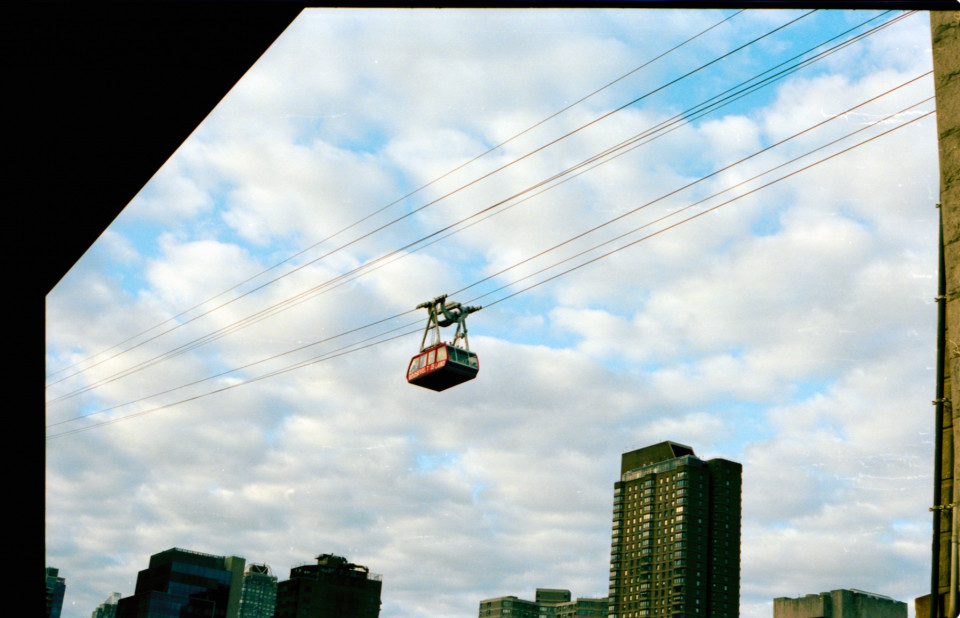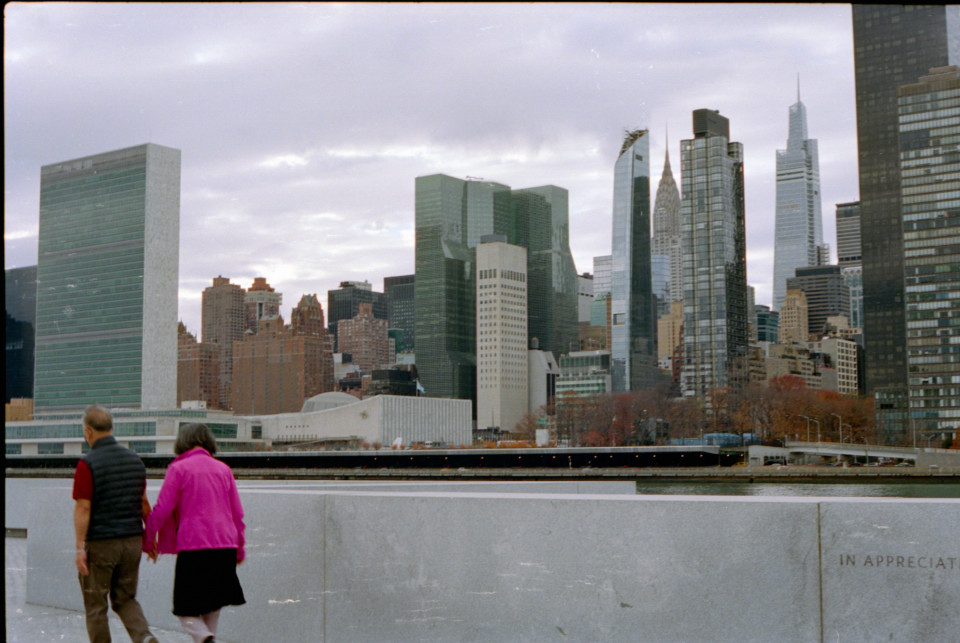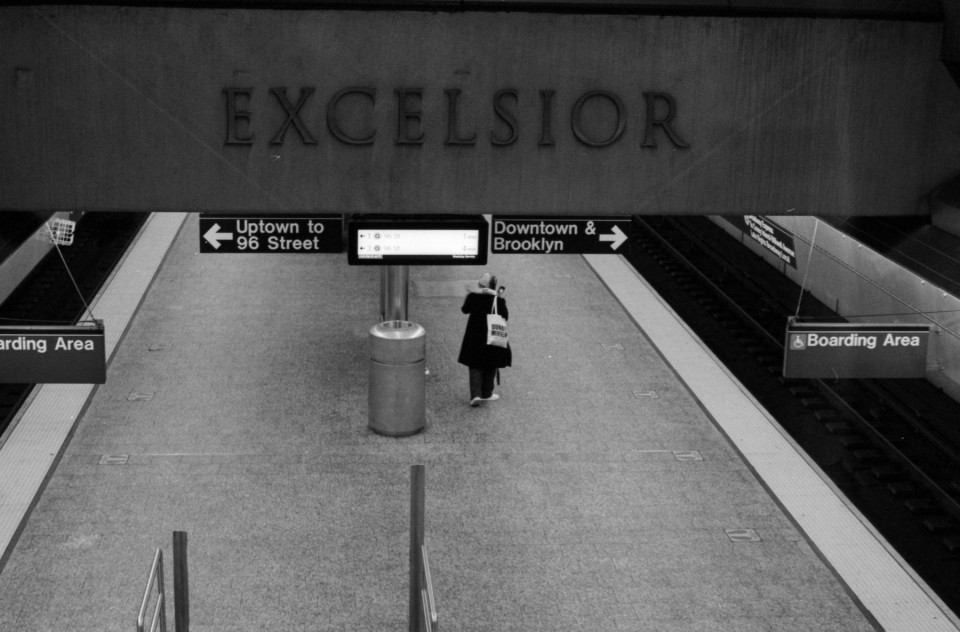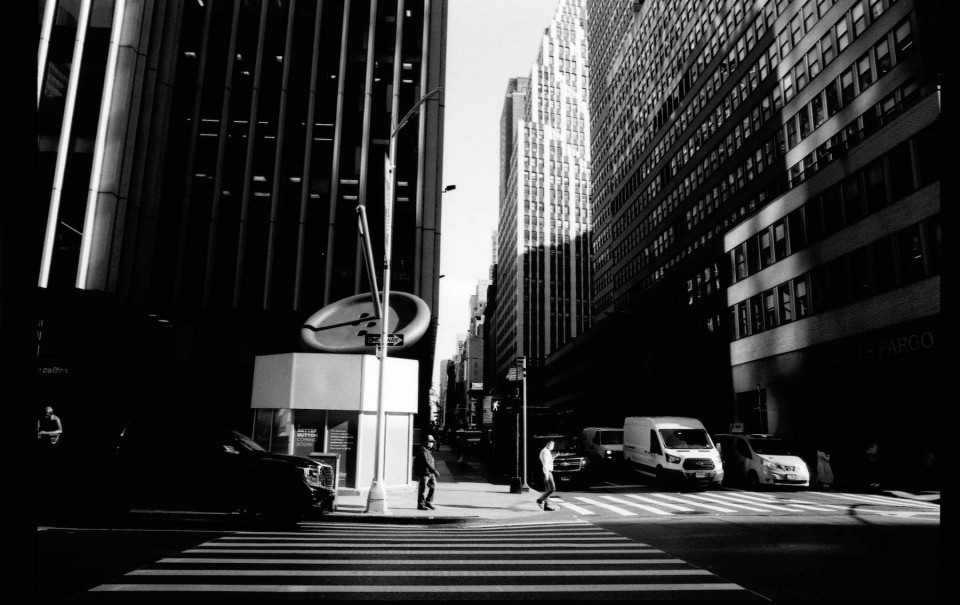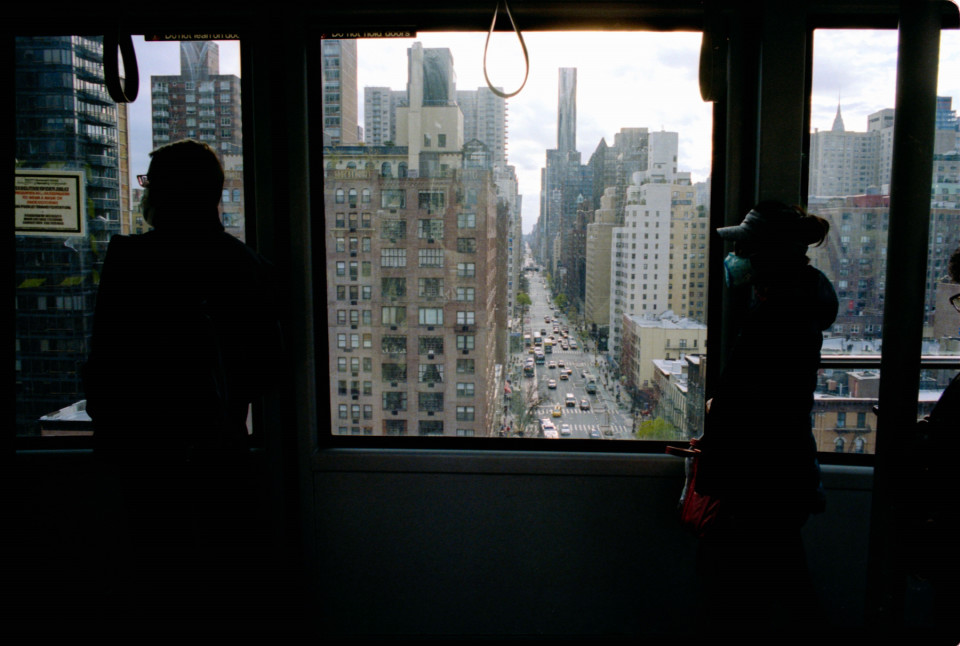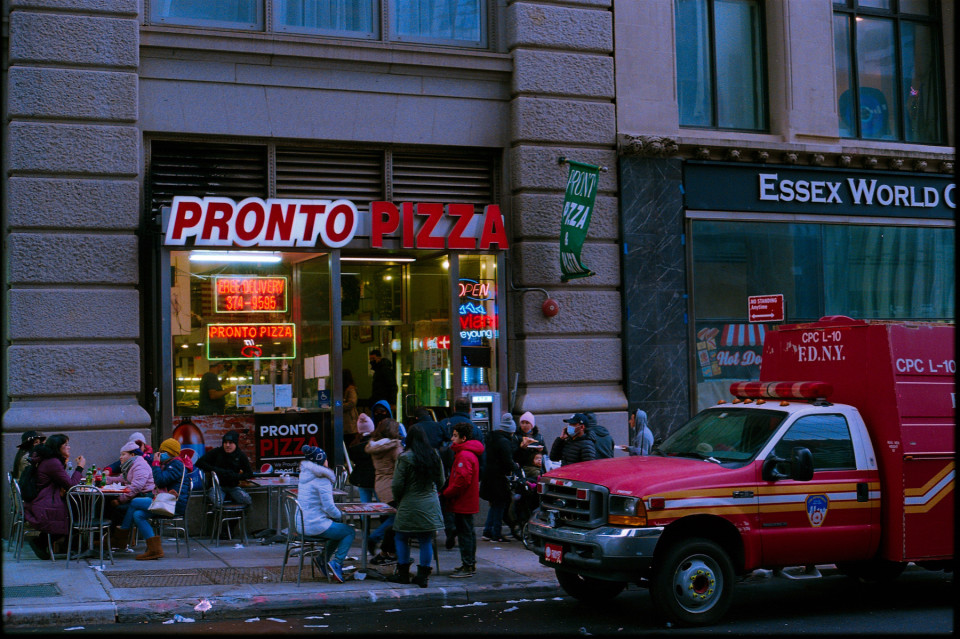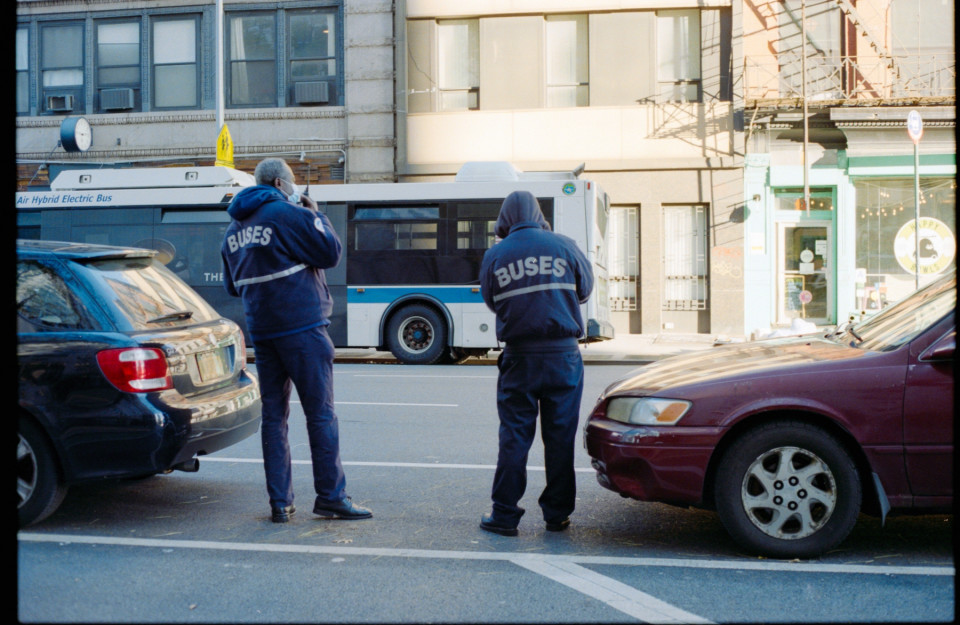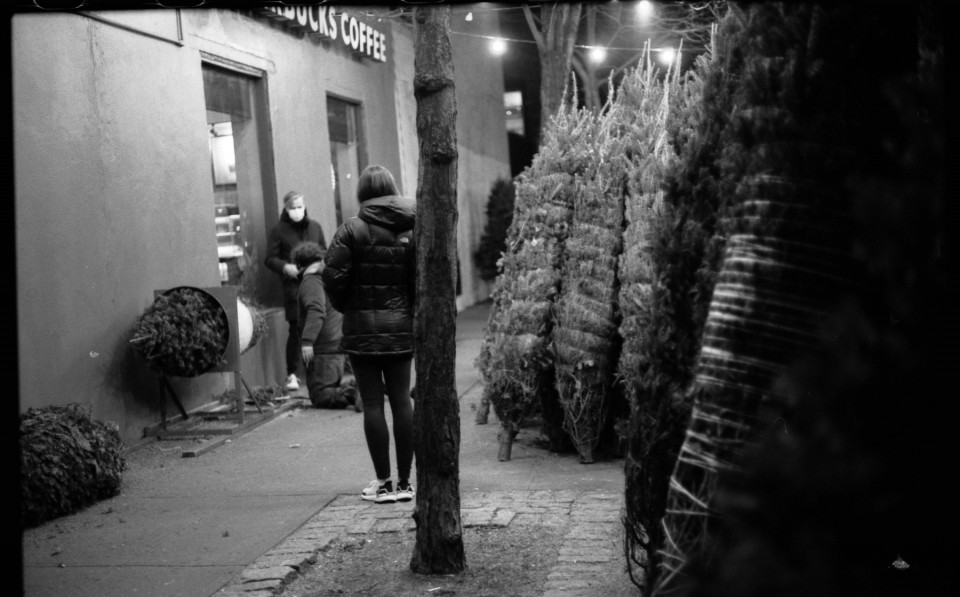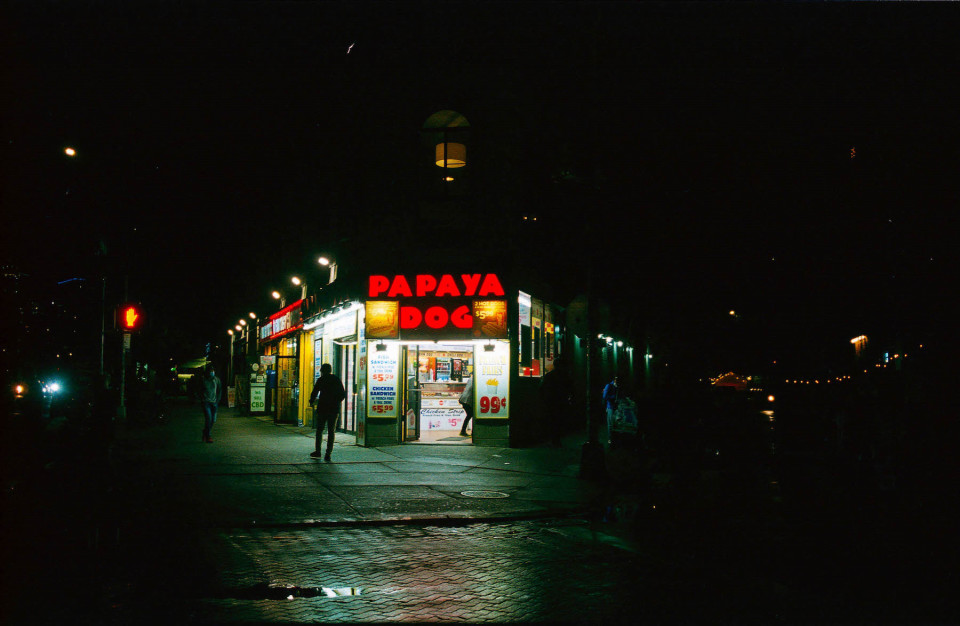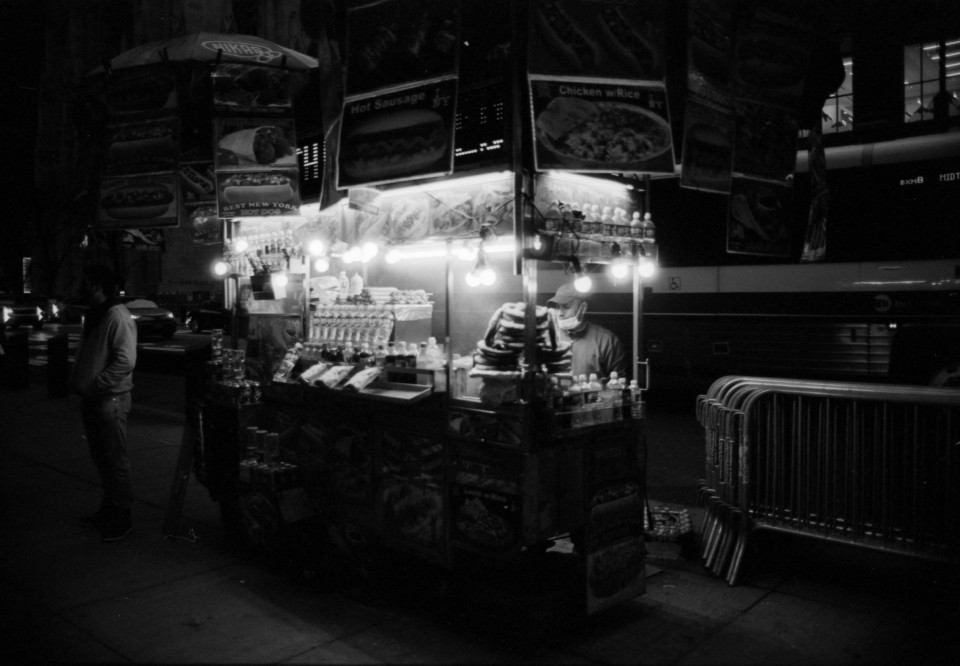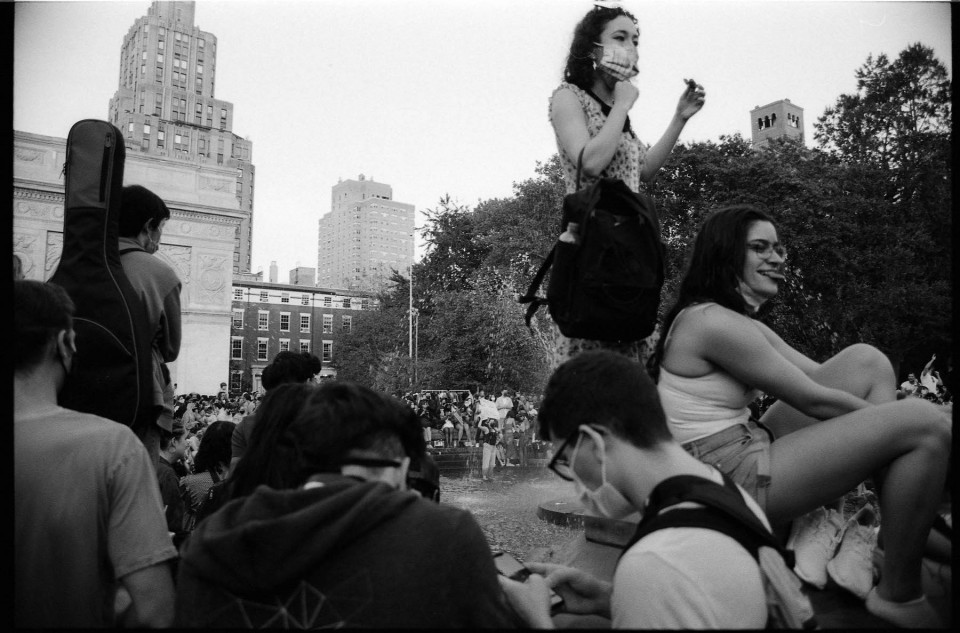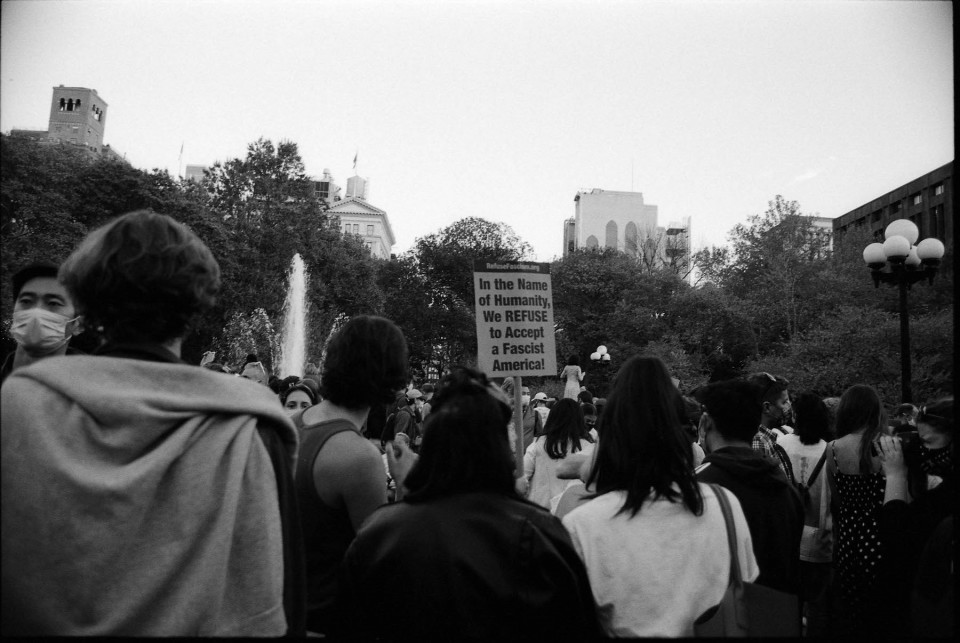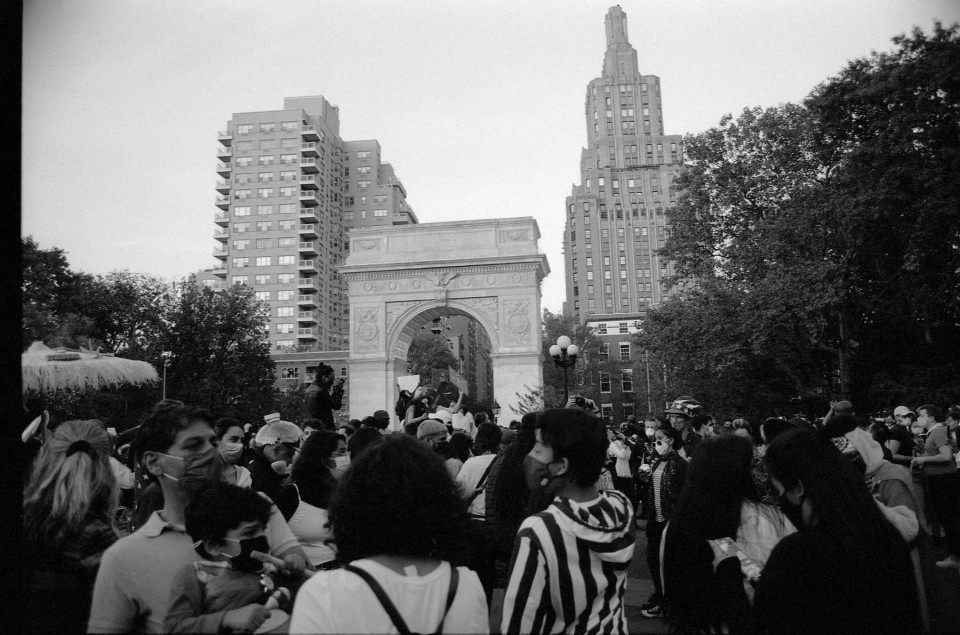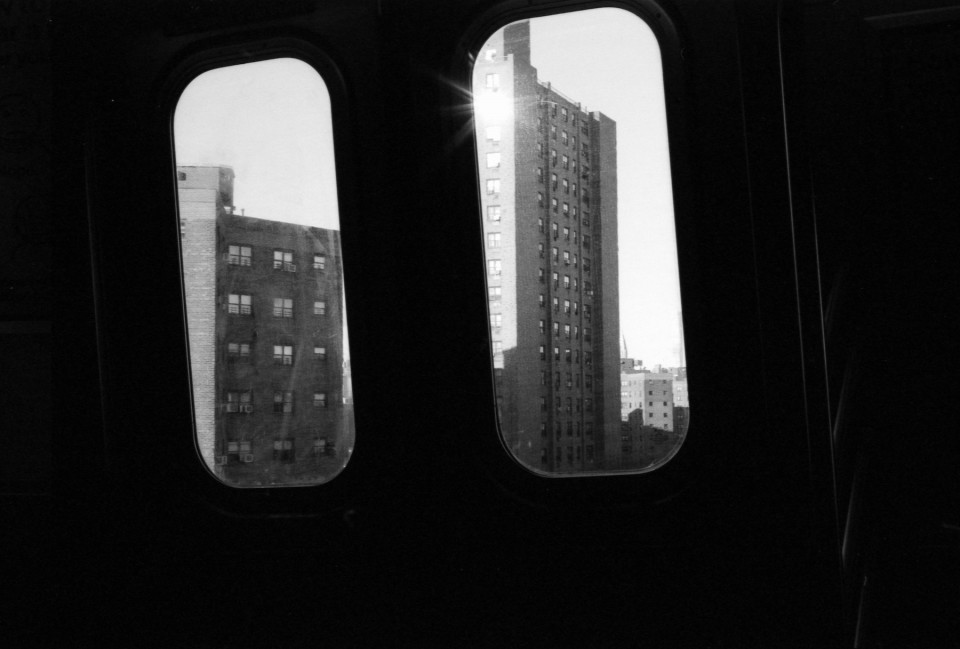 Looking at these pictures, it seems to me that it is a place that I can go to, but it is a tremendous distance. At the same time, the feeling of emptiness that you feel wherever you go comes closer from the photo. There are few people in New York today, which is usually crowded with people (probably in any city in the world). Perhaps because of the sudden reaction, I feel a sense of emptiness everywhere in the city that makes me stunned while opening my mouth. An unreal world where time has stopped, or you are in the world of science fiction. And what is even more noticeable is that I have somehow accepted this "unreal world" as a matter of course and have become accustomed to the situation.
Because of this kind of world, when you meet humans, you will feel the warmth of their existence many times more than usual. The quiet subway platform is all about me and another two. But I'm not afraid of that empty place because there is "that person".
If you can see the lights from the windows of a tall building, you will think about the people who will be there. When I look at the cable car to Staten Island, I can imagine "Oh, how many people are there?" And "What kind of face do you have?"
In the city, we often see "essential workers" such as nurses on their way to work, people in uniforms of courier companies such as UPS and FedEx, and staff in public transportation uniforms. People who continued to work from March to June last year when New York was the hardest. I call "Thank you" in my heart.
And finally. A series of "Black Lives Matter" protests in parallel with Corona, and a turbulent US presidential election. For us, these two events became events that symbolized the pattern of the heart of the corona wreck, which is inseparable from the life of the corona wreck.
Looking at Chase's photos reveals the heart of my "living life with Corona".
This is what New York is and what we are seeing now.
Thank you, Chase !!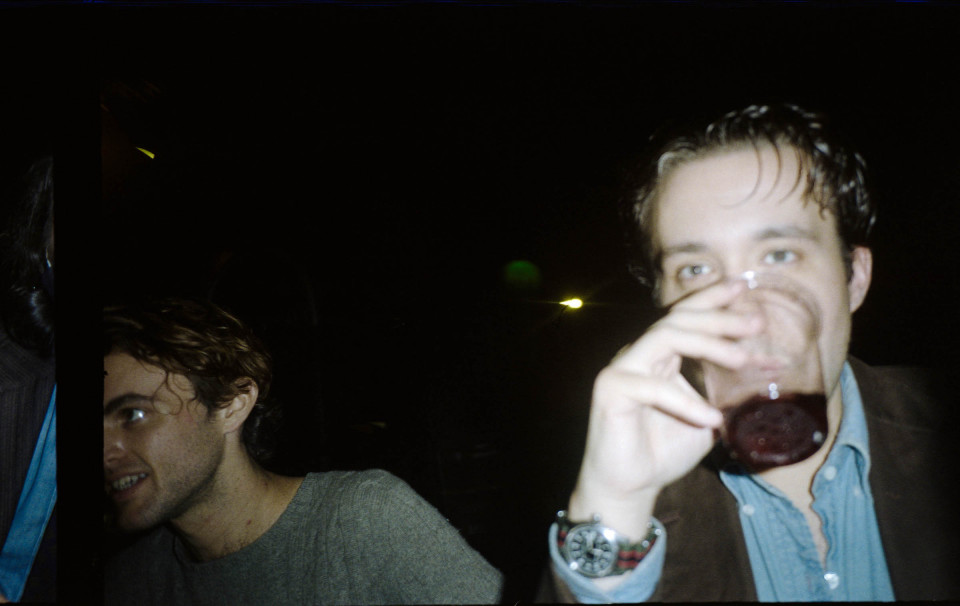 Info:
Chase H. Winfrey Instagram
@chasehwinner




大谷美沙子 (Misako Otani)