Amazon Game Studios informs us that it has listened carefully to the feedback from its community and prefers to take extra time before the launch of its MMO. The news broke on February 16 through a developer article telling us the postponement of New World's release date August 31, 2021.
The developers do not think they can offer their players the content necessary for an optimal experience, for its release initially scheduled for spring 2021, explain to us that they prefer to take the time to refine and adjust their universe to improve the content of the middle and end of the game.
"We're working hard to bring you an endgame worthy of the name because we think it's important that it be compelling right out of the game. These elements won't be ready in the spring as expected so far." We will therefore release New World on August 31, 2021. "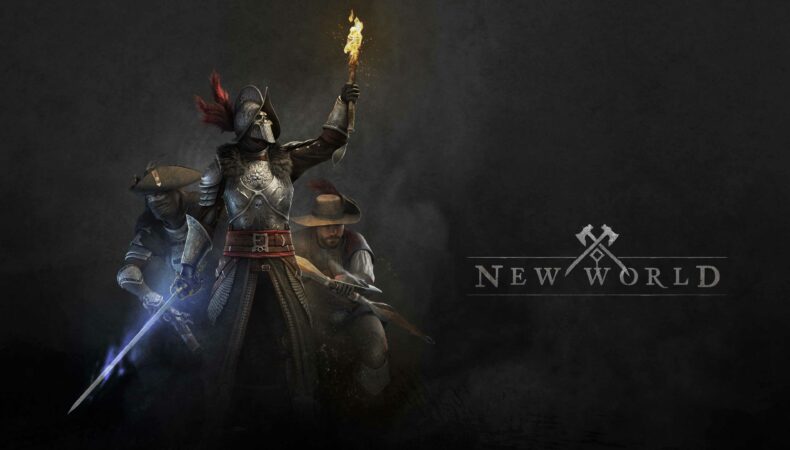 It is true that New World has seen a great evolution since its preview last August. Many additions and modifications have become known concerning the combat system, the variety of quests, weapons and armor, the appearance of a new zone: Foul Waters or the reworking of the manufacturing system.
We also learn about the continuation of the alpha test during the coming month and the launch of European servers on March 30, as well as a closed beta whose date is set for July 20.
During this closed beta, players will be able to discover a new end-game zone: the Reach of Nerscale, the expedition system allowing players to take on instanced challenges in teams of five players and a 20v20 battle system. named Rush to the Outpost.
After the Crucible disaster, let's hope for Amazon and its studios that this postponement is not a bad omen. As a reminder, if you want to participate in the closed beta in July, you will need to pre-order New World.


Easley