On July 13, 2019, Honda Vietnam launched a new generation version of the Winner X series. After its debut, the Winner X clutch bike received a lot of feedback from users. In order to bring the enthusiasts of clutch cars more new options, on 24/4/2020 Honda Vietnam has added a new version of ABS Sport for Winner X.
New color design combined with striking sports car stamps
Winner X is a sports car with masculine, strong and charismatic characteristics. On the new ABS Winner X sports version still maintains an impressive design with new color stamps, leading customers to the peak driving emotions.
Part Stamps have also been redesigned with the words "Sport" quite impressive. In addition, Honda also adds Silver Black Red color combined with car stamp color to create an eye-catching and powerful overall.
Utility worthy super sports car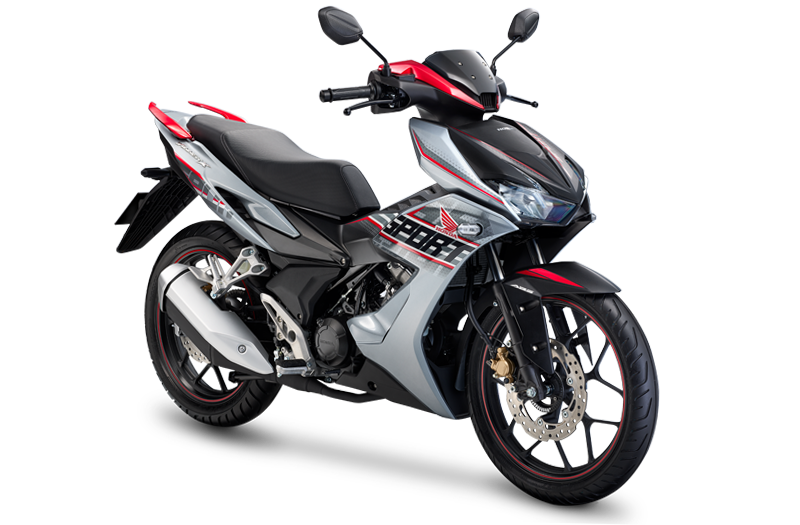 WINNER X is proud to be one of the first models in the small sports clutch segment in Vietnam market to be equipped with ABS anti-lock braking system for front wheels. The new Sports version is equipped with this outstanding utility, giving a bold impression of the style of a sports car. The ABS system consists of four main components: the sensor, the controller, the hydraulic pump and the brake force adjustment valves. ABS works effectively when the driver brakes the front, helping stabilize the car's posture by anti-locking the wheel, especially in wet or rough road conditions. When overcoming a dangerous situation, the system will apply the maximum braking force to stop the vehicle quickly or until a new wheel lock hazard is detected. With a large role when traveling, ABS is believed to be a utility that brings high satisfaction, enhancing the driving experience for users on every journey.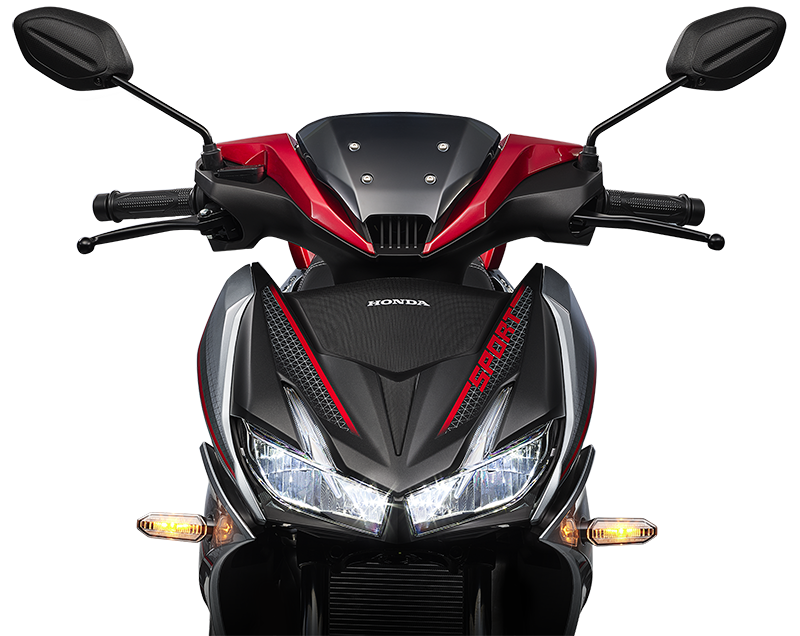 Powerful engine ready to conquer every challenge
In terms of engine equipment, the new version continues equipped with a powerful engine block with PGM-FI 150cc 4-cylinder single-cylinder electronic fuel injection system combined with a 6-speed gearbox, DOHC 4-valve liquid-cooled valve, producing a maximum capacity of 11, 5 kW at 9,000 rpm, maximum torque of 13.5 Nm at 6,500 rpm. WINNER X not only provides strong acceleration at low speed range but also helps the driver can also enjoy the smooth acceleration feeling at high speed range.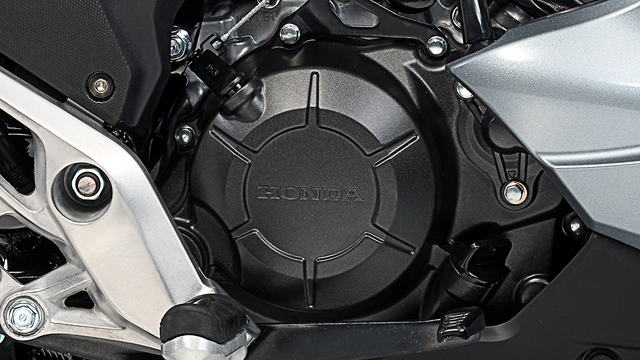 The new ABS WINNER X Sports Edition will officially go on sale from May 8, 2020 through Honda Authorized Vehicle Sales and Service Shops (HEAD) nationwide with a 3-year warranty period. or 30,000 km whichever comes first and the suggested retail price is as follows: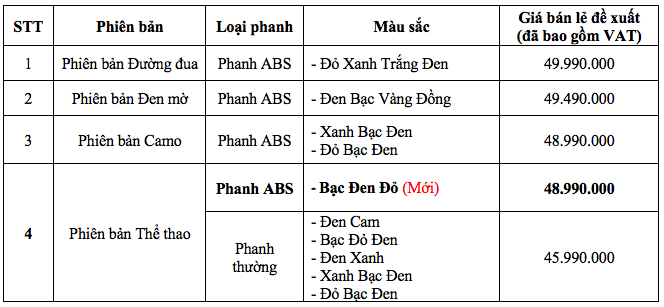 Information about brand ambassador Winner X
Also on this occasion, Honda announced the brand ambassador of the Winner X product line as rapper Denau. The combination of Honda WINNER X and rapper Den Black comes from common values ​​when both represent the brave demeanor, mastering the life and connection spirit of the young pioneers. In the role of the great rapper, Black Buffalo will accompany HVN on bringing WINNER X's youthful, enthusiastic, masculine and energetic image closer to customers in general and the car-loving community. private.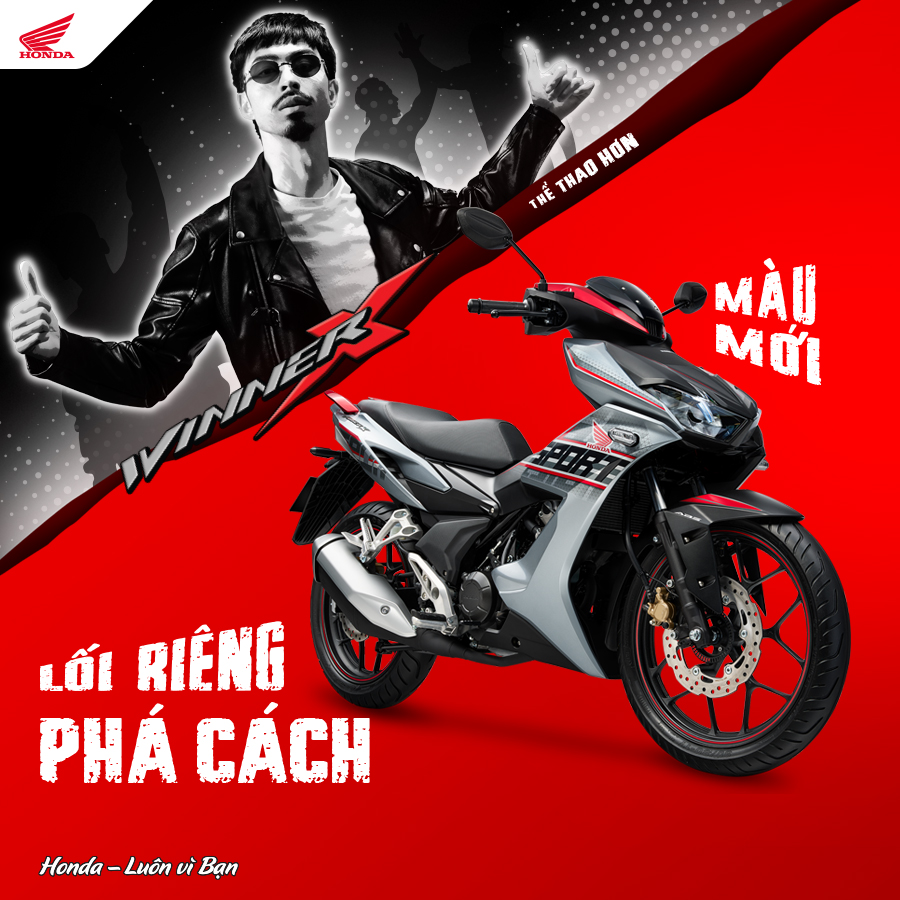 All information about the activities of the ambassador of the brand ambassador of WINNER X – rapper Den Black will be continuously updated on the website: https://www.honda.com.vn/ and official HVN fanpage: https://www.facebook.com/HondaVietnam/
.