New Microsoft patent exposure: may change the cooling system of Surface Book 3Finally no longer fried eggs
2020-02-03 13:47:30
7 Likes
8 Favorites
13 reviews

This article is reprinted with permission fast technology, original title "Microsoft's application for a new patent implies Surface Book 3 will have excellent cooling system", author: Aoteng, please do not reprint without permission.
According to a published patent document, Microsoft has developed a more silent and efficient thermal management system. Not only can it stay cool in different situations, but it can also effectively control noise. Based on the document overview, this technology is expected to be applied to products such as Surface Book3 in the future, and it is more promising to appear in game consoles.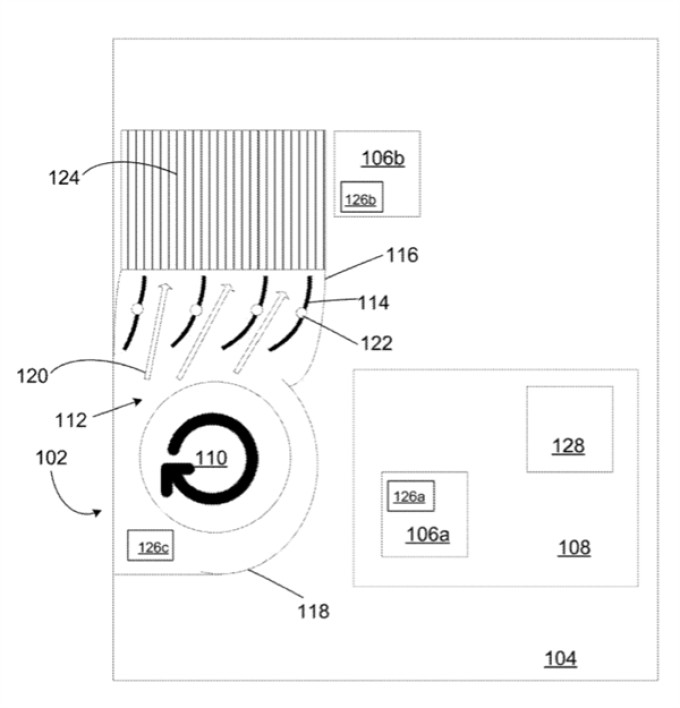 In a patent, Microsoft showed an airflow director, which states that the airflow director can provide the best thermal management for the notebook and minimize the sound in the device at multiple rotating fan speeds.
We can see from the patent document that this thermal energy management system includes a fan, a series of air directors and cooling fins. The fan sends air into the open outlet, and the airflow guide directs the air flow at the outlet, reducing the heat inside the flagship device.
Multiple airflow guides can significantly improve the air duct, and based on the data of the thermal sensor, the airflow guides and fans can be adjusted automatically. In short, Microsoft claims that the new cooling system features better cooling for laptops or 2-in-1s.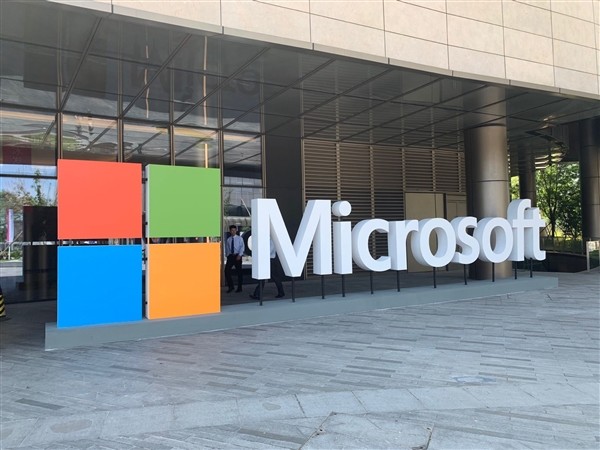 Reproduction without authorization

.