The most important improvement on the Macbook Pro 16 is that Apple has removed the butterfly keyboard and used the "Magic Keyboard" keyboard style. This is a similar pull design but the keyboards in the Macbook Pro generation 2015 and earlier. Thanks to this design, the Macbook Pro 16 keyboard will not have the situation of jamming or repeating keys as the 2016 Macbook Pro generations 2016 to 2019.
Apple also changed some points on the Macbook Pro 16 keyboard with the Esc key separated from the Touch Bar to become a separate physical key. In addition, this arrow key cluster in the form of the inverted T resembles the old MacBook.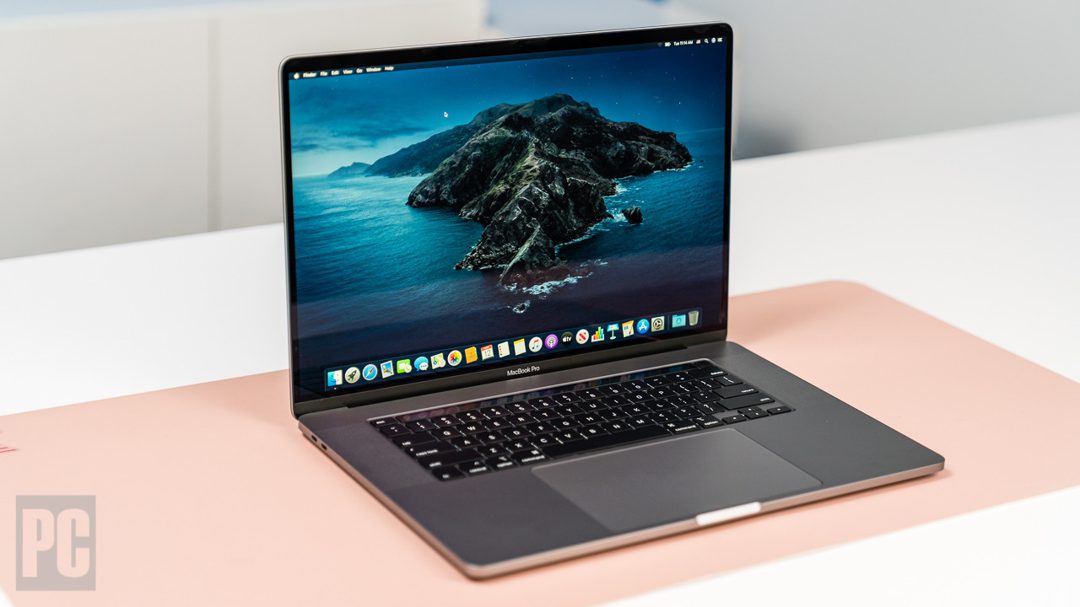 Macbook Pro 16 will have a 16-inch screen size of 3,072x 1,920 Pixels resolution. Despite the larger size, but thanks to the thin screen border, the overall size of this version is not much larger than the 15-inch Macbook Pro model.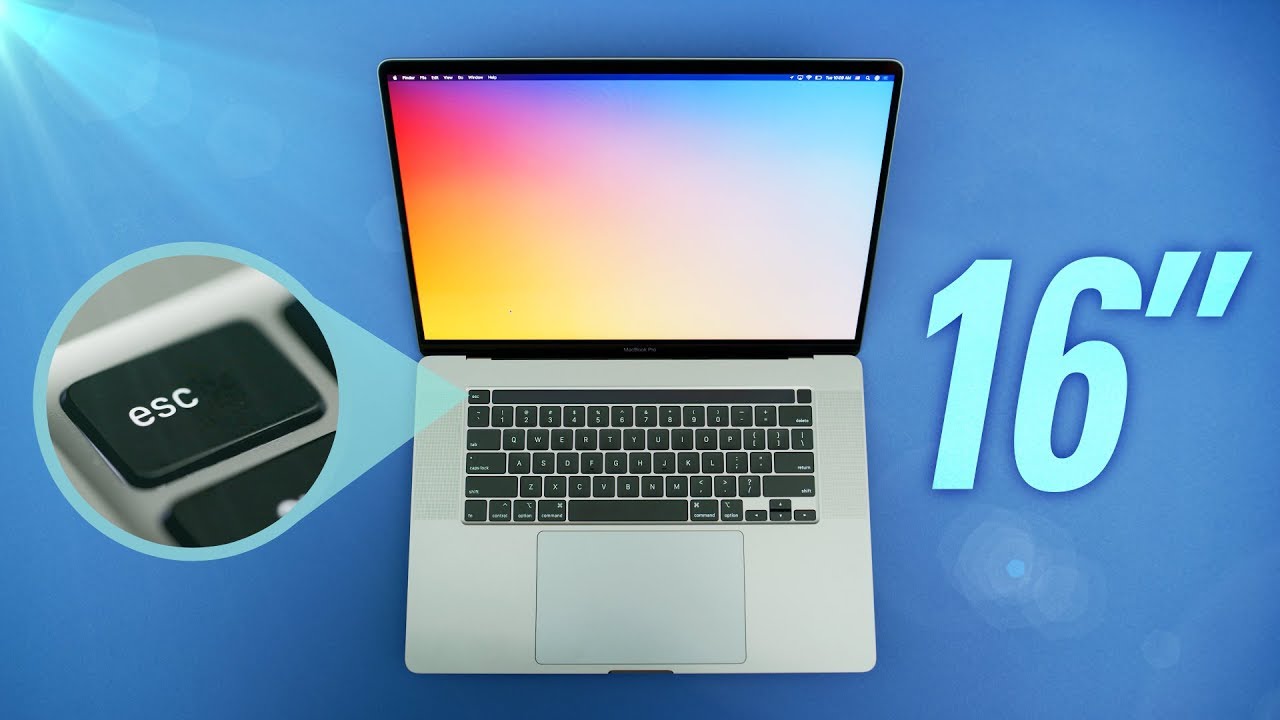 To help Macbook Pro 16 work for a long time, Apple has integrated a battery capacity of 100Wh, promising to give up to 11 hours of use. Apple also changed the speaker system on the new generation MacBook Pro with 6 speakers. Notably, the woofers incorporate "force-canceling" technology to prevent the device from vibrating when it produces bass, making the sound more solid. On the other hand, the MacBook Pro 16 microphone also meets studio standards.
.