Because we never have enough video game news, we were looking for a way to be read by joggers, drivers stuck in traffic or those who have lost their glasses in the fridge … We have found this means: it's the podcast!
An appointment that we want bi-monthly, where we will take the time to discuss video games in a light tone, but that we hope not devoid of substance.
As of today, we are offering you a first episode that looks like a trial run, imperfect, but which will present the essentials of the formula that we will try to improve according to the numbers. On this subject, do not hesitate to let us know in the comments of your feedback, the expression of your admiration, or your most constructive criticisms (the less constructive too, in truth, that will make us laugh!).
On the menu of this episode, a little point a little navelist on our games of the moment, a column devoted to the debate on the difficulty in the video game, rekindled by the release of Returnal, and another around the meaning that we give to genres in the video game. And then a little point of culture and entertainment, because life isn't just about video games!
The podcast is available almost everywhere where this kind of show is played, on Spotify, Deezer or Amazon Music. You have exactly two weeks to listen to this first issue and give us your feedback before, hopefully, the publication of issue 2!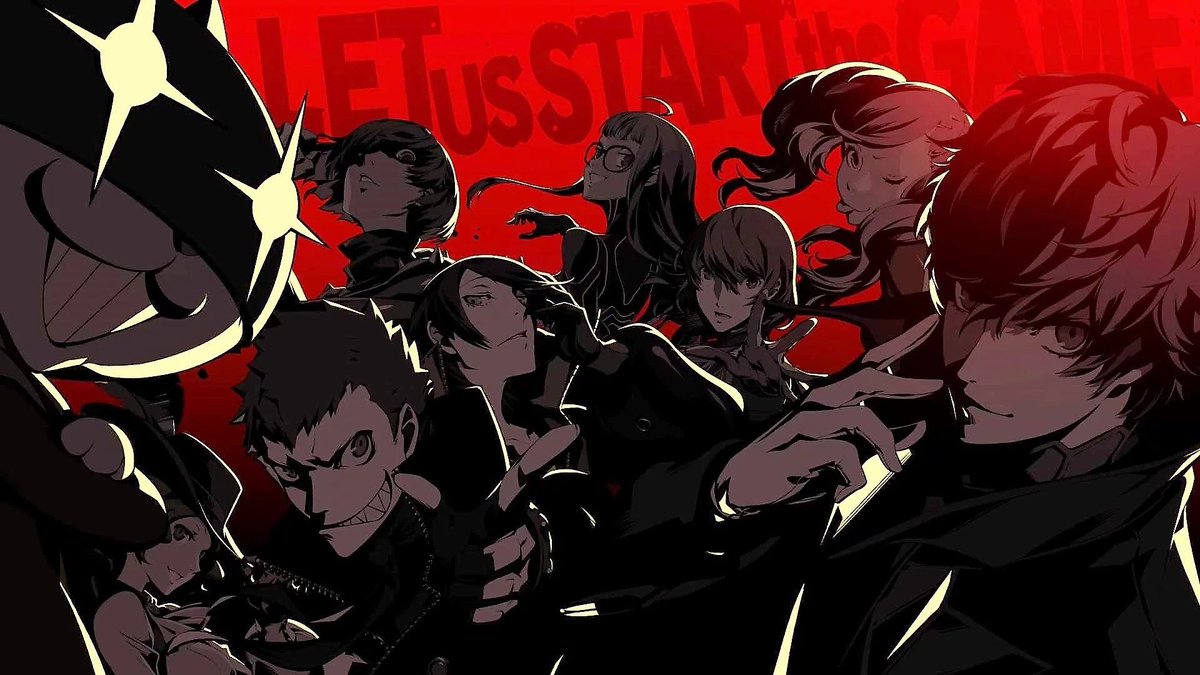 n1co_m