What do you think of a game with a rating of nearly 97% on Steam? This must be a good game, isn't it? Also this game is completely free, do you want to play it? Most of the answer will be yes and Star Fetchers: Pilot is such a product.
As a 100% free Indie game, Star Fetchers: Pilot is built with a simple and crude graphics. Even according to many fastidious people, it is also considered bad. However, a game "so bad" has a rating of up to 97% (almost absolute). So, what keeps the players so excited? The answer lies in the great plot and gameplay system.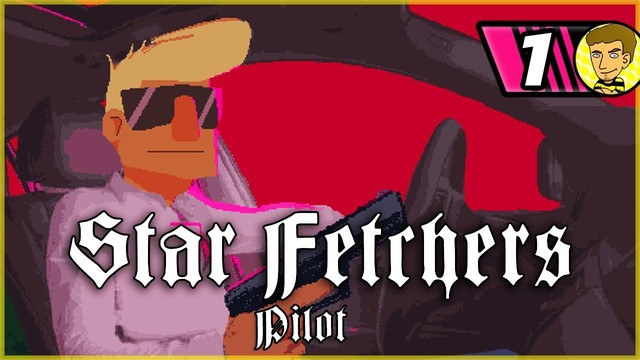 Star Fetchers: Pilot is built in the style of table game of the 90s. There, gamers will control a hero specialized in swords. Your task is to control this sword and defeat the crime party The Thornz raging in the city. With a fast, rushing gameplay, many mysterious and interesting details, along with many funny situations, Star Fetchers: Pilot has conquered many gamers on Steam (one of the fastidious gaming communities. best of the world).
Another strong point of Star Fetchers: Pilot is that the hardware requirements are not high. You only need a super cheap computer with 1GB Ram to be able to experience this game well.
To download and play the game 100% free, you can refer here.