New Apple patents exposed! The first touchscreen MacBook is coming?
January 17, 2020 13:59
Author: Guo Xia Fei
Edit: Wang Cuiyin
Article Source: Bubble Net Original
On January 17, Apple Word Today revealed a new Apple patent: Apple appears to be considering a laptop with a touch screen. In addition, the patent also shows "electronic device 5012" about "cross-device interaction", which is applied to a touch screen-enabled notebook computer display. The guess function is that you can connect the iPhone to the MacBook, and control the MacBook through the iPhone display. Apple also stated that it hopes to improve navigation and animation-related user interfaces through this.
In fact, as early as May 2019, Apple Inc. obtained a patent on a "shape detection input" device for touch screens.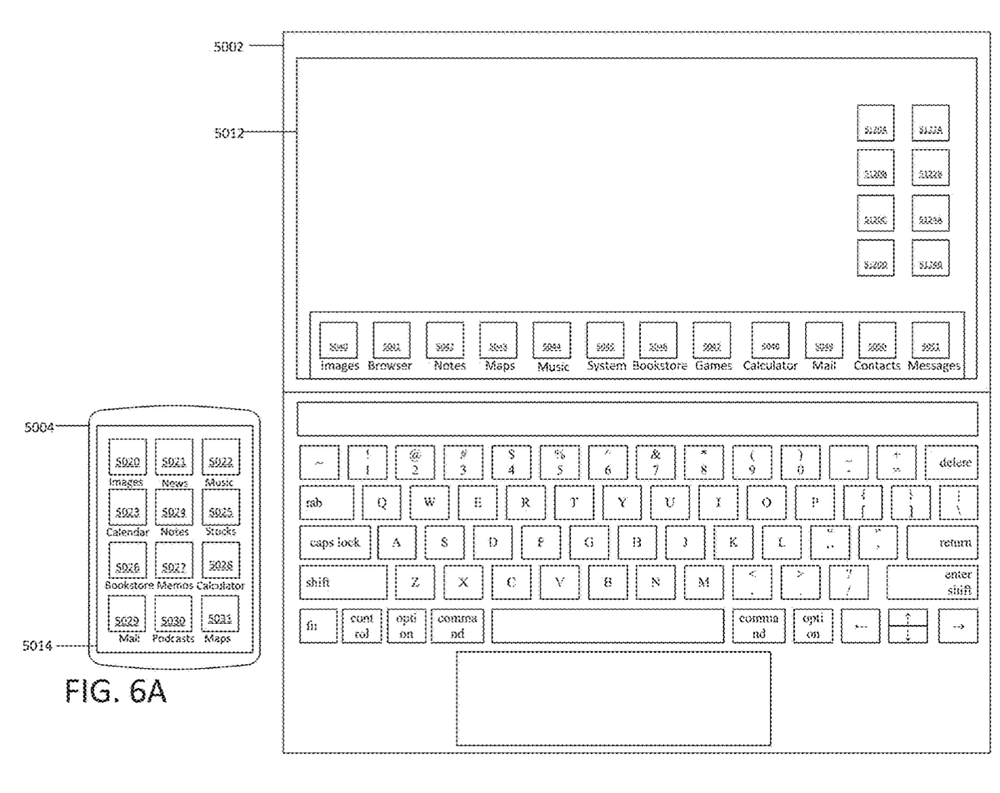 It is understood that Apple has always insisted on separating touch-screen devices such as the iPad from Mac computers. The first is that the focus of the two is different. The former lies in browsing and preliminary processing of information and files. The latter lies in the in-depth processing of files and information. It is not the legendary fear that iPad sales will be affected.
The second reason is that operating a touch screen on a traditional laptop with your arm suspended for a long time will cause a "Gorilla Arm" problem, which will seriously affect the user experience.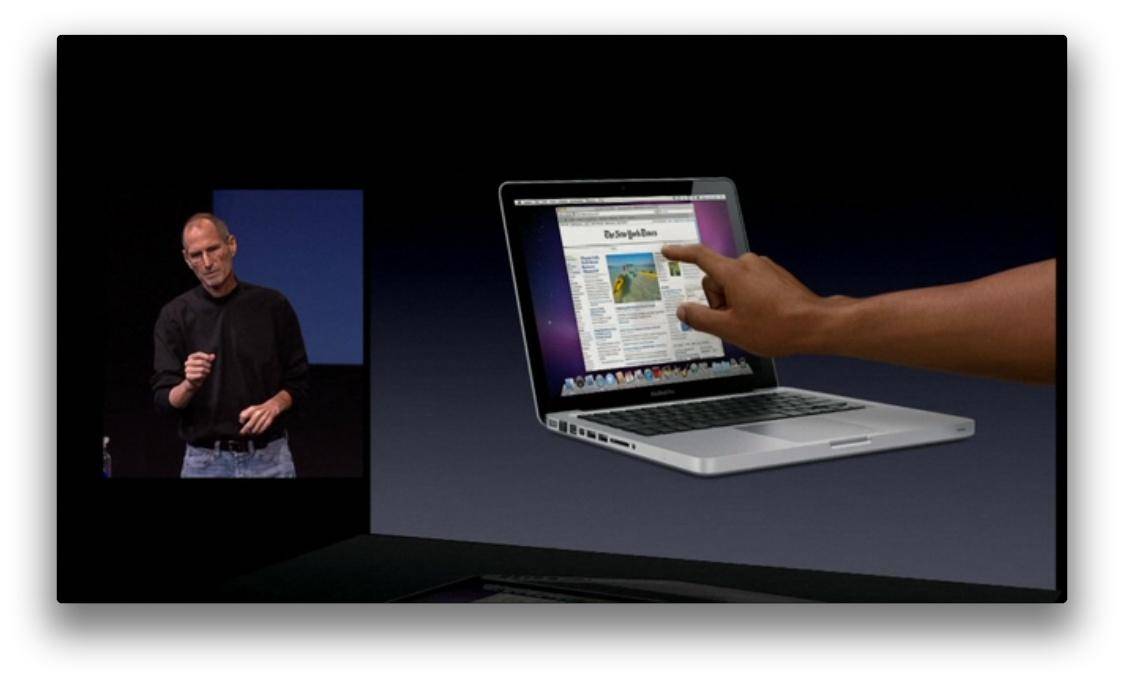 In addition, it is worth mentioning that the menu bar where we can normally perform human interaction normally with the mouse. It is not efficient to touch the touch screen with our fingers. To improve the user 's touch screen experience, it is likely to change the layout mode of MacOS. It's also a big challenge for Apple.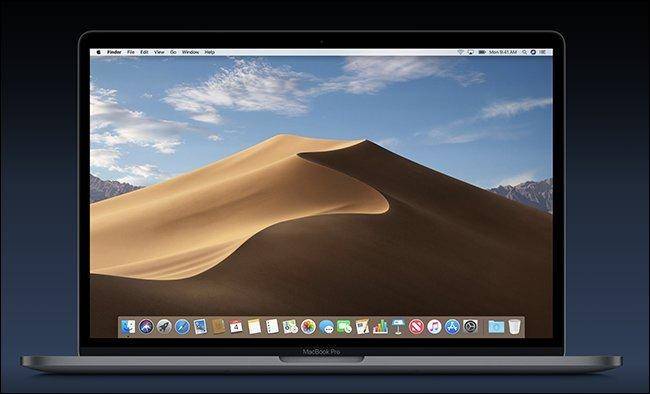 是否 Whether the final patent will be realized, and whether Apple will launch a touch-screen version of the notebook computer, is still unknown, so stay tuned for Apple's official news. (Edit: Guo Xiafei)