OPPO, China's leading smart device company, has teamed up with Nendo Studio, a renowned Japanese design firm, to explore new possibilities for the future of design.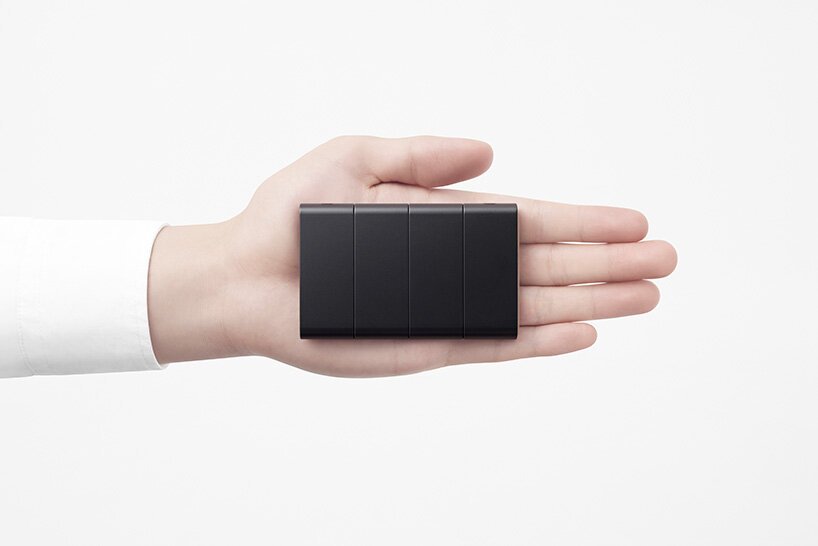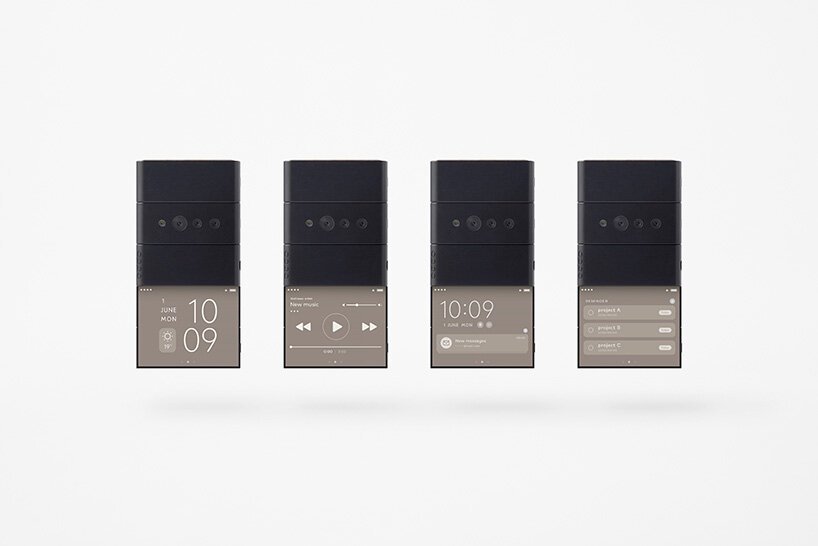 The collaboration explores formality, material design and interaction, resulting in a very unique slider phone – a concept of smartphones that can be 3 times expandable. its original ruler.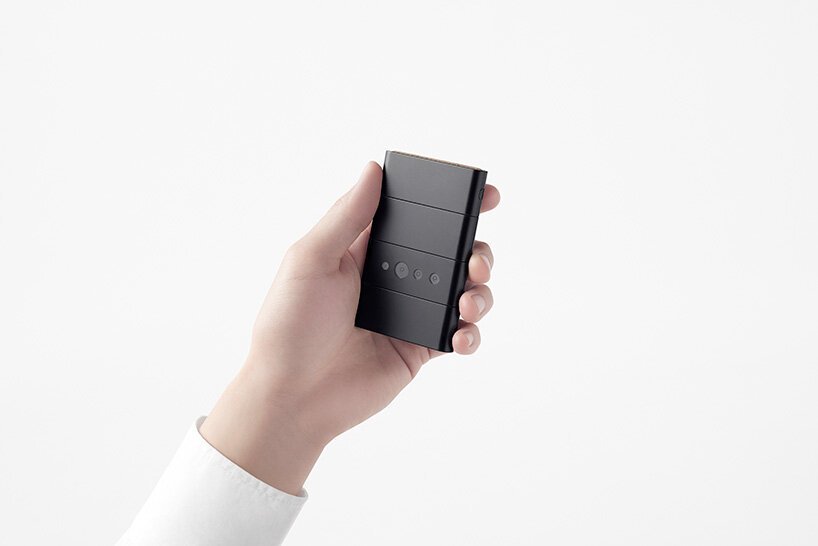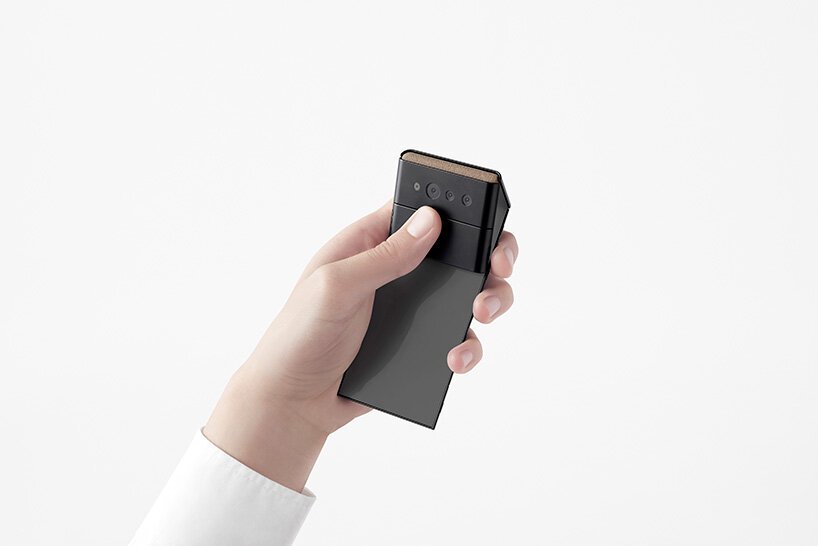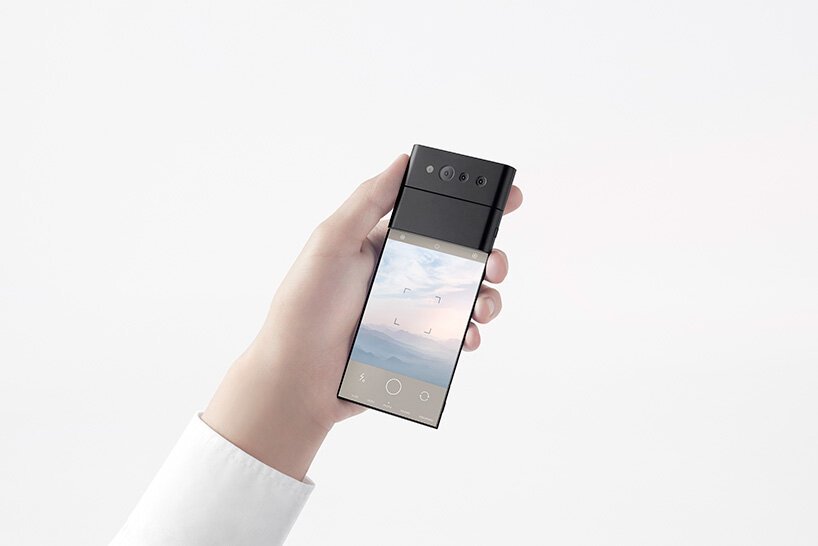 Oki sato, the founder of Nendo commented: "I am very impressed with the OPPO philosophy, which always leverages the latest technology and pursues the relationship between people and products through a person-centered design approach.". "I look forward to seeing more concepts from OPPO's team as well as how they manage to strike a further balance between technology and emotional interaction."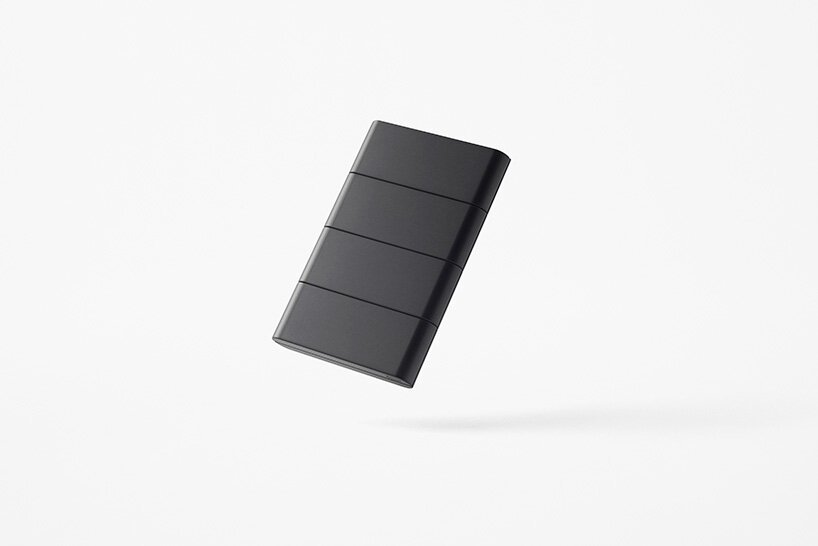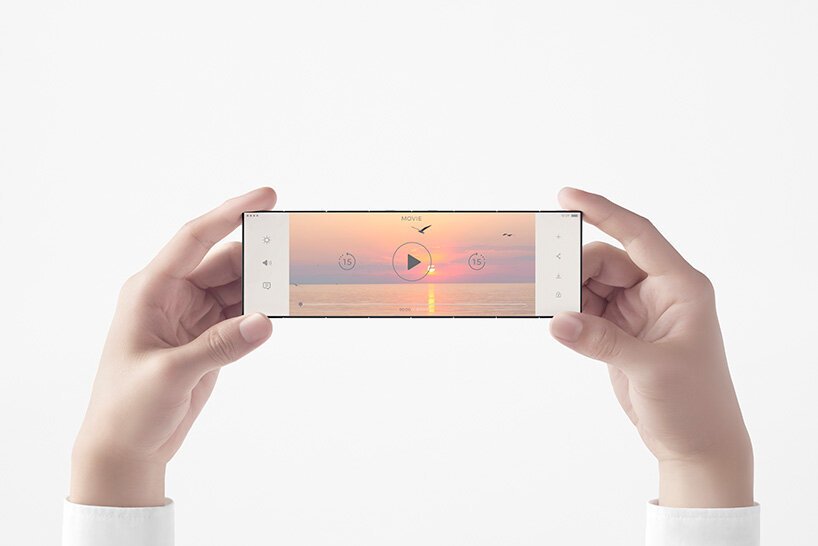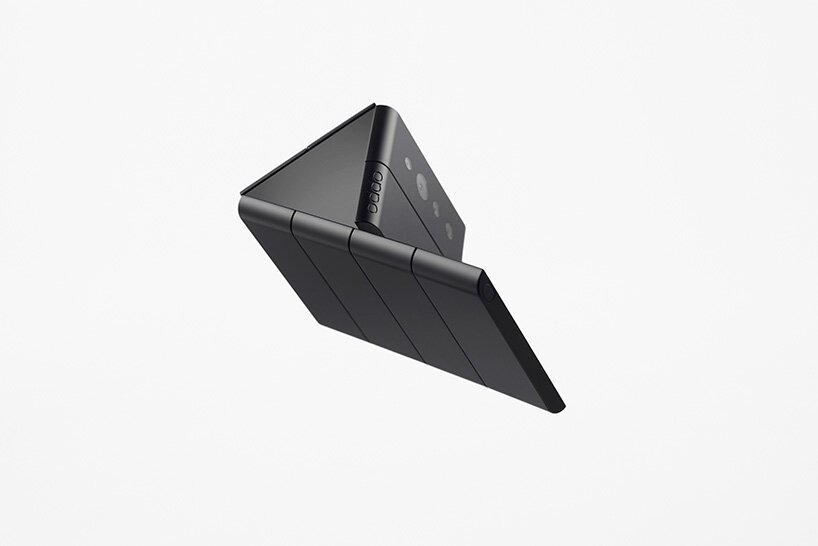 The Nendo slider phone for OPPO exploits the idea of ​​compactness to bring a fresh sense of functionality. In the folded state, the handset is roughly the same size as a credit card – 54 mm x 86 mm. Thanks to 3 hinges, the phone can unfold into a 7-inch screen with a very slim and unique aspect ratio. The controls on the side of this design have an ellipse that is cut in half, which acts as 2 to 4 buttons, becoming small, semicircular or combined into a large button as the folds slide up and down. .
Furthermore, the stylus embedded in the phone can be removed for use and the phone can now be folded in half to give the user the feeling of writing in a notebook. This concept leads to an interface that allows the user to open and close the top half of the screen to flip the page.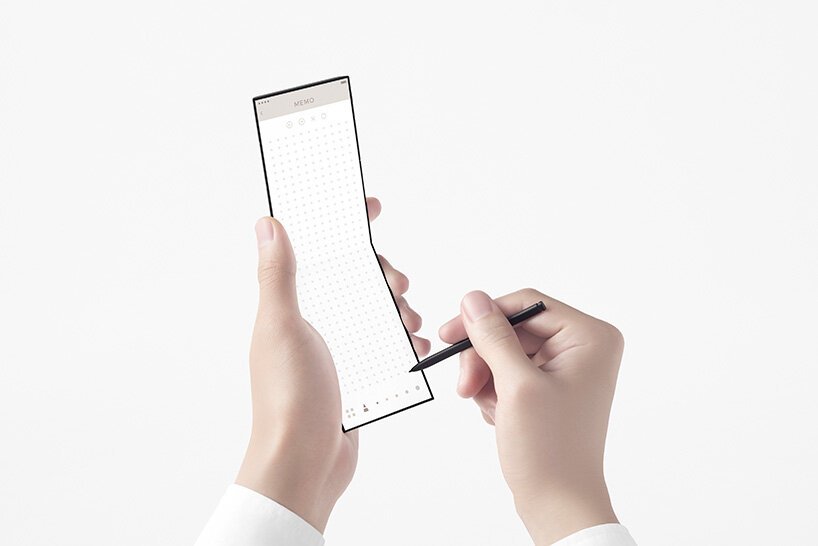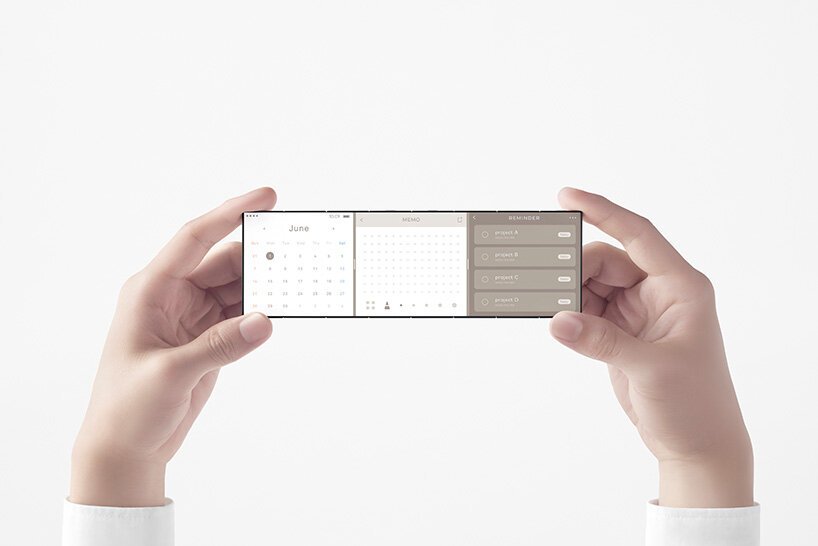 The hinges are covered with suede to prevent the negative impression on the user that since there are 3 hinges this phone is an inorganic, rigid object. The rest of the phone has a gentle color chosen for compatibility with this skin type. Finally, the wireless charging stand is angled to match their hinge so they both have a unified look while charging.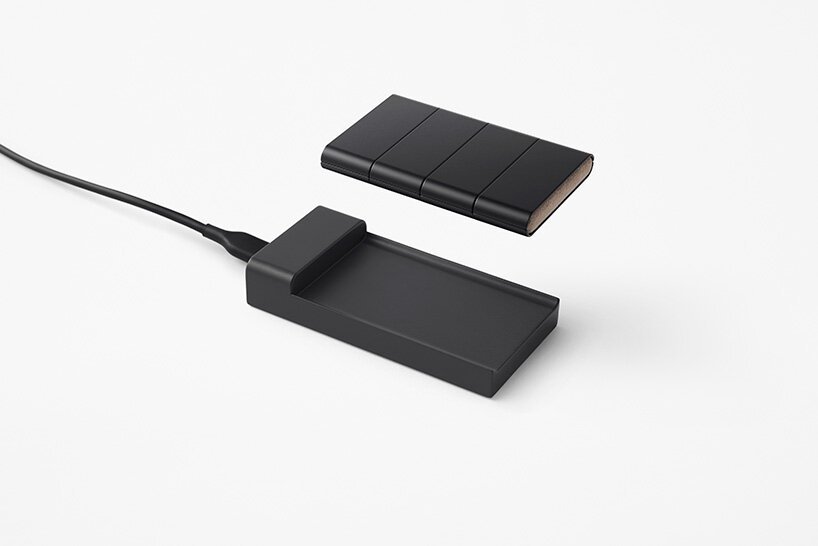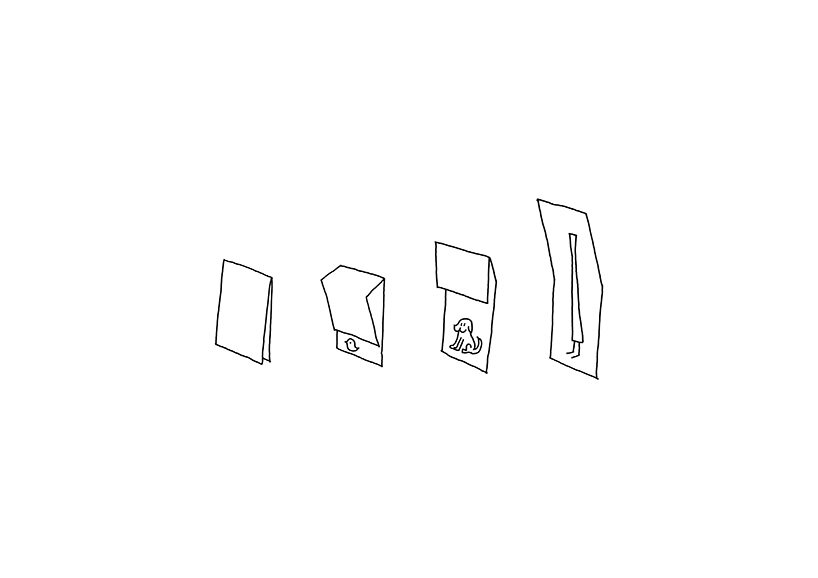 "The design of Nendo closely fits with the people-centered philosophy"OPPO's industrial design chief, Xiao Bo, added. "OPPO wants to provide users with exciting product experiences with innovative technology and aesthetically pleasing design. This partnership builds on the belief that, in order to create a groundbreaking technology product with the right level of comfort for the user, we will have to focus on "people". In the future, we will replicate this approach with engineering products with a more seamless, user-friendly experience. "
Translator: Nam Vu
Source: designboom