Natively using your connected headphones or wireless headphones on the Switch, soon a reality? Yes, according to a dataminer who searched the data for the upcoming Nintendo-branded console update.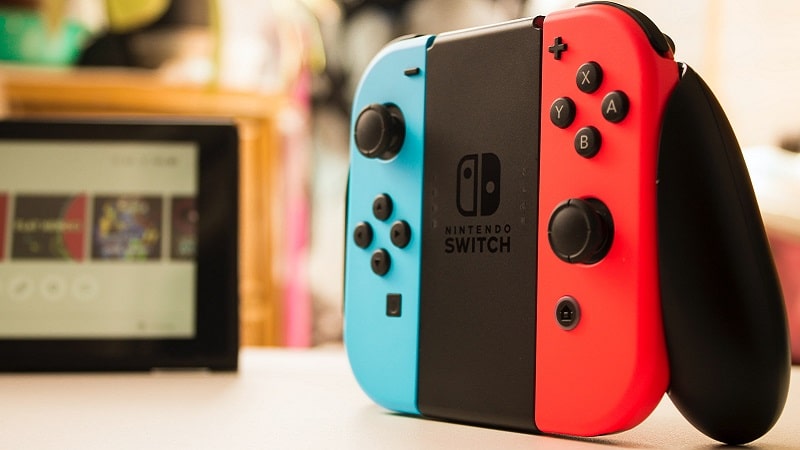 Nintendo fans discovered the Switch on March 3, 2017. A home console but also nomadic thought to bury the failure of the Wii U. Because this time, Nintendo has a well-established strategy with large exclusive licenses. And since the release of this Switch, it's been a success! Since then, new functions have been the source of all the rumors, such as the release of a Pro 4K model. While a man has created a giant and functional Switch, a new rumor arrives for the console. The latter could (finally) offer Bluetooth support.
Native Bluetooth connectivity for the Switch?
If the Switch is packed with quality, offering a unique gaming experience, it is not without major flaws. One of them is the lack of native Bluetooth connectivity that would allow the enjoyment of connected headphones or headphones. And according to a recent data breach, an update of the Switch system would provide for this compatibility! This means that you will no longer need to buy a Bluetooth adapter, the only solution offered for the moment (and expensive). A great possibility which would therefore be offered natively by the Nintendo Switch, which recently unveiled a first prototype.
The source of the information is a reputable dataminer called OatmealDome. The latter shared information about to update 12.0.0 of the operating system of the Switch with a " bluetooth driver audio support ». Of course, that doesn't necessarily mean Nintendo is going to offer this feature. But fans have much to hope for: they've been clamoring for years to be able to use Bluetooth headphones natively. OatmealDome also explains on Twitter that " personally i don't believe Nintendo would add this for no reason so hopefully it will be used somewhere ».
For the time being, a standard socket allows you to connect headphones or earphones to the Switch. A wired connection while the connected sound devices are more and more numerous: AirPods, Galaxy Buds, Freebuds, etc. If the Nintendo console is hailed, having enormous qualities, the Japanese company is often singled out for its delay on the hardware side.
Source : ScreenRant




Nassim Chentouf