Making money by producing digital content on YouTube is not a new thing, but with just one children's song video, Baby Shark (released in 2016) has helped the company make it "life-changing" breathtaking. item. According to Bloomberg, amid the struggling business situation, SmartStudy was revived by the song Baby Shark, when it earned 2.1 billion views and brought in 33 million USD (equivalent to 750 billion VND) in just the year. 2018.
This is also a very popular song for children in Vietnam. Even many parents "turn on the shark dance" during mealtimes to calm their kids. Thanks to the fun and lovely melody, Baby Shark has become globally popular and the views have reached nearly 8 billion, more than the current total population on Earth.
Since its debut, Baby Shark has attracted listeners, almost any family with a child will open this exciting song, even turning it on every day for entertainment. It is not difficult to understand when this video quickly entered the top of the music videos with the most views in the world.
Baby Shark is produced by a Korean company called SmartStudy and released under the brand Pinkfong. In an interview with Bloomberg, Mr. Lee Seungkyu, co-founder of SmartStudy shared the reason for the success of this video.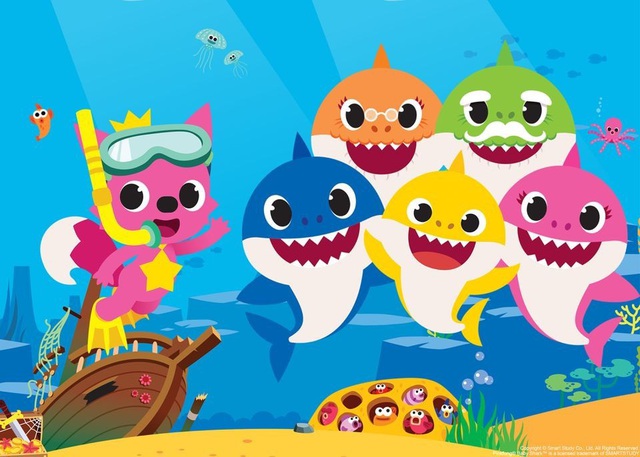 The lovely funny images and vibrant music helped Baby Shark break all records
He said: "There are three main factors that make Baby Shark famous around the world. The first is that we've included a K-pop element in the song, like the trending beat and the hilarious beat. The second is if you've heard of it." Baby Shark, you will feel that there is something important to the community, family or in a group, and the bottom line is that we put a priority on engagement, driving end users to engage. Like when we think of BTS, or ARMY, ".
The three founders of SmartStudy are all from the online gaming industry, hence "We learned how to engage users, how to keep them, and how to monetize users."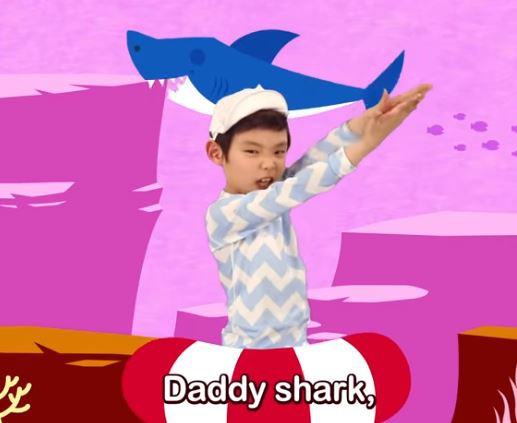 According to previously shared YouTube research experts, MVs in Vietnam can only earn about $ 0.5 – $ 1 for every 1,000 views. But for some big markets like Europe or North America, this figure can be up to 6 USD – 8 USD. So if the amount that Baby Shark is charged 8 USD per 1,000 views, so far, this music video has earned more than 63.7 million USD (equivalent to 1465 billion VND).

In Vietnam, cult YouTubers can also earn hundreds of millions of VND per month thanks to a steady stream of viewers. However, this is not a simple job as many people think, to maintain, YouTube channels always have to create new content and rarely have a full day off.