On July 9, MSI held an event to launch its line of product lines, most notably the computer line. MSI Trident Premium for gamers and microcomputer CUB line for businesses.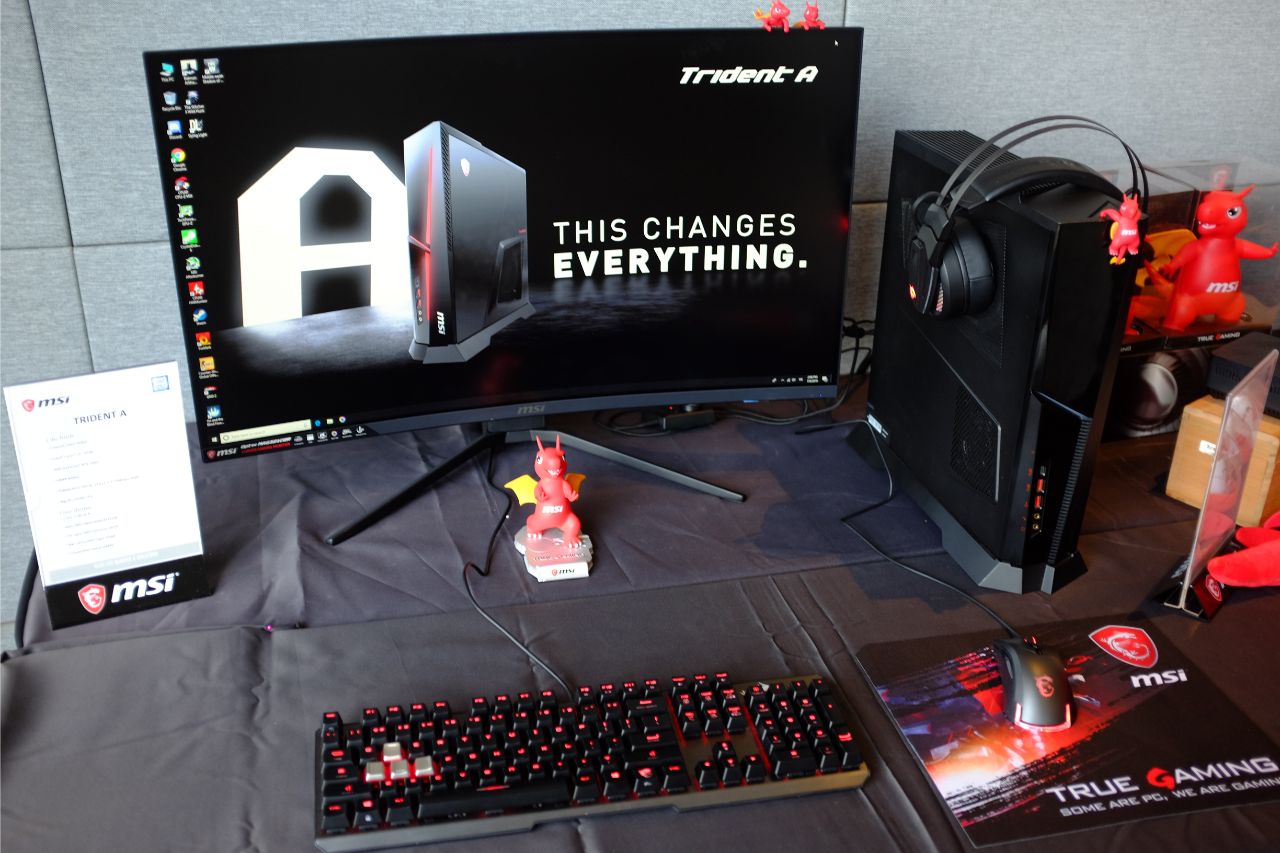 These are the most advanced MSI gaming consoles currently "landed" in the Vietnamese market with a mid-to-high-end configuration but with a compact size of just a normal console.
---
In the context of declining PC sales, niche markets have developed rapidly, especially the PC market for gamers with countless component distributors moving their focus. to produce high-end products, to serve the increasing demand of assemblers of gamers who are willing to "hook their bags" for "genuine" PC boards.
But the PC market in Vietnam is flooded with autonomous PC models from shops, or from technical workers, missing out on all of the PC models that are of a quality guaranteed by large firms. It is for this reason that MSI Trident is one of the company's new moves later MSI Vortex When it comes to syncing PC models for gamers interested in a true gaming PC product.
---
In this launch, MSI will deliver three synchronized PC gaming models to the Vietnamese market MSI Trident Including Version X, Version A and Version 3 with three different configuration levels.
MSI Trident 3 model owns the lowest configuration with 9th generation Core i5 CPU, MSI GTX 1660Tus VGA, 8GB DRR4 memory and 1TB HDD with volume only 3.17kg, while the X version is high most level owns Core i7 9700K CPU, MSI RTX 2080 VGA and 16GB DDR4 with volume up to 6.55kg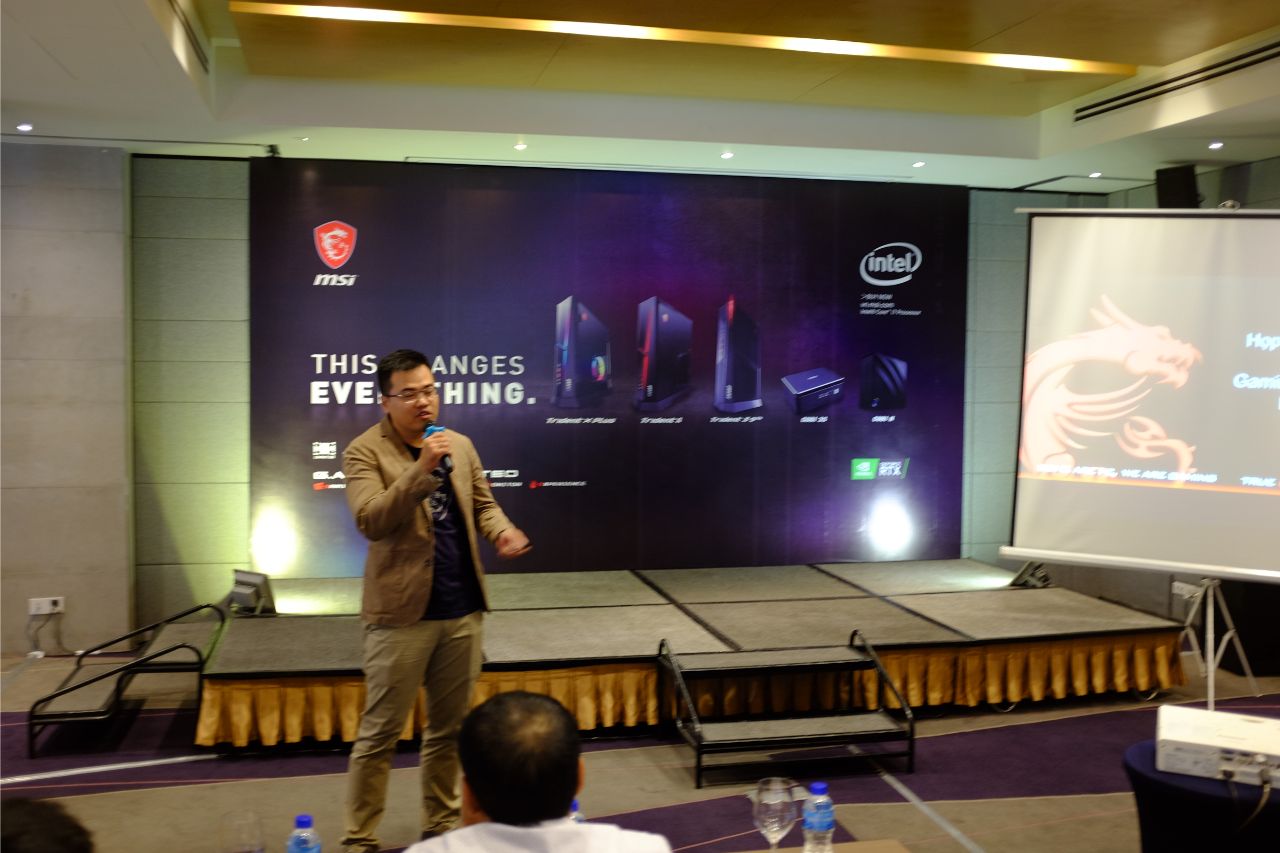 All three versions have the same compact size as current generation consoles like XBOX One or PS4 but still possess the power to challenge all modern games at the highest setting.
Not only that, the company's engineering team also designed for MSI Trident Extremely impressive heat dissipation capabilities, despite "stuffing" a lot of electronic components into a small space with a capacity of only about 4L thanks to optimizing the air flow – inside the system, Keep stable operating temperatures for components even in long-term gaming conditions.
Comes with a synchronized PC system for gamers MSI Trident This is a package of home warranty for up to 2 years. Particularly for motherboards and graphics cards, they will enjoy the warranty level of components provided by MSI for up to 3 years.
The prices for all three products are VND 30,499,000 for Version 3, VND 46,399,000 for version A and VND 64,000,000 for the most advanced X version.
When buying products in the near future, you will receive attractive gifts including MSI gaming headsets and mice worth VND 3.5 million, and if you purchase with their own gaming monitors, you will be rewarded with them. A latest gaming keyboard keyboard.
The products will be officially distributed in Vietnam market through The Network Hub distributor, which has been very successful with the distribution of previous MSI gaming screen models.
Also on this launch, the company also introduced to the community of business users and the project of CUBI ultra-small synchronized PC models with size.
---
It can be said that, although owning the price is a little higher than the configuration of external assembly machines, MSI Trident promises to conquer Vietnamese gamers with a unique compact design, superior strength and thoughtful after-sales policy.
Vietgame.asia will update the latest reviews for you in the future.
(Visited 3 times)


Truong Thanh