The temperature has gradually risen, and I can finally go out for cycling again, but in the days of rainy spring, how can I withstand the sudden light rain? BENKIA HDF-JS19 seven-piece water-repellent and drop-resistant jacket with protective gear combines the water-repellent function of the assault jacket with the safety of the drop-resistant jacket, bringing you a full range of riding protection!
Group purchase price: original price 3,980 yuan, group purchase price 2,990 yuan (excluding shipping)!
Please order me
【※Please try on the goods and do not cut the tag after receiving the goods, so as not to affect your return and exchange rights】
BENKIA HDF-JS19 is equipped with a seven-piece protective gear. The shoulder and elbow protective gear is also CE certified; the surface cloth material is waterproof and moisture-permeable, which can release the moisture and sweat vapor generated by the body due to exercise, so that no water is generated inside the jacket Beads cause the body to be wet and cold, which in turn achieves the cooling effect and maintains excellent comfort and dryness.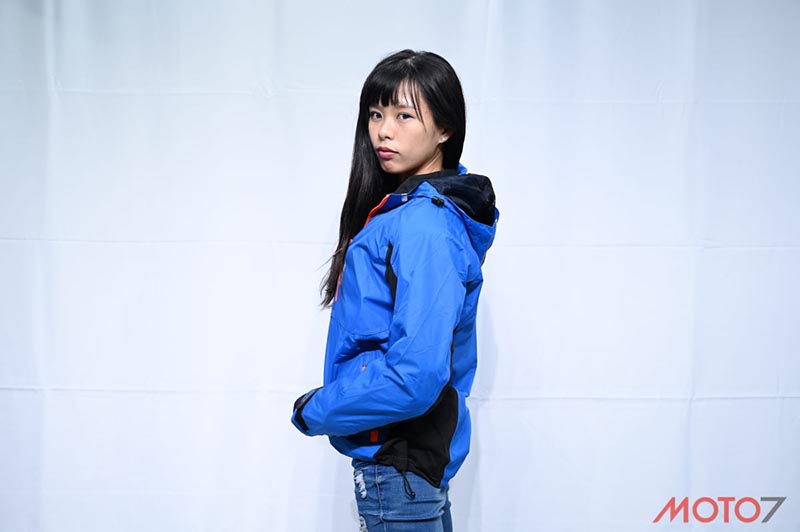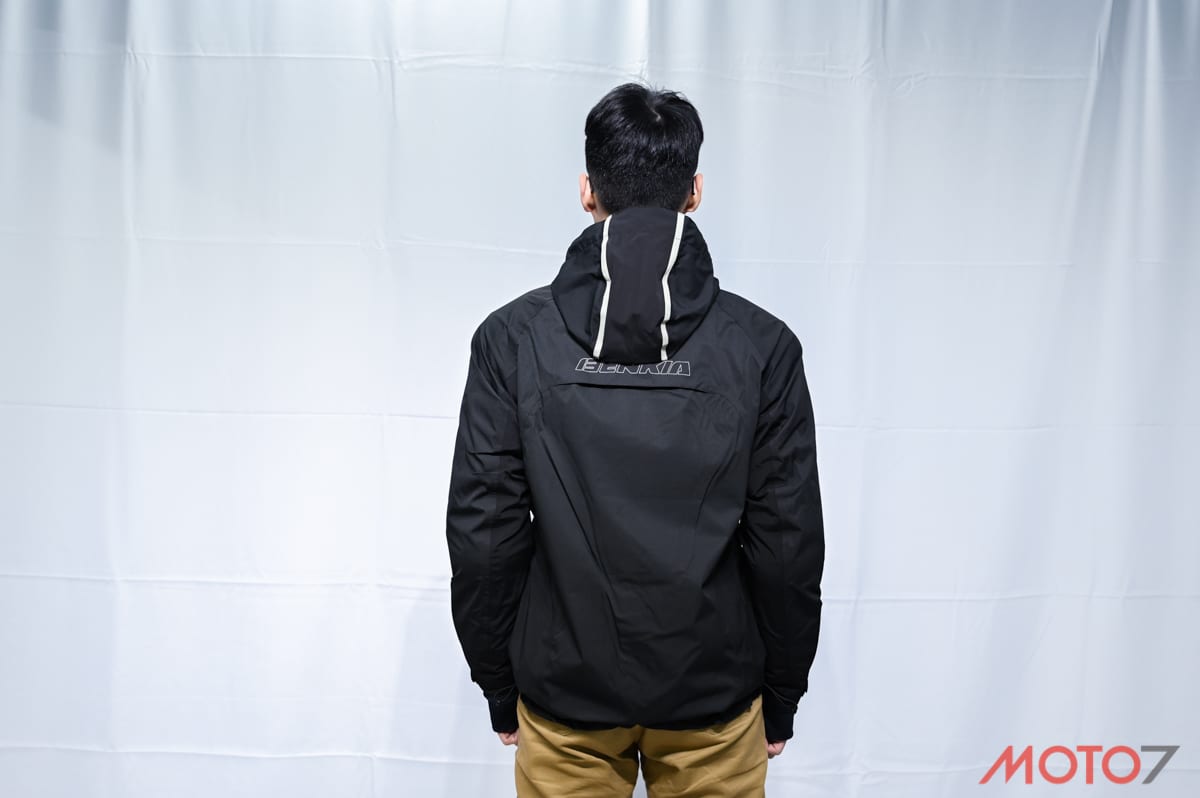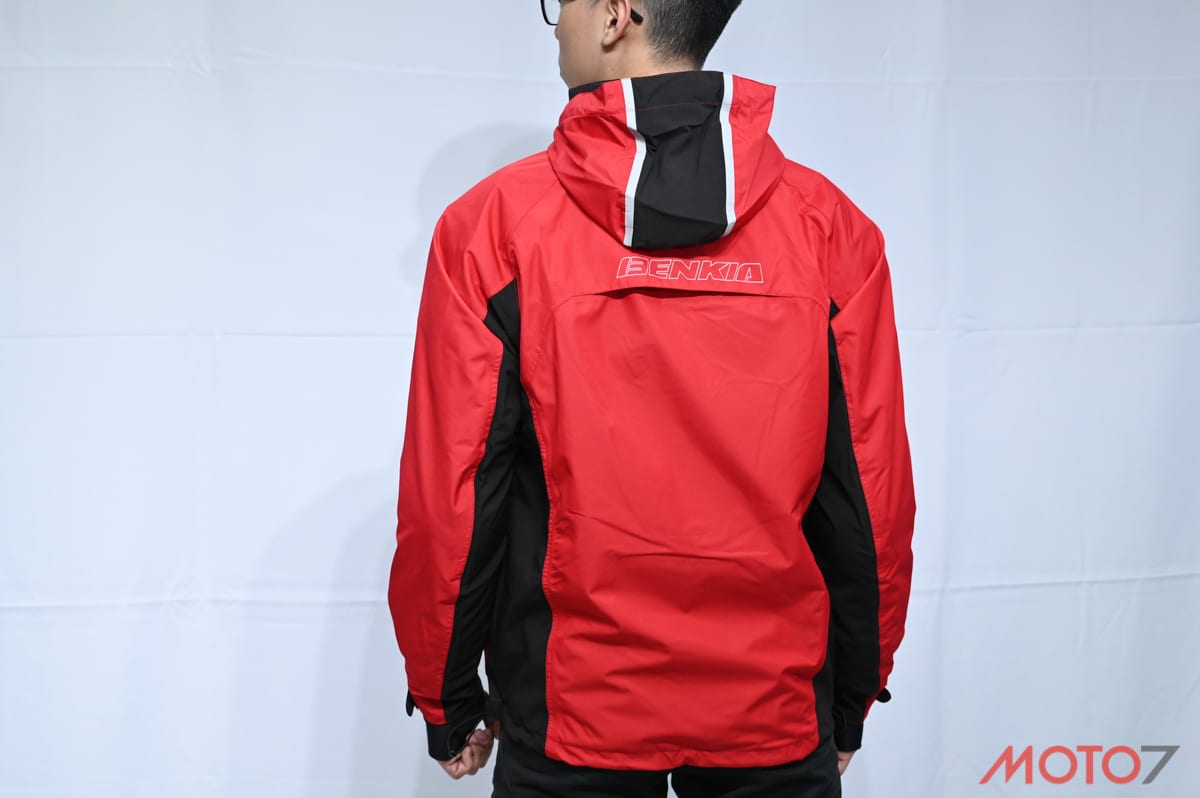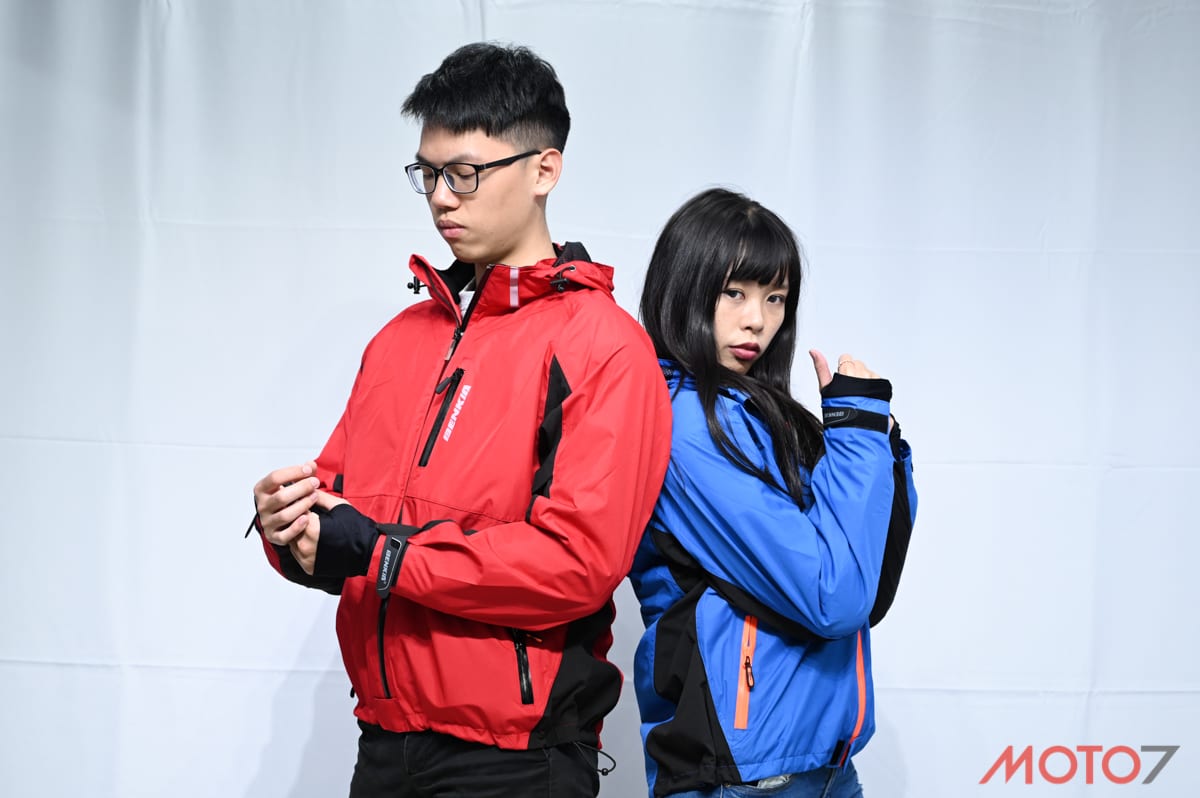 Product Information
Spring and summer men's fall-resistant jacket, with water repellent, seven-piece protective gear rider trench coat.
The hat is detachable, and there are elastic cords + spring buckles on both sides of the hat for adjustment.
Front pocket + sleeve ventilation bag + front placket use high-quality waterproof zipper.
The cuffs have Lycra inner cuffs and a hole for thumbs to pass through.
All the seams are processed by hot pressing.
There is a vent on the back.
Size & color
Red: S/M/L/XL/XXL/3XL/4XL
Blue: L/XL/XXL/3XL
Black: S/M/L/XL/XXL/3XL
Group purchase discount: original price 3,980 yuan, group purchase price 2,990 yuan (excluding shipping)!
Please order me
Shipping scope: only on the island of Taiwan.
Shipping time: fixed shipment every week.
[Notes on Return and Exchange Rules]
Return: If you have a size replacement requirement, please keep the tag uncut and complete packaging (including the product body, accessories, gifts, guarantee, original packaging and the integrity of all accompanying documents or information). If the product is defective and needs to be returned, please be sure to click the return button directly. Do not let the system automatically complete the order. If the order has been completed, no return will be accepted. Please keep the returned goods intact and send the goods back to our company. After receiving your return application and the returned goods, the staff will approve the return after confirming that they meet the eligibility for return, but the original shipping cost has already been paid. Please forgive me for not returning the goods procedure.
Moto7 Group Buy Personal Parts Parts Parts Information