MordhauTriternion's "fever" of tight action in the Middle Ages by studio Triternion will receive many new features in its development path.
Triternion has just published an article about the company's intentions for the game Mordhau.
One of the studio's top priorities is that several new maps will be brought to the entire player, including a map of the big town and a citadel in the Mediterranean context. Other maps will also improve better than today.
Auction mode is also being developed, with six ranks from Bronze to Elite, each rank will have five ranks.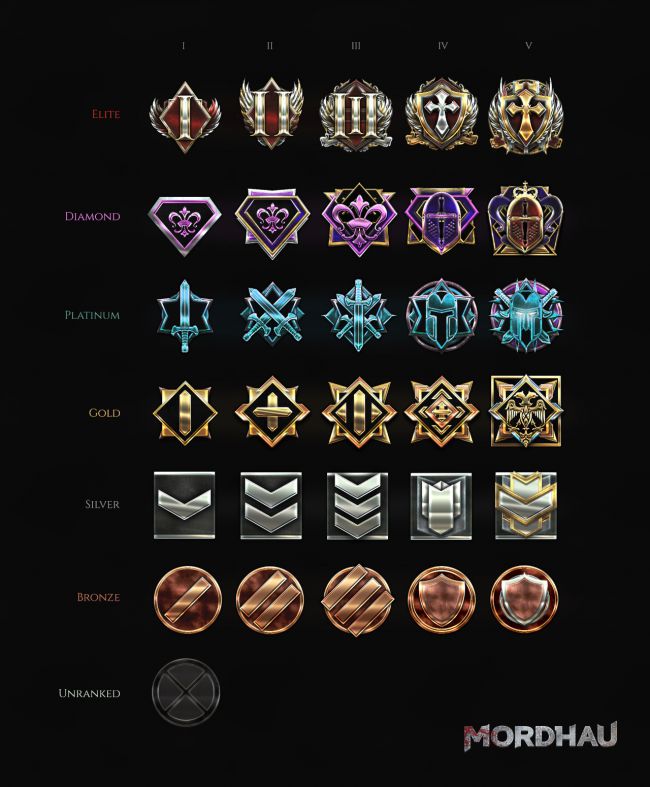 A new public-and-player mode is also being designed, which will support 64 players in the same map. The company will ensure the new mode will fit all maps. Besides, Frontline mode is also being sought to refine to reduce deadlock during play.
To reduce the "dirty" messages of the players, the game will bring a word filter to limit bad words, contempt and racism in the game. This filter will automatically delete these messages before you can see them.
The ability to kick players out of battle will also be developed to add more details. A new system is being developed for the game to identify who uses tools and smelters to play or harass. This will help players not have to deal too much with bad behaviors Mordhau.
Finally, Triternion said that it is also considering to provide a development kit (SDK) for the online community to build mods and put into the game. But this feature will not be guaranteed by the studio because there are many other priorities that need to be implemented and they will just start building the SDK when everything is ready.
(Visited 1 times)


Killou