Design of mooncakes for social enterprise in Hong Kong mosi mosi collaborates with autistic artist with the motto "Look at their abilities, don't look at their defects" (See their abilities, not disability).
mosi mosi is a design studio in China, created with the goal of helping people with disabilities live a better life. This moon cake box packaging is shaped by their collaboration with autistic people.
Comma Leung is mosi mosi organized an art workshop and designed with disabled artists Mike Ng to create eye-catching textures, using illustrations to create three sets of colorful textures. Later, mosi mosi part of the money for autistic artists, as a way to strengthen the disability community.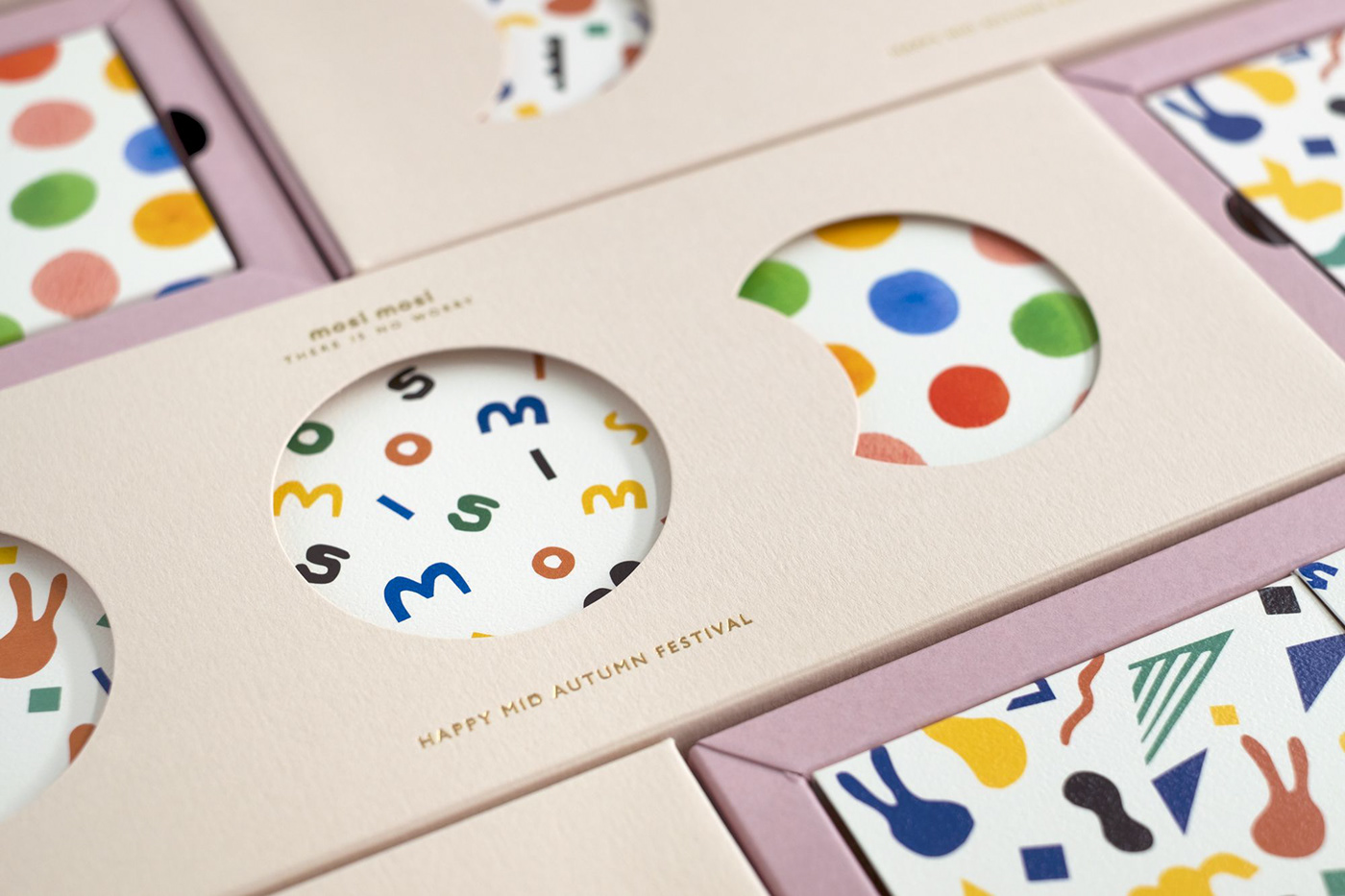 Mike Ng is a multi-talented graphic designer and illustrator. He always inspires people with his unique way of thinking. If you want to think beyond the boundaries, Mike will never let you down. His special illustration style will make your product very human.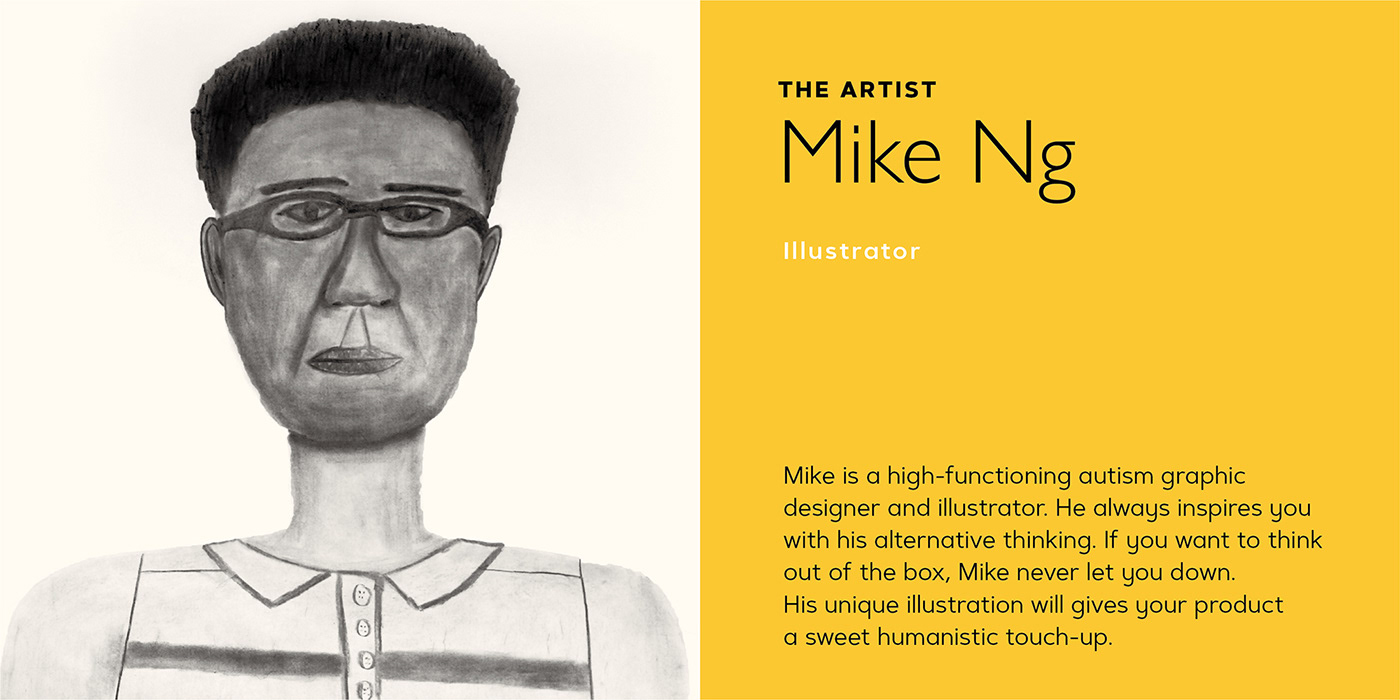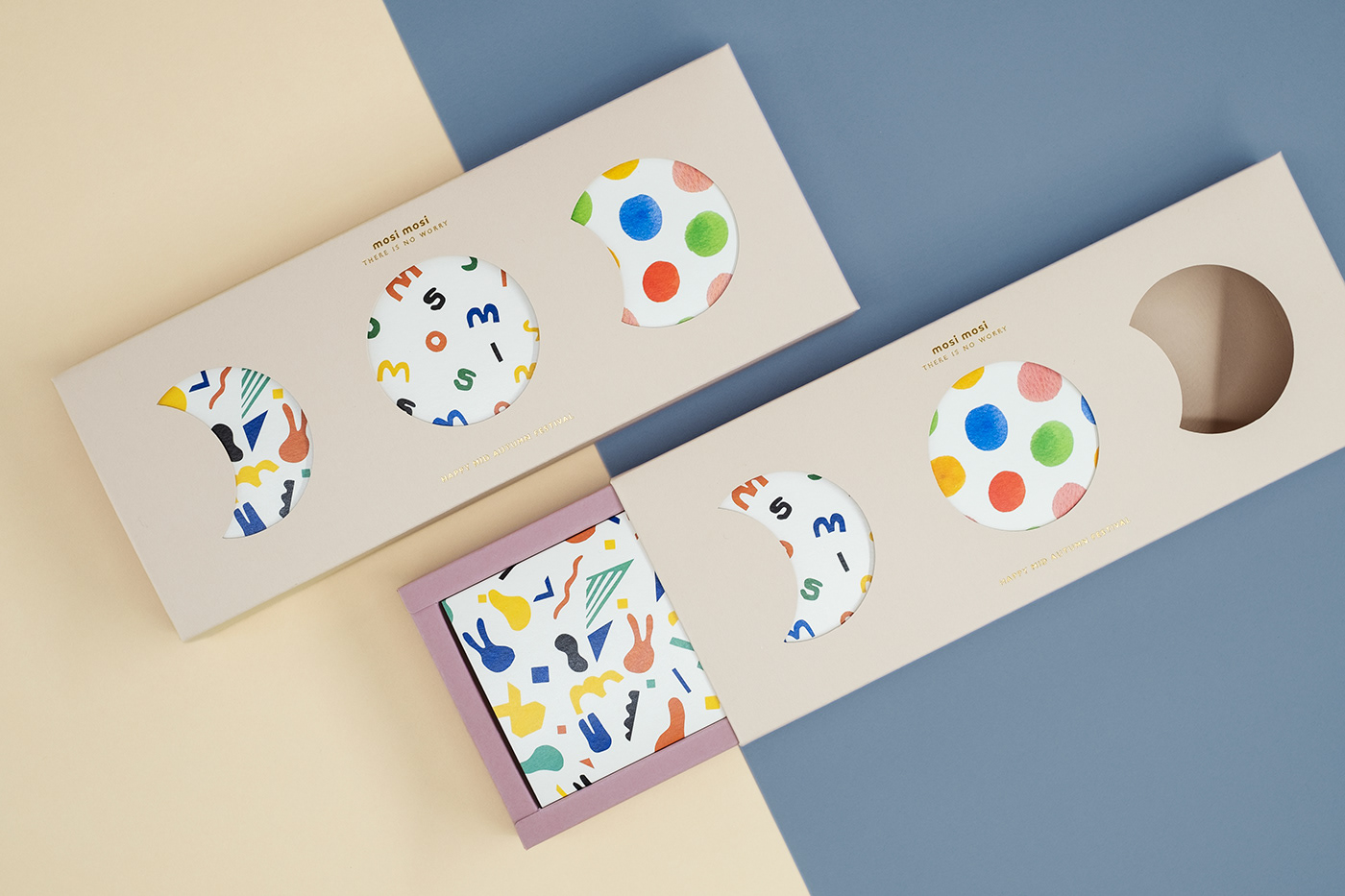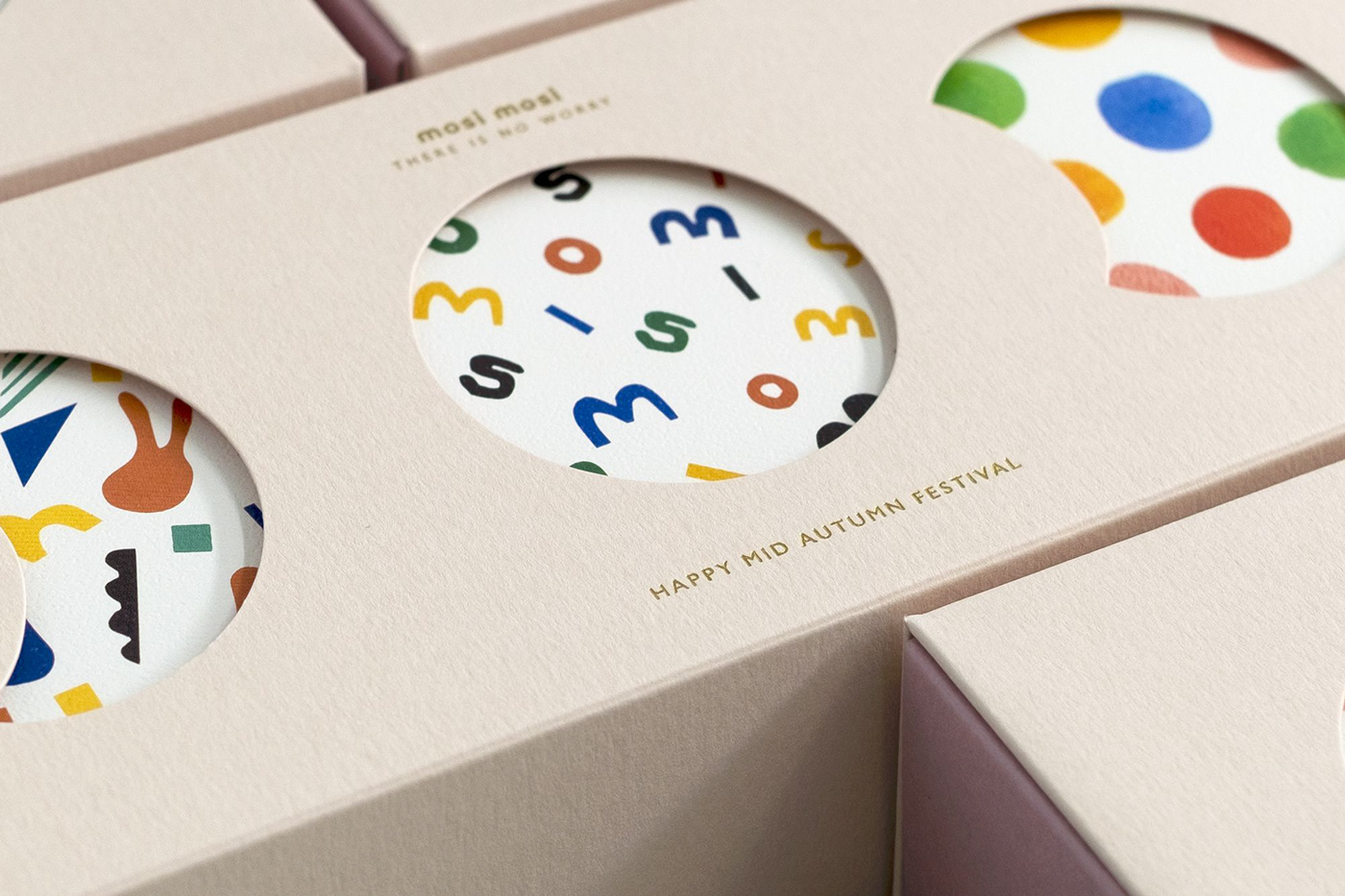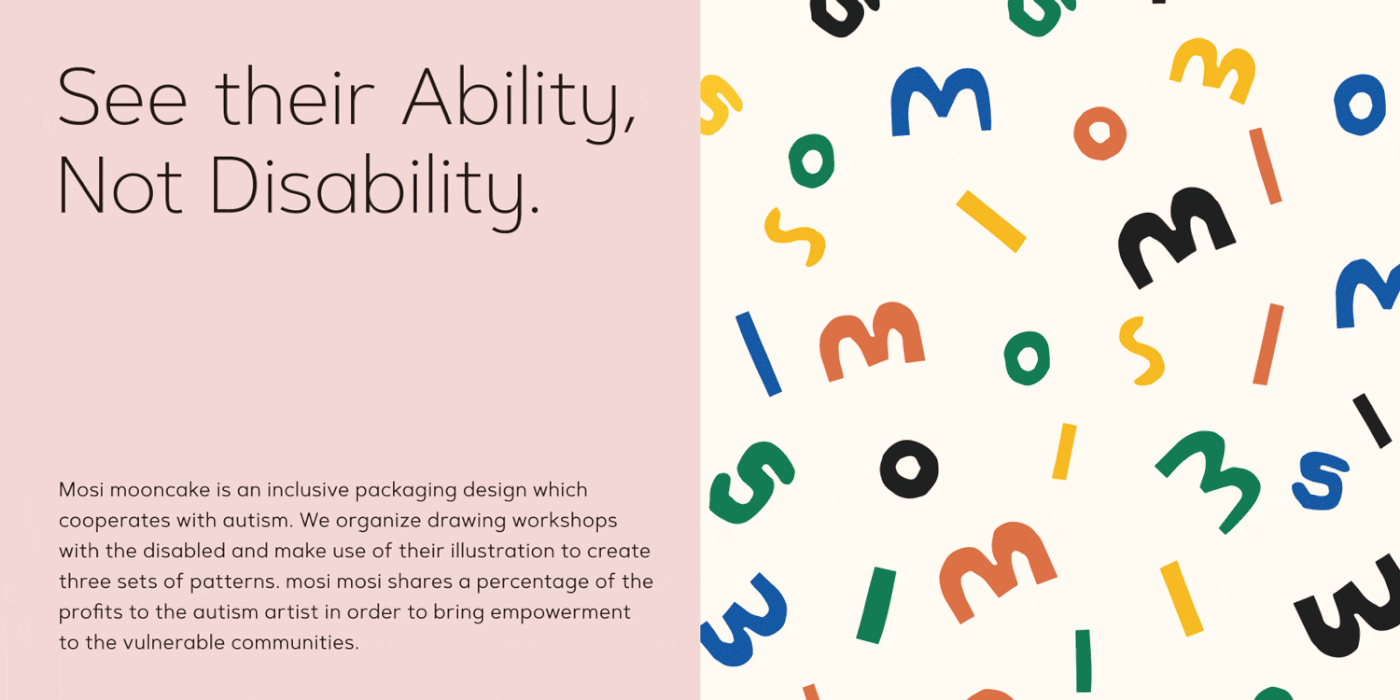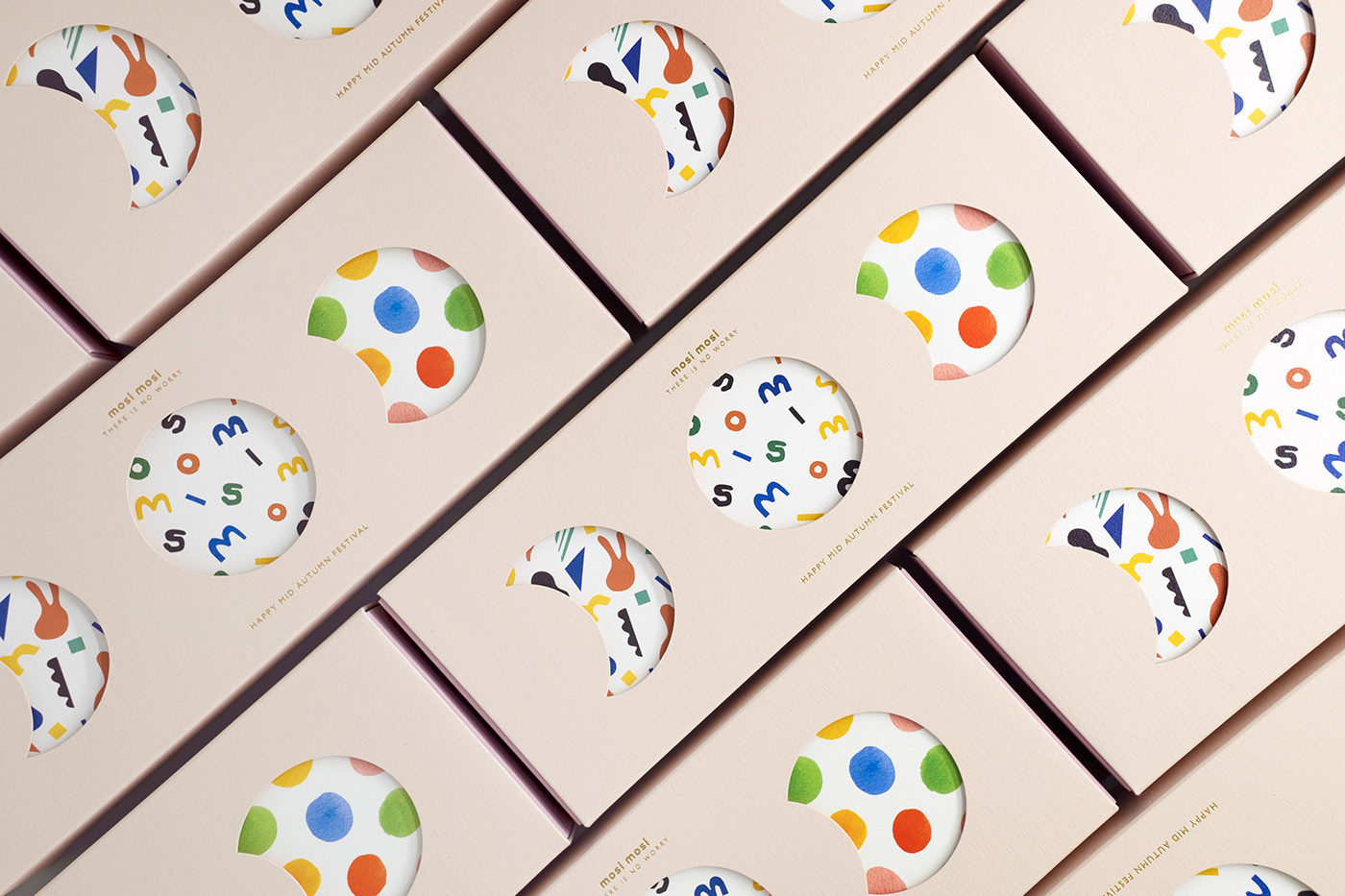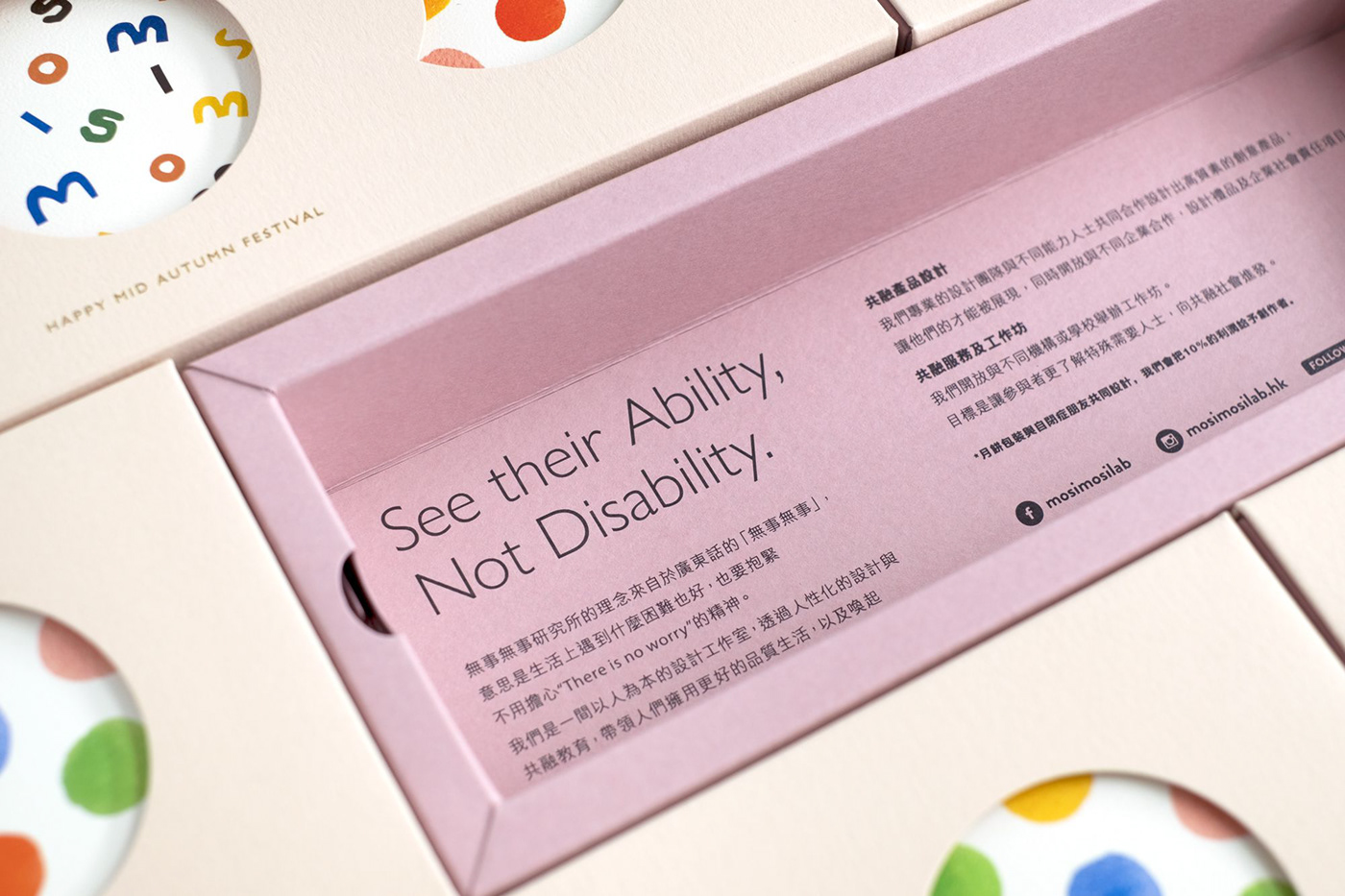 mosi mosi is a human-focused design studio. Name mosi mosi means do not worry any difficulties. With the goal of helping people have a better life with people-centered designs, they want the world to be better every day with their contributions. See more of their projects here.
Source: mosi mosi
Related topics:
Zooba: Food store that brings Egypt to New York streets with a bold traditional image
What should brands do in the context of a pandemic?
Alerting status of animals when sea level rise through surreal painting by Lisa Ericson