Are we the only ones to notice where Capcom is really hot lately? If we refer of course to the frequency with which the editor of Osaka distills the information of his next Monster Hunter Rise whose release is scheduled for next month, we can just as much remember that between Ghosts' n Goblins, Resident Evil Village or even its Capcom Arcade Collection, the studio is on all fronts. If his tank hasn't come to the end of your nerves and you'd like to pick up a handful of "MH" news, you might want to get out your diary and a pencil.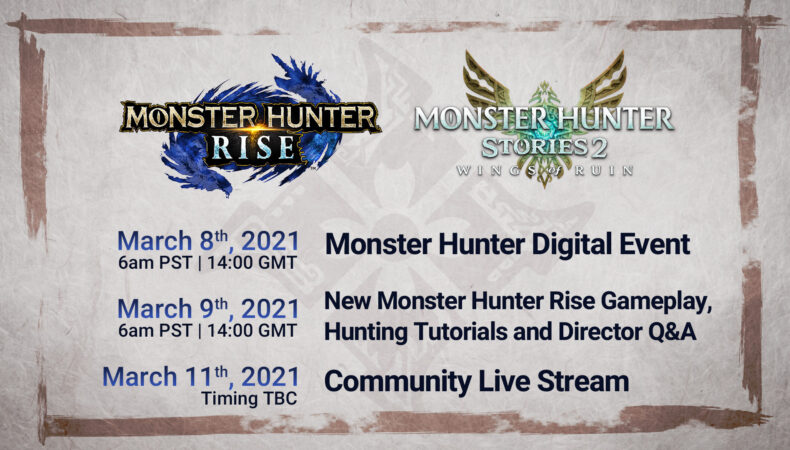 Yes, because the Japanese publisher has just announced 3 unmissable events for any self-respecting dragon hunter and other wyverns, 3 events including a presentation. The latter should return to the highly anticipated Monster Hunter Rise, which Switch players are expecting for March 26, but also on Monster Hunter Stories 2: Wings of Ruin, which appeared very fleetingly last summer before then disappearing into limbo. . This special is scheduled to take place on Monday March 8 at 2 p.m. French time..
This date will kick off a small week of festivities since the days that will follow will allow those who can / want to discover a little more about the title scheduled for the end of March through the 2 other meetings. . The following will take place on Tuesday March 9 at the same time. This time it will be a presentation on the many known or new mechanics accompanied by a FAQ. Finally, the last date to remember will be that of March 11 and it will be a live gameplay session (most likely on the full version of the game). The time of this meeting is however still unknown.
In short, an increasingly busy schedule for fans of Capcom and its simulation of hunting more or less giant monsters, but who will complain? Not us anyway, moreover, we will give a layer by offering you to rediscover the last trailer of Monster Hunter Rise appeared in the very recent Nintendo Direct.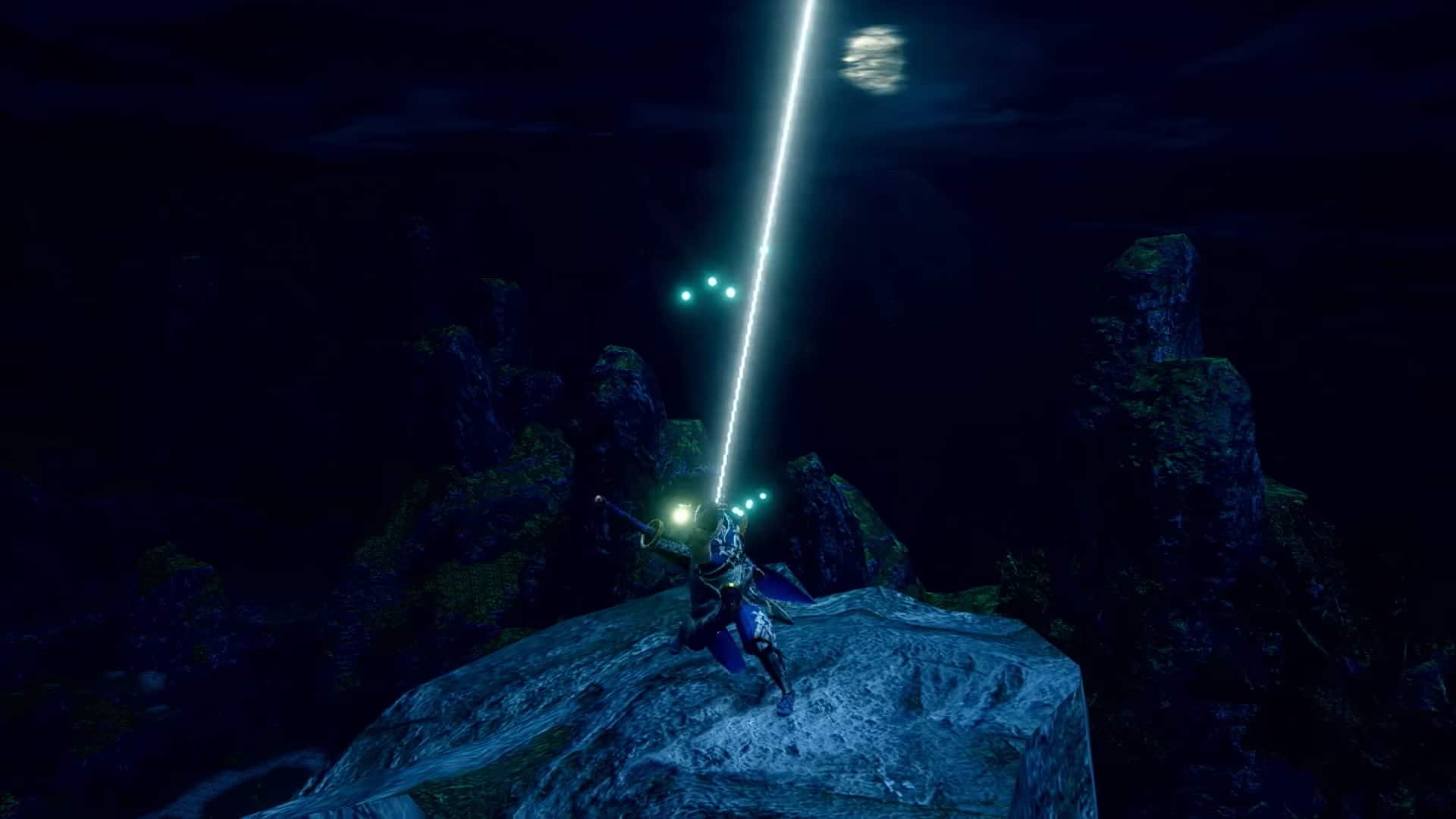 LD4K4