Free Keylogger Pro software supports computer monitoring, managing activities on the computer so that you can know the actions on your computer when you are not there. The following article will guide how to do it, you all refer
Related posts
Instructions for installing and using Perfect Keylogger
Disable keylogger using the virtual keyboard on your computer
How to check keylogger on the computer, find and remove keylogger like?
What is a Keylogger? harm and how to prevent it
Protect your computer from Keylogger
Currently, there are quite a few computer monitoring software developed and bringing a lot of efficiency to the users. However, not everyone knows and chooses which software is good for their requirements

Monitor computers, manage computer activities with Free Keylogger Pro
One of the software that ElectrodealPro is interested in is that Free Keylogger Pro is no different from Revealer Keylogger Free software, which also saves keyboard operations, saves Web pages as Text files. You can download and experience Revealer Keylogger to monitor your own computer. Also in this article, we will introduce to Free Keylogger Pro
Monitor and manage computer activities with Free Keylogger Pro
Step 1: Download: Free Keylogger Pro
Step 2: Install as normal as other software, according to the following instructions: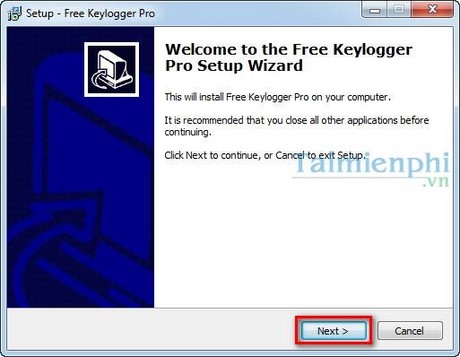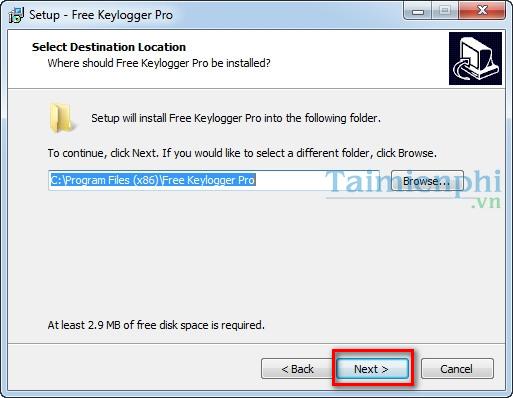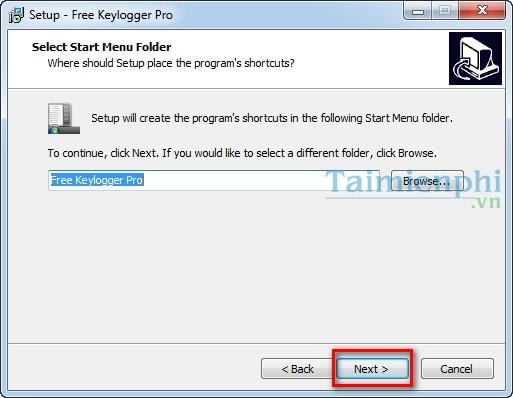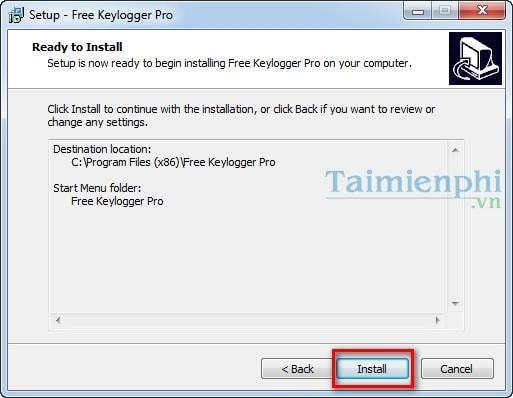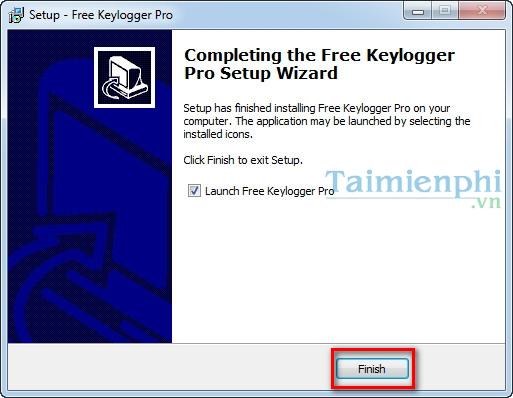 Step 3: After successful installation, launch Free Keylogger Pro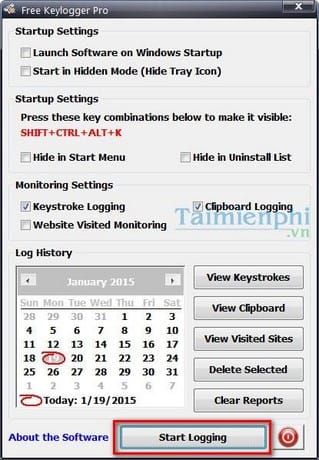 https://thuthuat.taimienphi.vn/giam-sat-quan-ly-hoat-dong-may-tinh-voi-fre-keylogger-pro-3262n.aspx
With simple interface, easy to use, just click Start Logging to start monitoring and managing your own computers.
When the software is running, to review the information, press the key combination Shift + Ctrl + Alt + K. Then the interface will be displayed.
Click View Keystrokes to review the keyboard operations
Click View Clipboard to view the Clipbord
Click View Visited Sites to display previously visited web pages.
To delete those messages, click Delete Selected or Clear Reports
To pause you click Stop Logging
So with the above article we guide you to install Free Keylogger Pro software to computer monitoring, manage your desktop while away. Also, you can refer to Top 5 software to control children's computer usage to better manage your children.
.