We can only note that at present, the use of video games goes far beyond fun. If for most of the players, this moment remains an entertainment, a moment to spend with friends / family, we can see that most of the studios are getting more and more involved in societal struggles. Mojang Studios, of course, is no exception to the rule!
A virtual seminar was held between April 14 and 16 on the GamesIndustry.biz site and brought together several studios to discuss the future of video games. The conference that interests us here is the one held by Helen Chieng, the vice president of the Minecraft franchise.
In his intervention, Helen Chieng allowed us to see the evolution of the Minecraft franchise, from its debut as an indie studio to its takeover by Microsoft. But we can also see that the studio is fully engaged and aware of the challenges of today's society.
To educate gamers about global warming, for example, the studio has teamed up with the NGO The Nature Conservancy and developed an update called Coral Crafters. Staging the seabed to allow the various players to realize that it is necessary at all costs to conserve the coral reefs, because it should be remembered that they play an essential role in the protection of the coastline, since they shelter local populations from possible tsunamis and giant waves.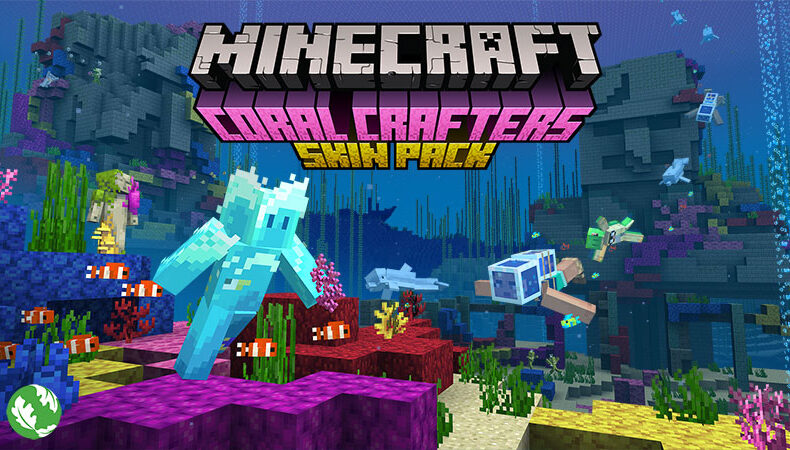 In addition to global warming, it is also time for racial inequalities all around the globe. Mojang Studios also stands up against these social disparities and promotes equality for all.
"When we include everyone, allow voices to contribute in different ways, ensure safety and security, encourage and reward innovation, all to build spirit and creativity real people benefit us all and this is how we build a better world. "
Here are the few measures that we were able to retain from the intervention of the vice-president of Mojang Studios. These will perhaps allow us to approach the future in a more optimistic way. And you ? What do you think of the role that video games can play in this current issue?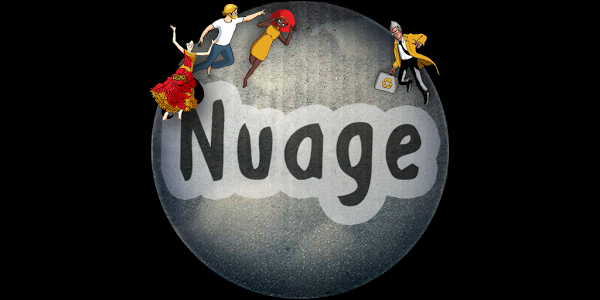 Elhyros