The screen is considered the most vulnerable and damaging part on the iPhone. Hence, toughened stickers can be considered a top priority after buying a phone. Currently, there are quite a few types and other manufacturers of screen patches but Mocoll products are considered to have the best quality and perfection among them.
Mocoll is a leader in manufacturing screen protector products that are highly appreciated by Apple Store and many retail businesses.
To achieve that achievement, Mocoll has developed many technologies to achieve quality certification and trusted for a period of time.
Currently, there are quite a lot of protective stickers for the iPhone, but the most prominent is the two product lines of toughened stickers and anti-peeking stickers for iPhone.
With a 2.5 / 3D full-screen design and an anti-fingerprint surface of only 0.33mm thickness, the device has been coated with a toughened glass but still ensures a seamless, functional No fingerprints also make it easier to see and look cleaner even used by people who often sweat their hands.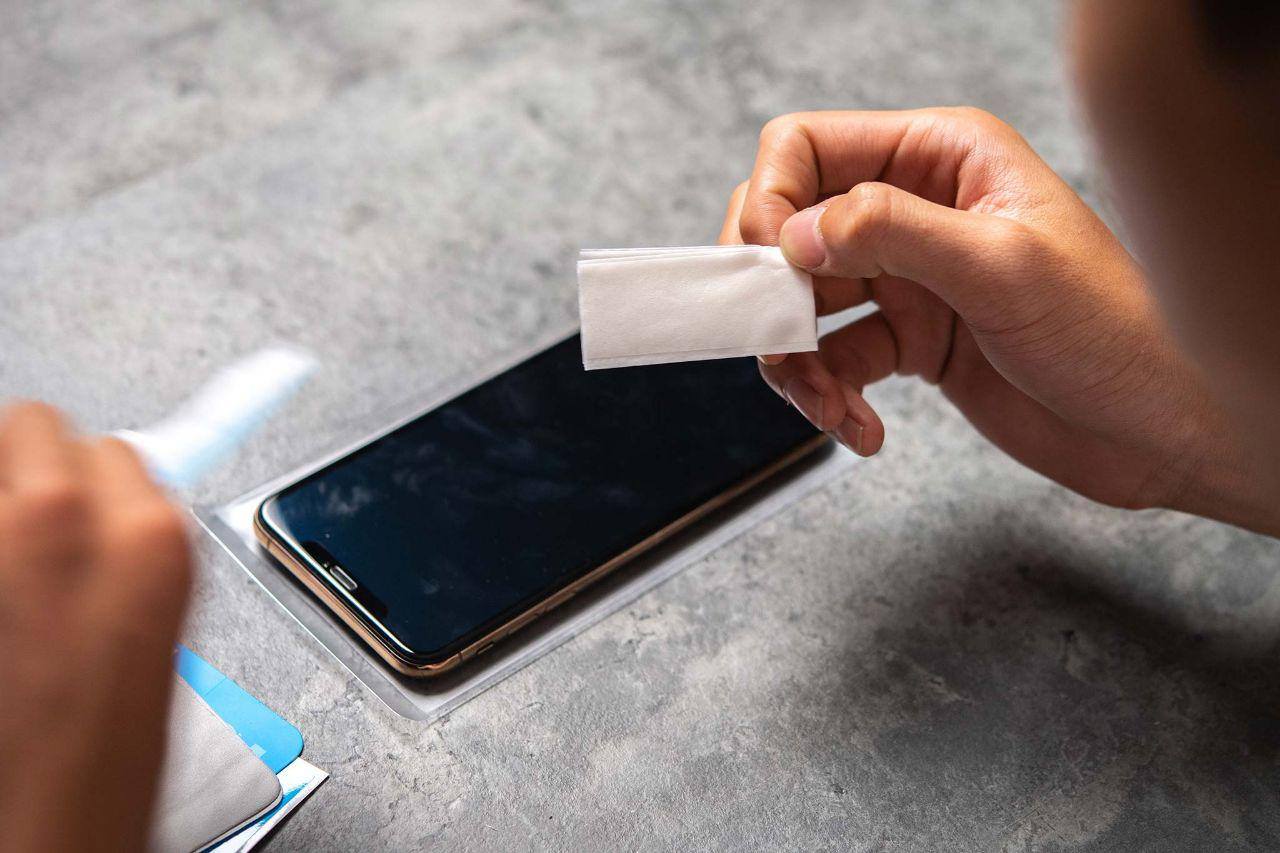 Bearing capacity of the product is also highly appreciated when its durability reaches 9H. This means that the stickers will better protect the product, plus the fully covered design will completely protect the screen from bumps, scratches or dust.
Another remarkable point is that the toughened glass still ensures the true image as the original image and does not affect the user experience.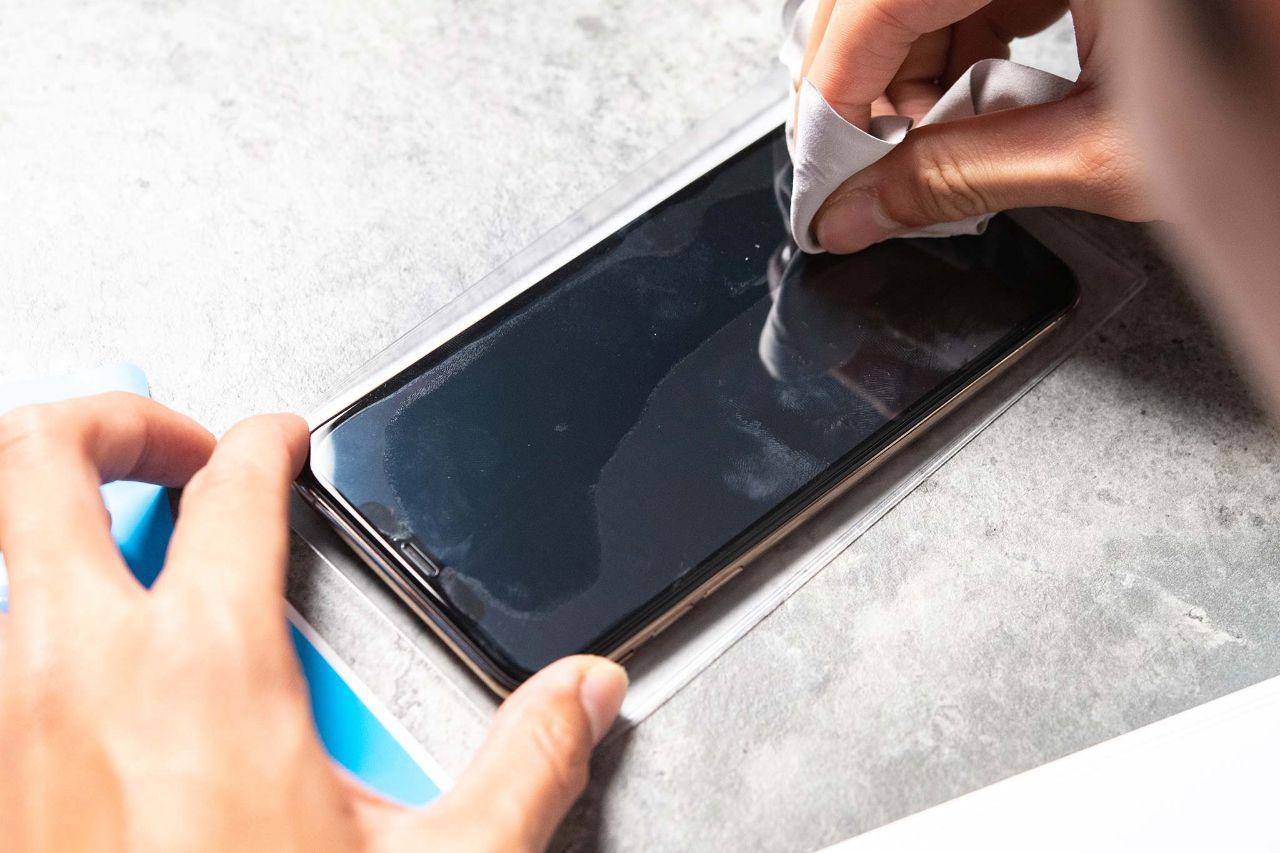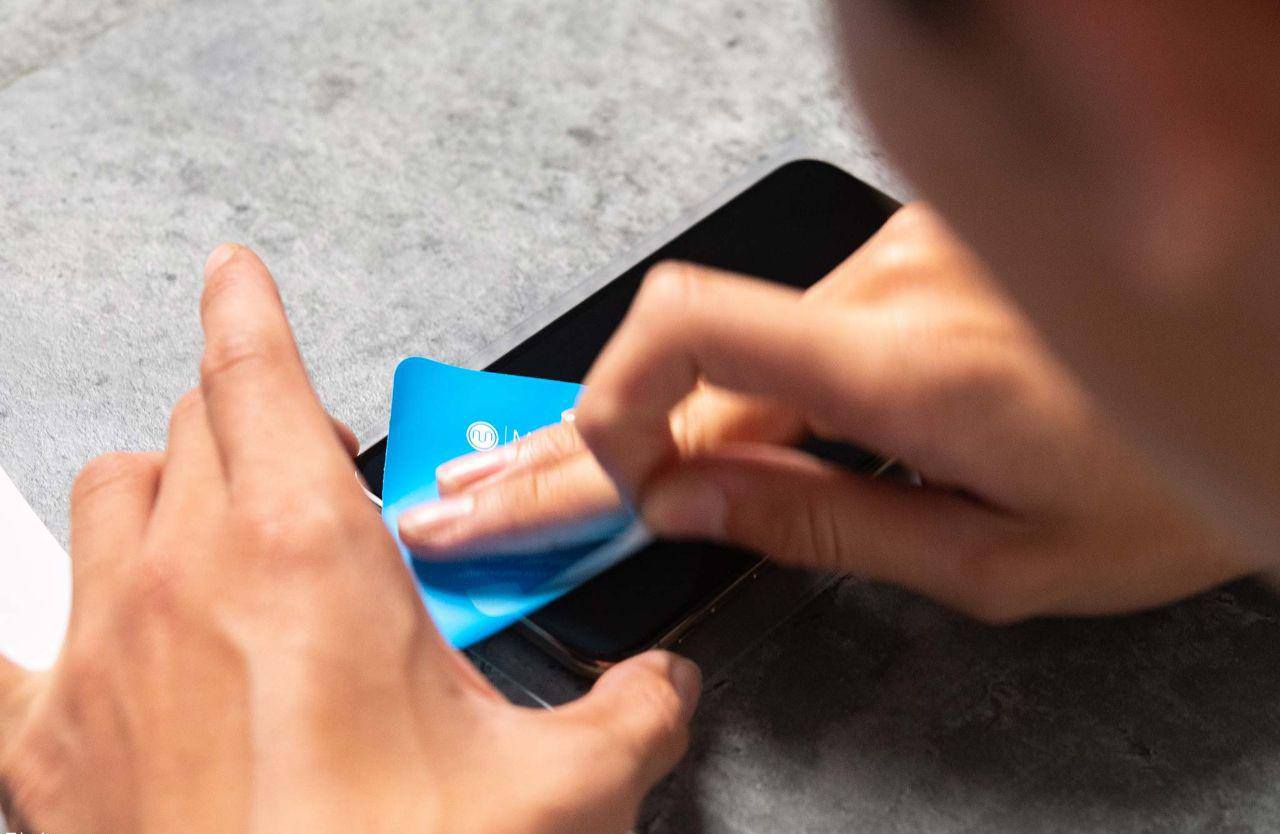 For users who want to ensure security or privacy, the anti-peek pattern is a top choice. This patch will help you no longer worry about being peeked when used in crowded places anymore.
Another advantage of a Mocoll screen protector is easily removable. Users can install or replace them at home without assistance.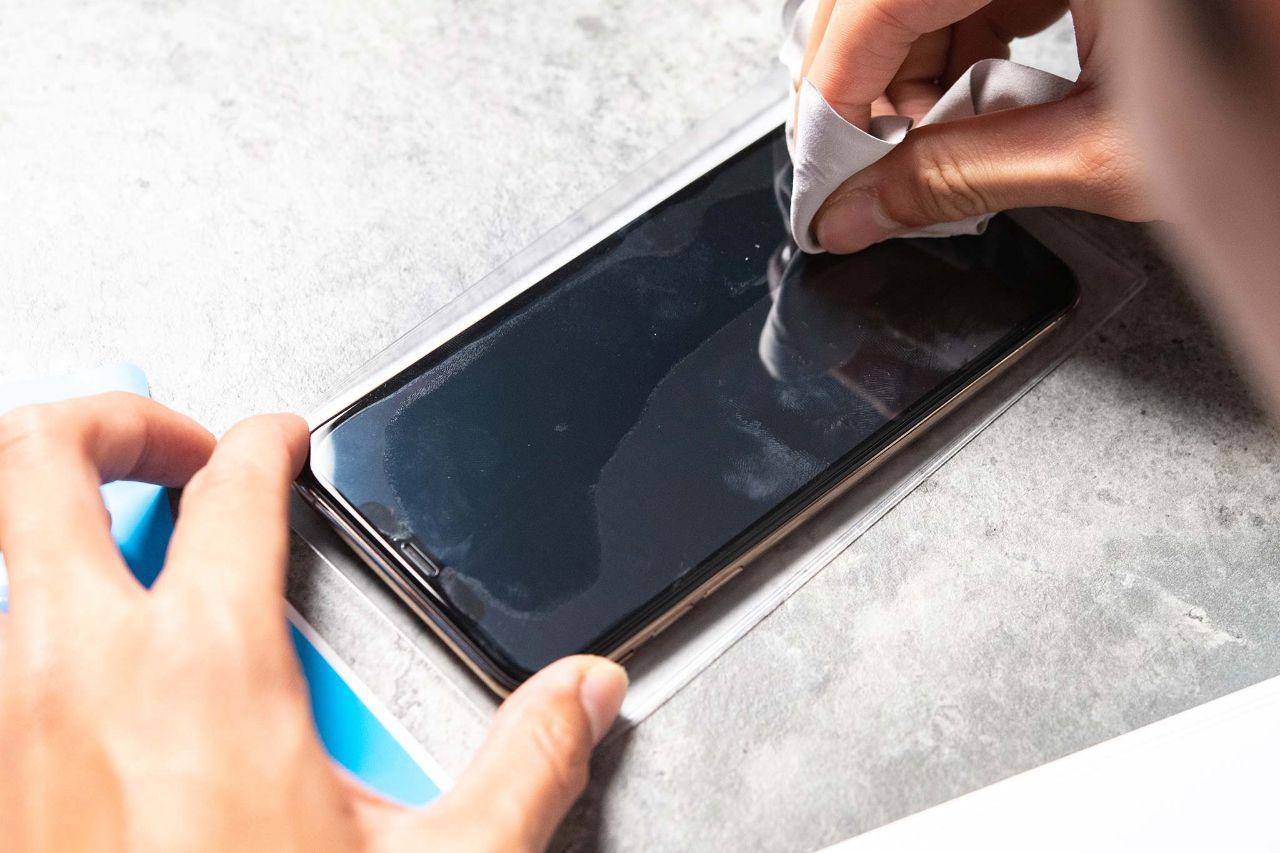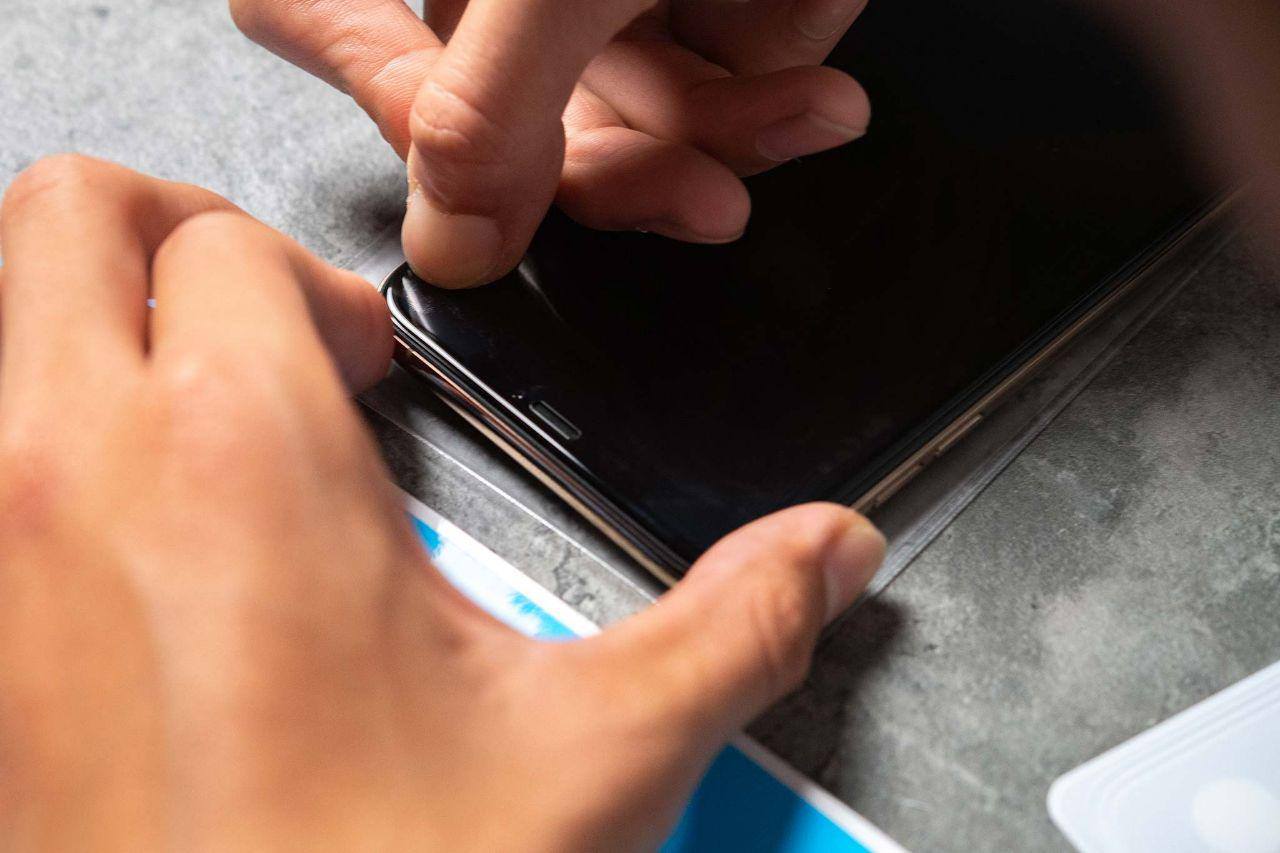 Mocoll tempered glass is being traded by CellphoneS with the price of VND 390,000 with high-grade full black tempered stickers for iPhone 11 and iPhone 11 Pro, VND 490,000 for iPhone 11 Pro Max and anti-peek strength stickers for iPhone series. .
In addition, when buying at the system, customers also enjoy incentives including: 1-for-1 warranty for the first 30 days for all errors, the 2nd new paste is reduced by 30%, …
To increase the durability and quality of the phone tens of millions of dong, spending just a few hundred thousand dong is completely worth it compared to what it brings us when compared to other similar products. self in the market.
STUFFED FOR MOCOLL GOOD PRICE
---
_ Join the group Discuss CellphoneS technology: Here
_ Like / follow fanpage Sforum.vn: FB.com/SforumTech




Sforum