An artist living on Molokai, Hawaii
A book by Miyako Yamazaki, also known as "Den-chan"
I finished reading "Daily Days on Morokai Island from Sandalwood Hill House".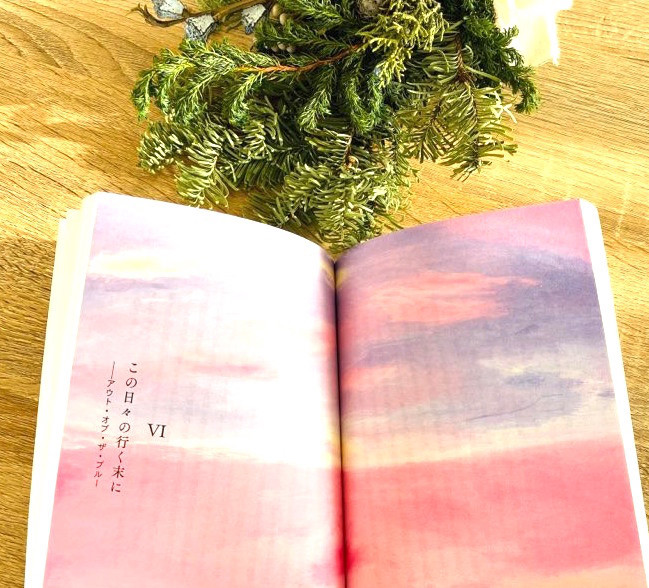 I remembered about 20 years ago when I met Den-chan.
It was before Den-chan got married.
Molokai has been known as Hawaiian Kahuna since ancient times.
Where there was a shaman's school
Major capital resort development has not yet been done (at that time)
It's a place where old-fashioned Hawaiian people's lives remain,
I was told.
At that time, Den-chan started going to Molokai quite often,
Hearing from Den-chan about attractive people with mysterious abilities living in Molokai,
I wanted to visit someday.
When I first visited Molokai, my wish came true
One of Den-chan's friends,
He introduced me to an old man named Jesse.
Long hair with no teeth and gray hair. He was a lovely grandfather like a hermit.
Let's walk together in the forest, one of Molokai's sanctuaries!
So Jesse guided me.
When he took me to the most holy place in the forest
"Because I wipe the conch shells I brought, I hope everyone has their eyes closed," said Jesse.
Everyone sat in a circle and quietly listened to Jesse's conch shell.
Feeling the line of sight from a certain direction, I want to open my eyes asexually,
I raised my eyelids and looked at the trees around me.
Then, from between a certain tree and a tree,
The orange light was shining as if staring at us.
As soon as the conch shell was finished playing, the light went out.
On the way down the mountain, if I talked to Den-chan about that
Den-chan was actually watching.
Just before entering the forest
The Hawaiian island forest spirit is called "Menehune",
I was having a conversation.
Possibly
The light may have been "Menefune", the spirit of the forest.
I remember talking happily.
Den-chan was given a role by the forest spirit "Menefune".
A culture that has been preserved by the native Hawaiians of Molokai,
I wonder if he plays a role in conveying true spirituality to Japan.
I have been feeling since then.
When I visited Molokai again at the wedding
Den-chan's friends who came to celebrate from Japan,
When everyone is enjoying a casual conversation
I saw many people who suddenly shed tears.
Just because there is a place called Molokai
The stiff heart melts loosely
Love overflows from the depths of my heart.
The essence of Molokai is condensed,
Den-chan's picture and sentence.
Christmas where you can't go anywhere in Corona.
Because of this now
In search of secret magic to be happy
While flipping through Den-chan's book
I want you to travel to Molokai.
◯ Isetan Shinjuku Men's Building 2F Men's Creators
Solo exhibition of Miyako Yamazaki
"Gold loves purple-the future landscape of a thousand years"
Tomorrow is finally the last day!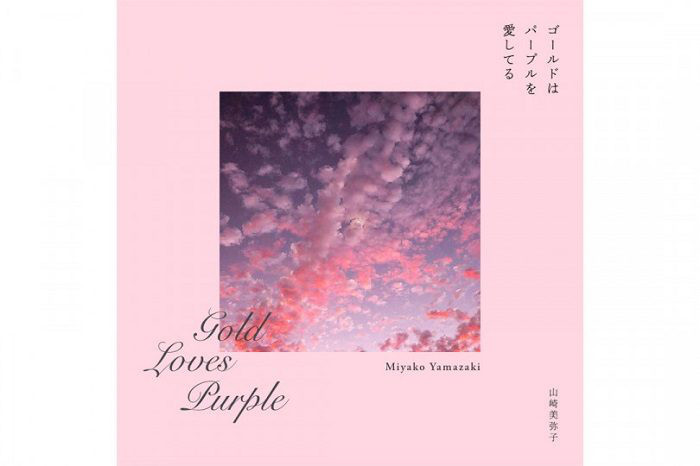 Works "Gold Loves Purple –future landscape one thousand years later
– Gold loves purple-a landscape of the future a thousand years from now-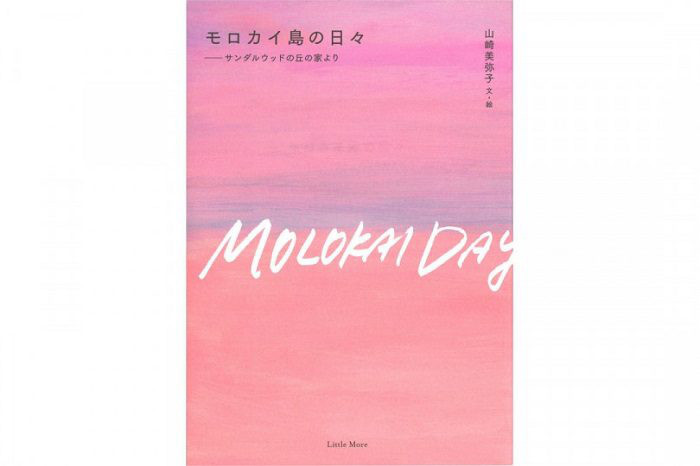 "Daily Days on Morokai Island from Sandalwood Hill House"
Have a happy & mindful christmas ♪
Tamiko HAYASHI


林路美代&林民子