(Techz.vn) Mitsubishi Xpander's low-cost rival has just revealed more new information about equipment and utilities before the launch.
As planned, the cheap MPV model Mahindra XUV700 will soon be launched in the Indian market in the near future. However, recently, the Indian automaker has revealed some more information about the rival of Mitsubishi Xpander ahead of its launch.
Accordingly, in addition to impressive upgrades in design, Mahindra XUV700 will be equipped with enhanced automatic headlights. The Indian automaker says that the headlights of Mahindra XUV700 will automatically turn on when the car is moving at a speed of over 80 km / h. Besides, the headlight system on Mahindra XUV700 also has the ability to illuminate more impressively even when moving at night.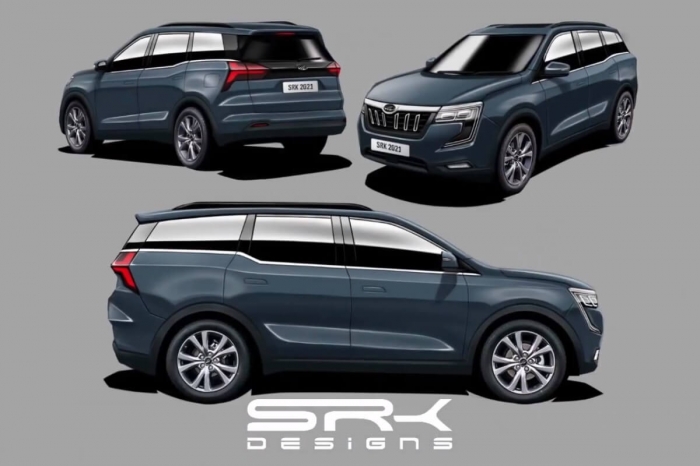 Mitsubishi Xpander's rival also adds a panoramic sunroof with a length of 1,360 mm and a width of 870 mm. Thus, compared to rivals in India, Mahindra XUV700 is the model with the largest sunroof in the segment.
Most especially, Mahindra XUV700 is equipped with a personalized safety warning system. In the Indian market, many car models are equipped with a safety system that notifies the driver when the vehicle exceeds the speed of 80 km / h with a "beep" sound. However, the Mahindra XUV700 will send users a personalized notification using the voice of their loved one when the vehicle is going over the speed limit.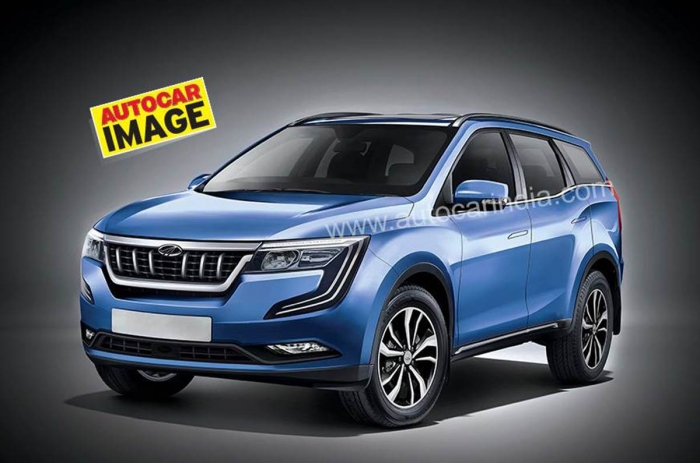 In terms of power, Mahindra XUV700 uses a 2.0L turbocharged petrol engine block with a capacity of 200 horsepower and a 2.2L diesel engine with a capacity of 185 horsepower. These engine options are expected to be combined with manual and automatic transmission depending on the version.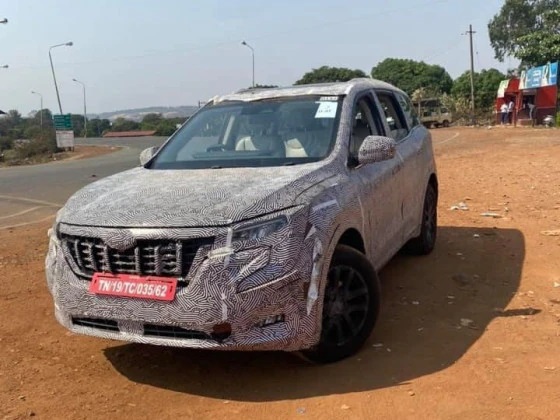 The Indian automaker said that the Mahindra XUV700 will be launched at the end of this July in India before going on sale globally in September 2021. The expected selling price of Mahindra XUV700 ranges from Rs 12 – 20 lakh (about VND 370 – 617 million) – significantly cheaper than rival Mitsubishi Xpander.
.