We mentioned it last year, Minute of Islands is an indie game with seductive visuals and an apparently very calm atmosphere conducive to escape during a game. Our editor quoted Miyazaki and Moebius as possible graphic links with the game, we will add Adventure Time and other cartoons visible on Cartoon Network.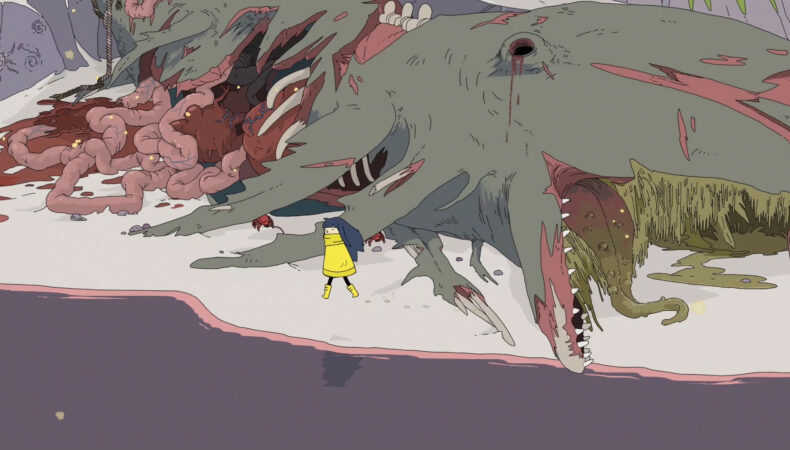 It is about a dreamlike archipelago composed of several islands, where we learn that once resided mysterious giants. The latter had built kinds of protective antennas in the very heart of the different islands, but this technical equipment tending to inexorably undergo the passage of time, it turns out that their power is diminishing, and that this degradation can result in to clear the way for an enigmatic forgotten threat, capable of destroying everything in its path.
It is in this bucolic environment, but in peril, that you will play Mo, a young and adventurous mechanic who, by trying to restore these vestiges of the past in order to protect her family, will inadvertently trigger a series of harmful events that we do not know. the content, but that it will have to take care of regulating overa platformer tinged with puzzles to solve.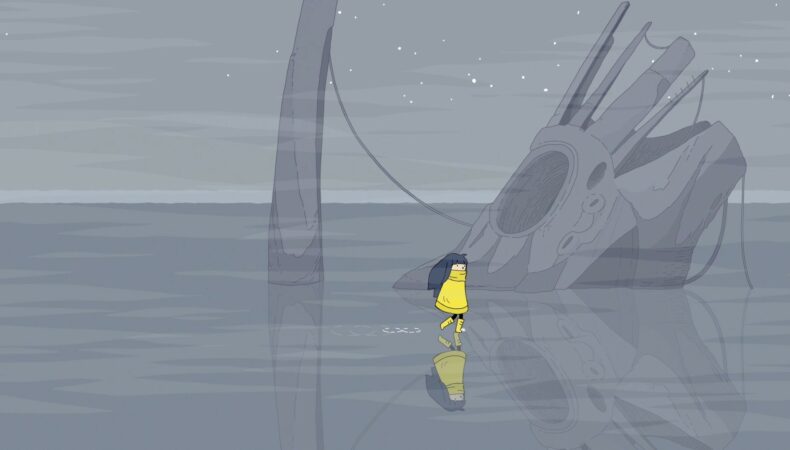 For our part, we look forward to this hauntingly atmospheric narrative adventure from a highly regarded German indie studio, Fizbin (The Inner World, among others). The game was supposed to make the heyday of the indie scene at the end of 2020, but it was unfortunately postponed for a few weeks.
However, the wait will not be too long. In fact, the Steam Game Festival told us his arrival scheduled for March 18, 2021. On PC, therefore. But the game will also be available the same day on Switch, Xbox One and PlayStation 4. We can't wait.


City