Do you know Minamisanriku Sewing Studio?
As I wrote several times on this blog, it is an organization that was born in 2011 to support women affected by the Great East Japan Earthquake of 3.11.
Sewing machines are distributed so that women can work at home, and women are sewn with the sewing machines.
It has been 10 years since the earthquake.
This time, as a project to support Minamisanriku Sewing Studio, eight artists will provide their works and sell tote bags sewn.
I also participate in the illustrations depicting foxes.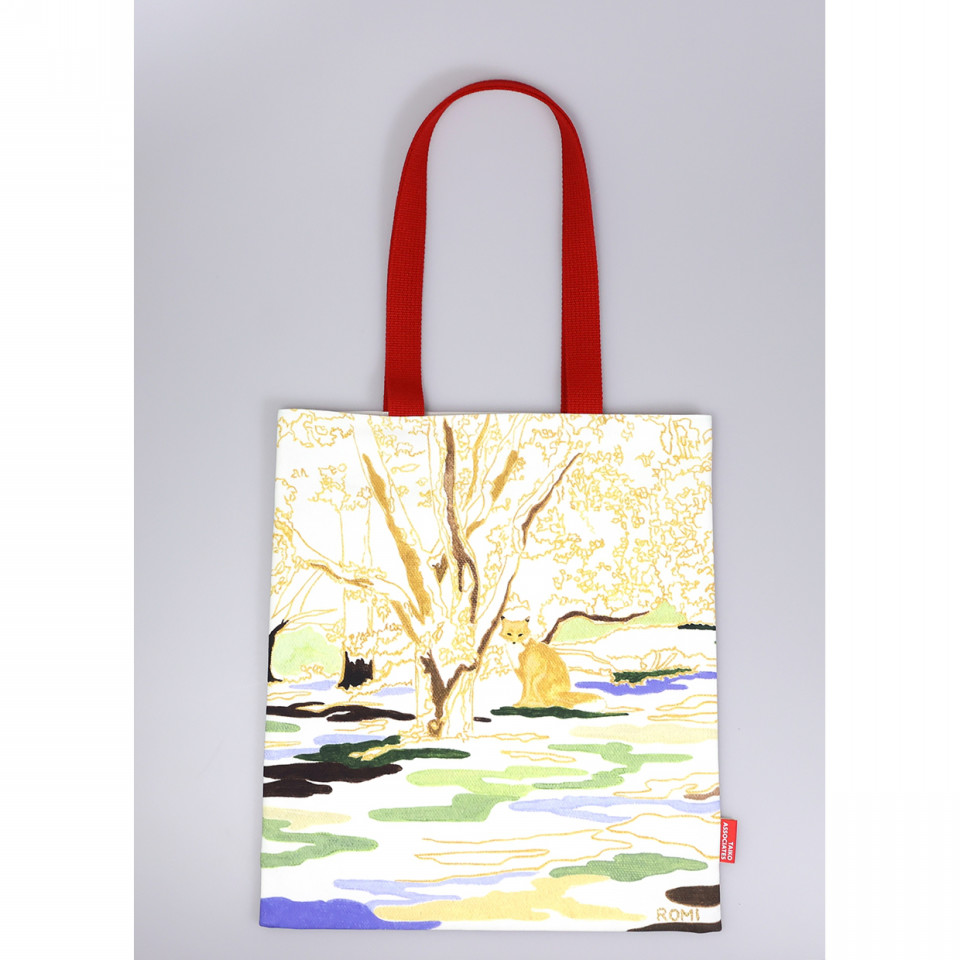 Marronnier Gate in Ginza Ginza 2 B1 will be on sale until May 5th.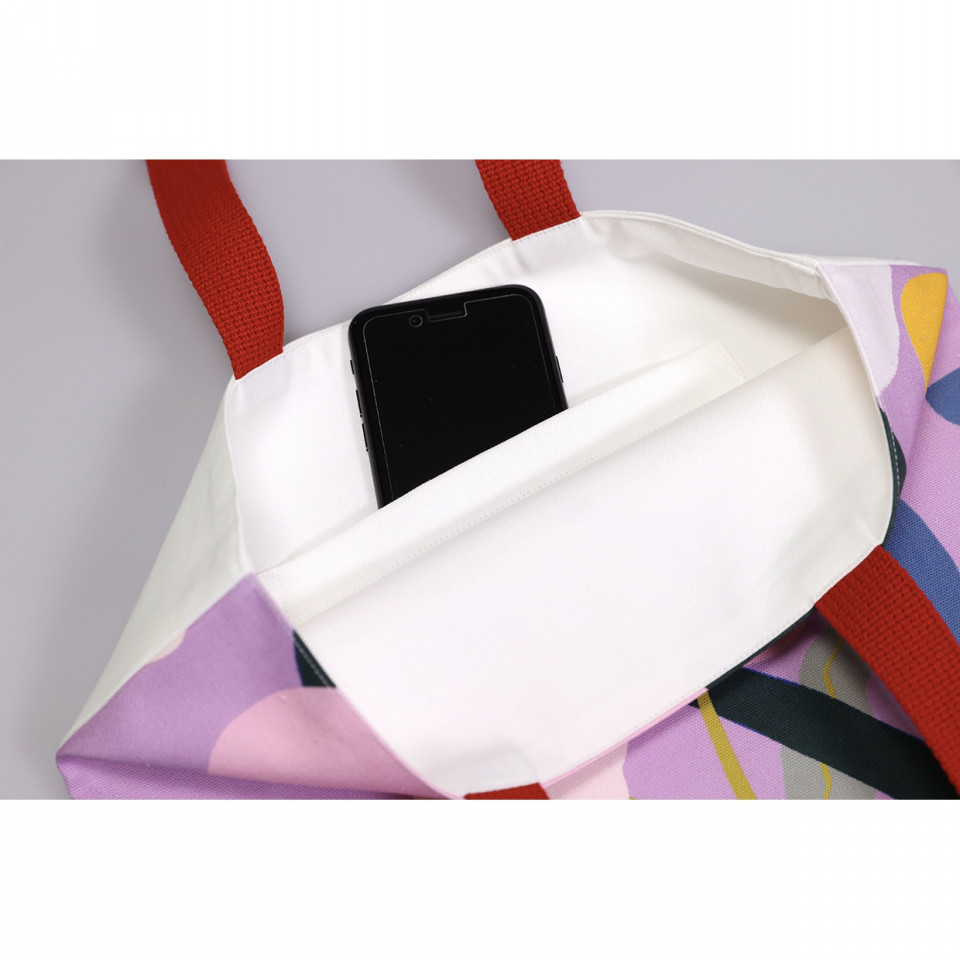 The original picture of my tote bag looks like this.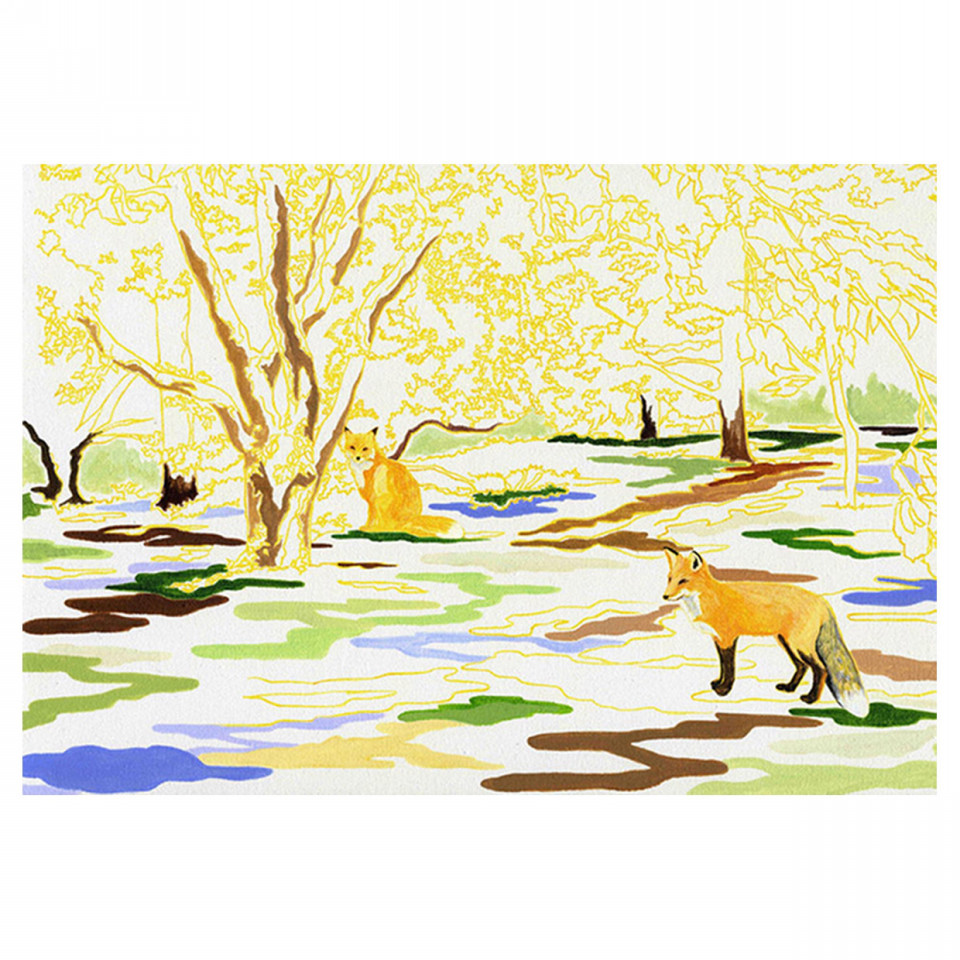 From March 1st, you will be able to purchase and support the tote bags introduced here at the crowdfunding idea market at the online shop, so please use them.
idea market
I look forward to working with you.


romi watanabe