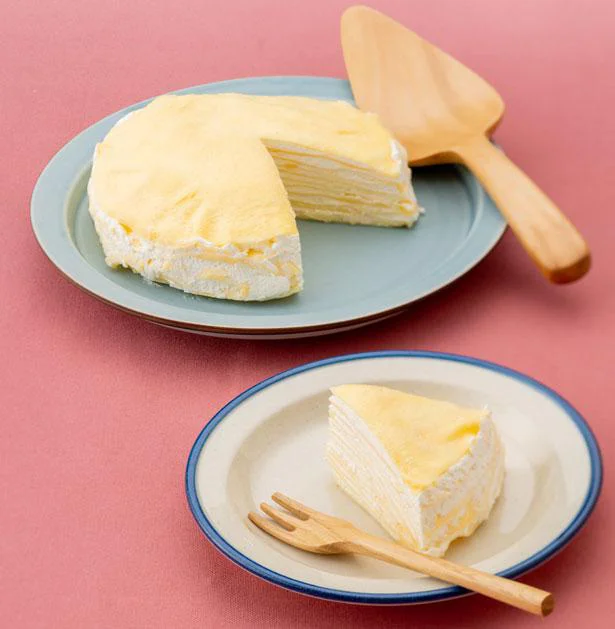 I want to try making a snack, but I don't have a kitchen scale or an oven, so it's a hassle!
A collection of Zubora sweets recipes that are perfect for you is now available.
The sweets of Yumama, a popular cooking blogger who spells out the dining table of a family of seven, can be made with a measuring spoon and a measuring cup, and with less ingredients, a microwave oven, toaster, and frying pan are all right.
Introducing recipes with a series of voices saying "I think I can do this!" From "Yumama's House Snacks" that both beginners and children can enjoy.
* This work is a series of excerpts and edits from the book "Yumama no Hakaranai House Snacks Rakuchin Recipe 55 Made with a Weighing Spoon and Weighing Cup" by Yumi Matsumoto.
Crepes that are difficult to make dough are easy with lentin. All you have to do is sandwich the cream.
Mille crêpes without baking
[Material]One hole with a diameter of 15 cm
A
┗Butter …… 10g
┗ Milk …… 200ml
┗ Salt, sugar …… A pinch each
・ Eggs …… 2
・ Cake flour …… 6 tbsp
・ Whipped cream (Put fresh cream and sugar in a bowl and whisk with a hand mixer.)
┗ Fresh cream (7 minutes stood) …… 200ml
┗ Sugar …… 1 and 1/2 tablespoon
[How to make]
1. Put A in a heat-resistant bowl, wrap it softly, and heat it in the microwave for 1 minute and 30 seconds.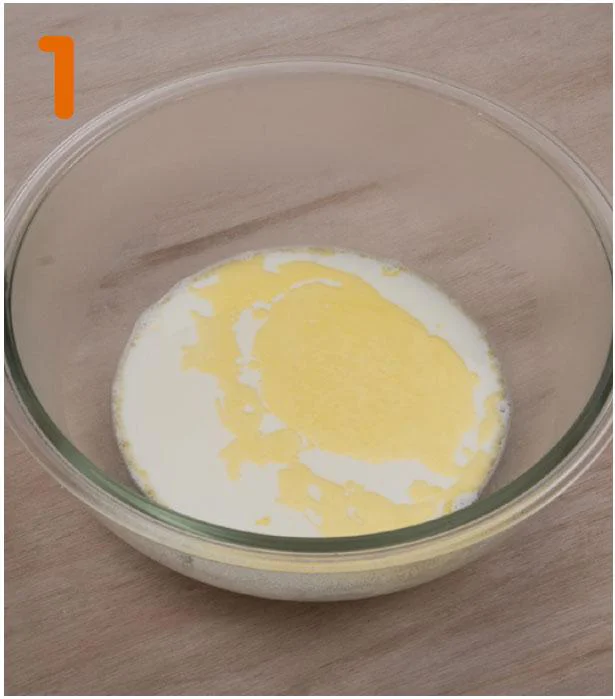 2. Add eggs and mix well with a whisk, sift the flour with a tea strainer and mix until it is no longer powdery.
[POINT]If you get a lump, rub it with a colander.
3. Put plastic wrap tightly on a heat-resistant plate with a diameter of 23 cm, and spread the dough 2 on it in a thin circle with a diameter of about 10 cm.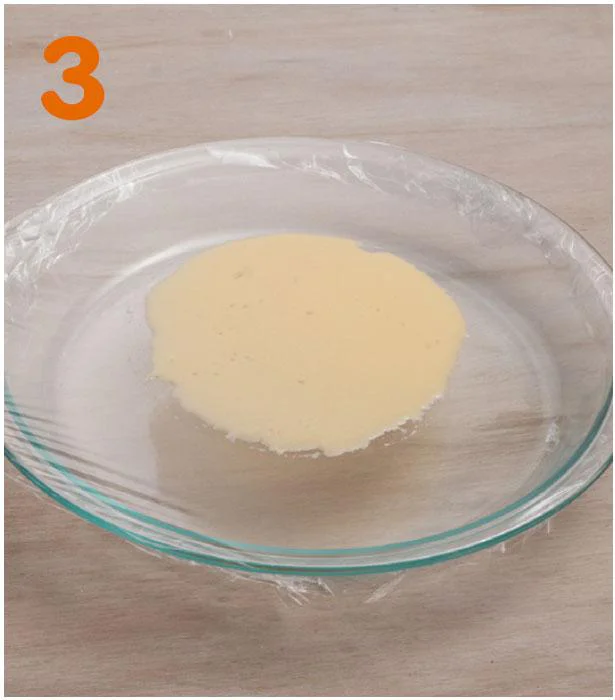 [POINT]The finished product is 15 cm, but it will spread when heated, so spread it to about 10 cm.
4. Put it in the microwave for about 1 minute and 20 seconds without wrapping, take it out and remove the heat. Wipe this wrap quickly and make a total of 12 pieces in the same way.
5. Place one piece of dough from 4 on a parchment paper, and spread 2 tablespoons of whipped cream over it. Repeat the rest. (However, do not apply fresh cream on the top) Refrigerate for about 30 minutes.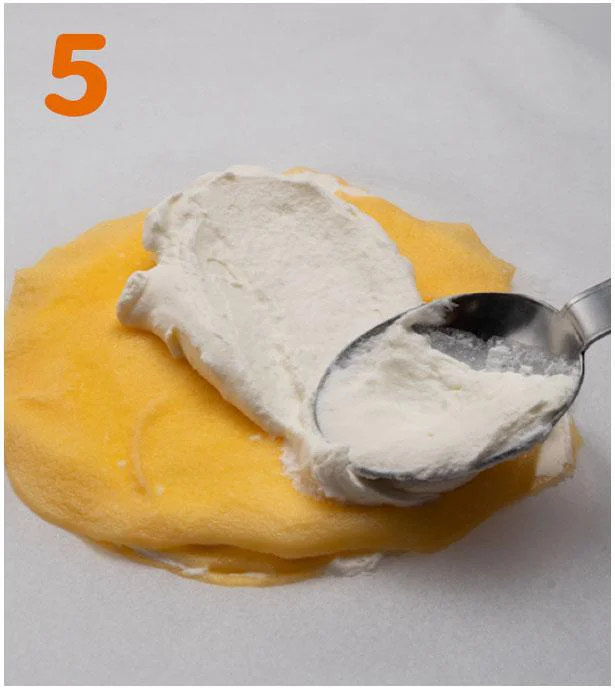 * Please heat the microwave oven at 600W unless otherwise specified.
* If the surface of the dough is sticky after heating according to the recipe, heat it for 10 seconds each.
* Adjust the heating time of the microwave while watching the situation.
Written by Yumi Matsumoto / "Yumama's House Snacks Easy Recipe 55 Made with Weighing Spoons and Weighing Cups" (KADOKAWA)
..