Microsoft has officially released their first Windows 11 preview version today. User Windows Insiders Windows 11 preview (build 22000.51) can be downloaded now, which includes access to the Start menu, multitasking features, and the Microsoft Store.
Unlike the previous Windows 11 leak, this one also has an updated File Explorer with easier-to-use tools. Most of the Windows 11 changes that Microsoft revealed last week are now present in this release.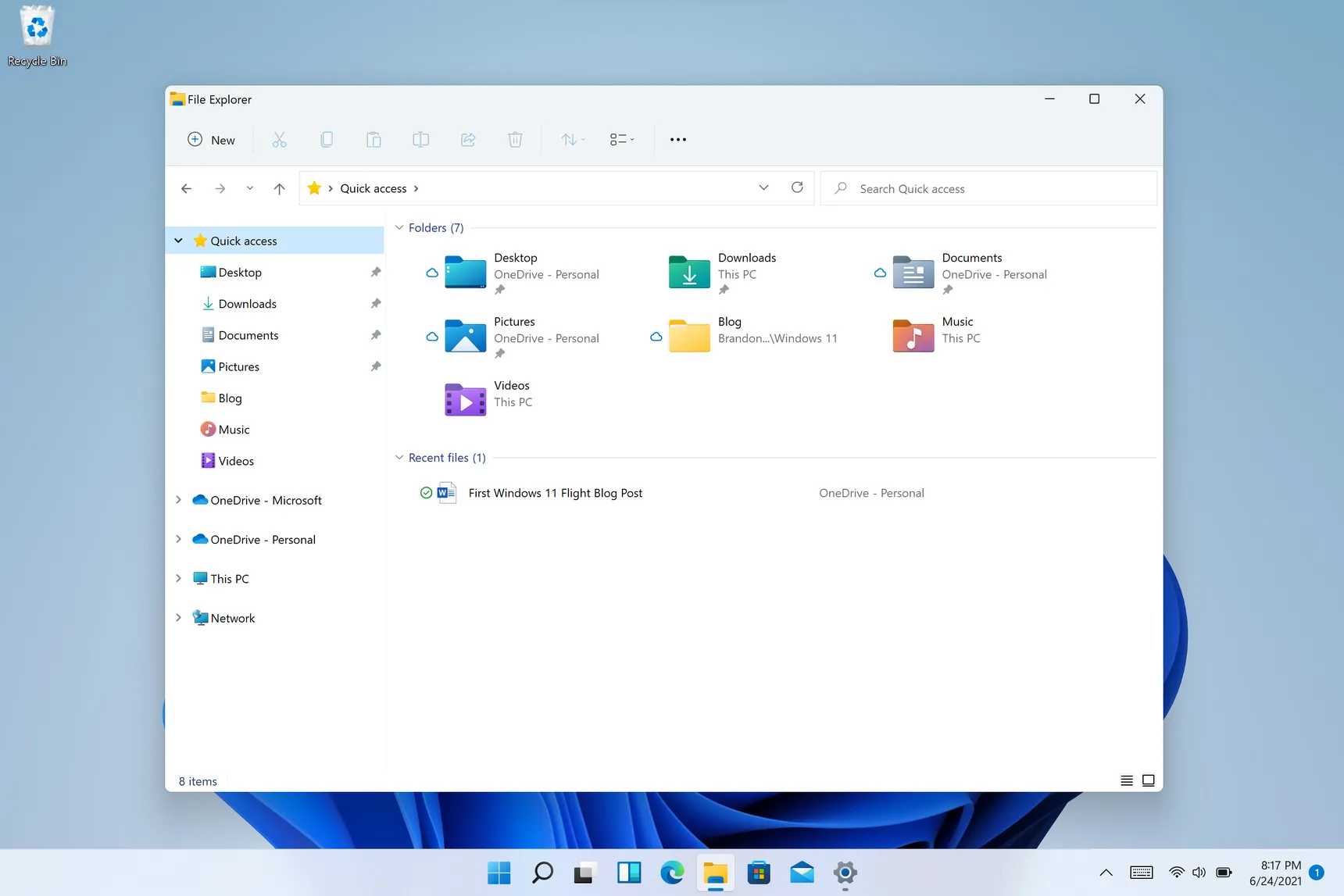 The Dark/Light theme interface has been improved with Widgets, Glow, Captured Motion, Sunrise and Flow also have minor changes.
The two most prominent features in Windows 11 that have not been integrated are Microsoft Teams and Android on Windows. Perhaps both these versions are still in beta and will soon be available for the next updates.
This Windows 11 preview also includes Microsoft's new Snap Groups and Snap Layouts features, improving multitasking across different screen sizes.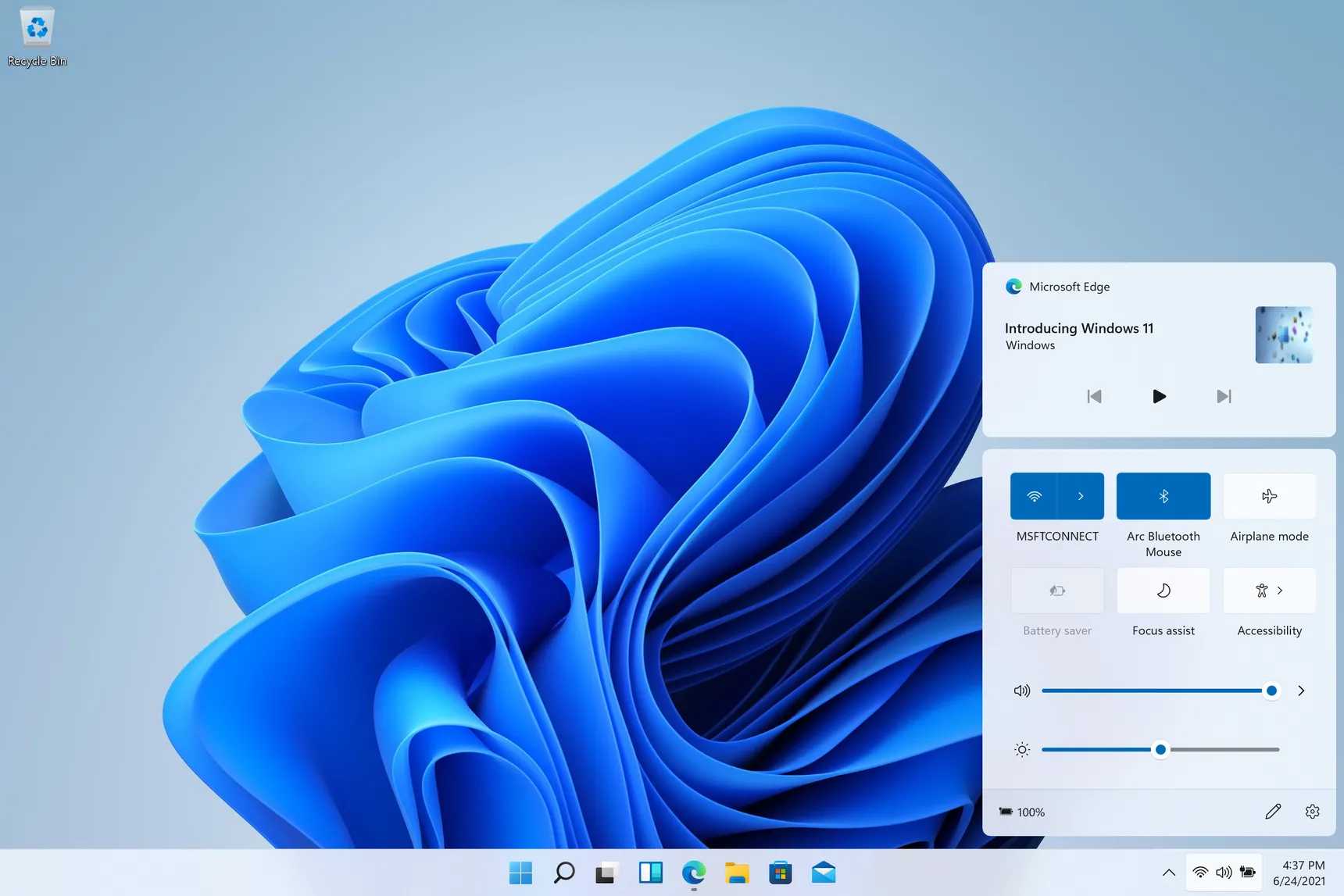 Along with Windows 11 preview today, Microsoft also Office preview release version for Windows 11. The updated user interface includes rounded corners in Office apps to match Windows 11 and some changes to how dark and light modes work.
If you're interested in trying out this Windows 11 Preview, you'll need sign up for the Windows Insiders program and then navigate to Settings >> Update & Security >> Windows Insider Program in Windows 10 will be enabled and you can try this version of Windows.
However, before proceeding to download and try this version of Windows 11, you need to check whether the computer is suitable or not through the article that I have shared recently.
The post Microsoft releases Windows 11 preview: Downloadable immediately appeared first on Computer Tips – Informatics for you.