Microsoft releases new Edge browser now available for download
January 16, 2020 23:02
Author: Yu Asia
Edit: Wang Weiming
Article Source: Bubble Net Original
消息 January 16th news, after more than a year of testing, Microsoft launched a new Edge browser based on Chromium kernel, and Edge will no longer be limited to Windows 10 platform, Apple Mac users can also download and use. Microsoft will push update reminders to Windows 10 users in the coming months.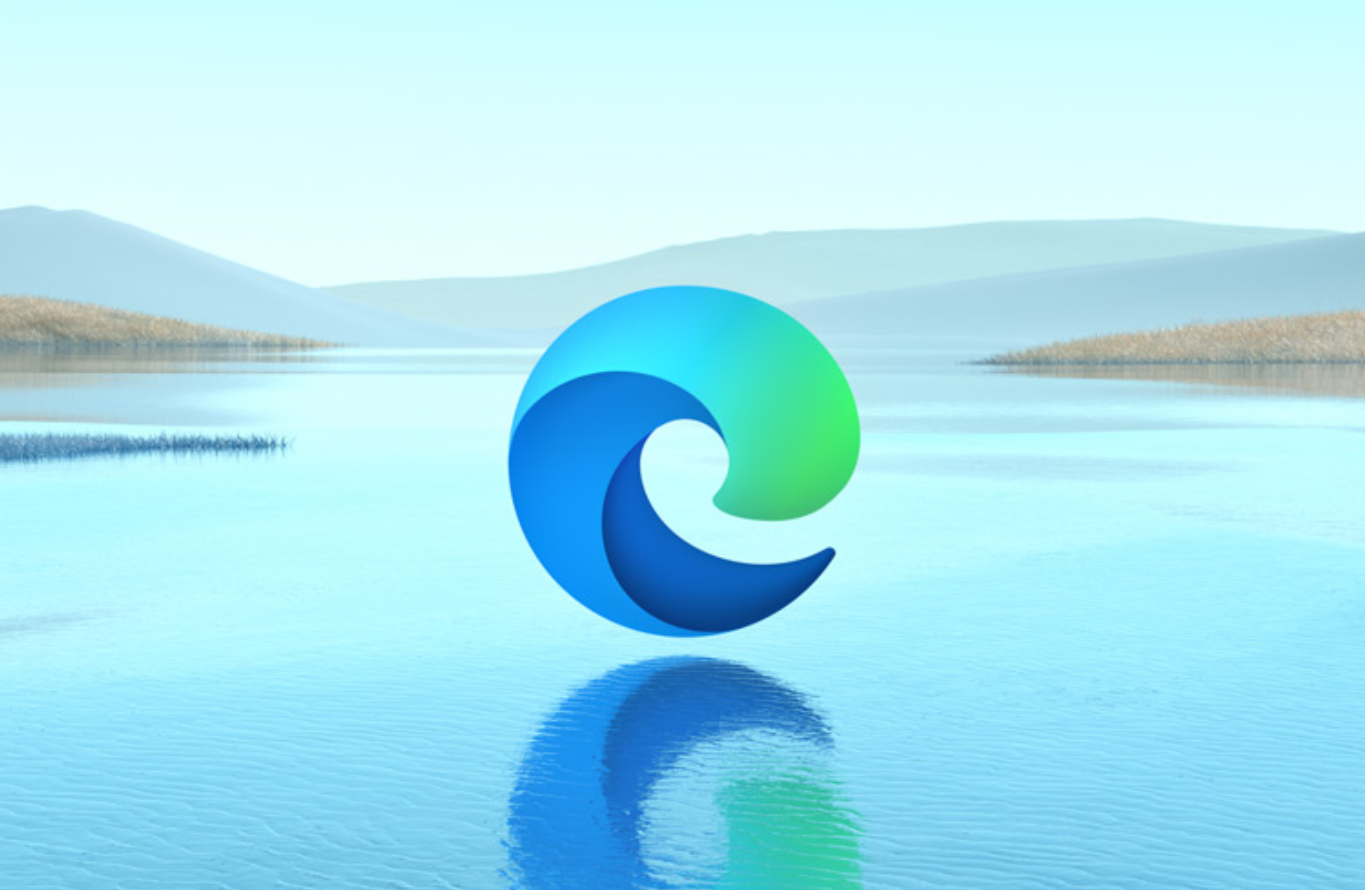 At present, Microsoft has launched the official download website. It should be noted that after downloading the official version of Edge browser, Windows 10 users will overwrite the original system with Edge, and will also perform a data transfer. In addition, Microsoft does not automatically replace Edge browsers for corporate and organizational users, and whether corporate or organizational employee equipment is updated will be determined by corporate administrators.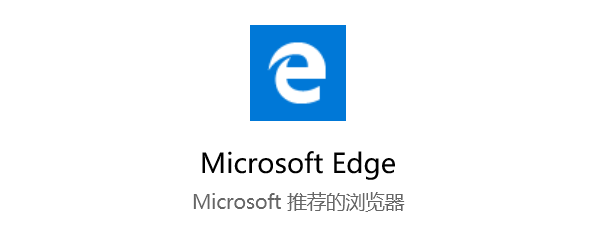 Compared with the original Microsoft Edge browser, Google Chrome has been occupying a large market share in the browser market for many years. The introduction of the new Edge browser based on the Chromium kernel by Microsoft this time has brought more opportunities to the browser market Many possibilities, what choices users will make depends on whether the new version of Edge can bring a better user experience.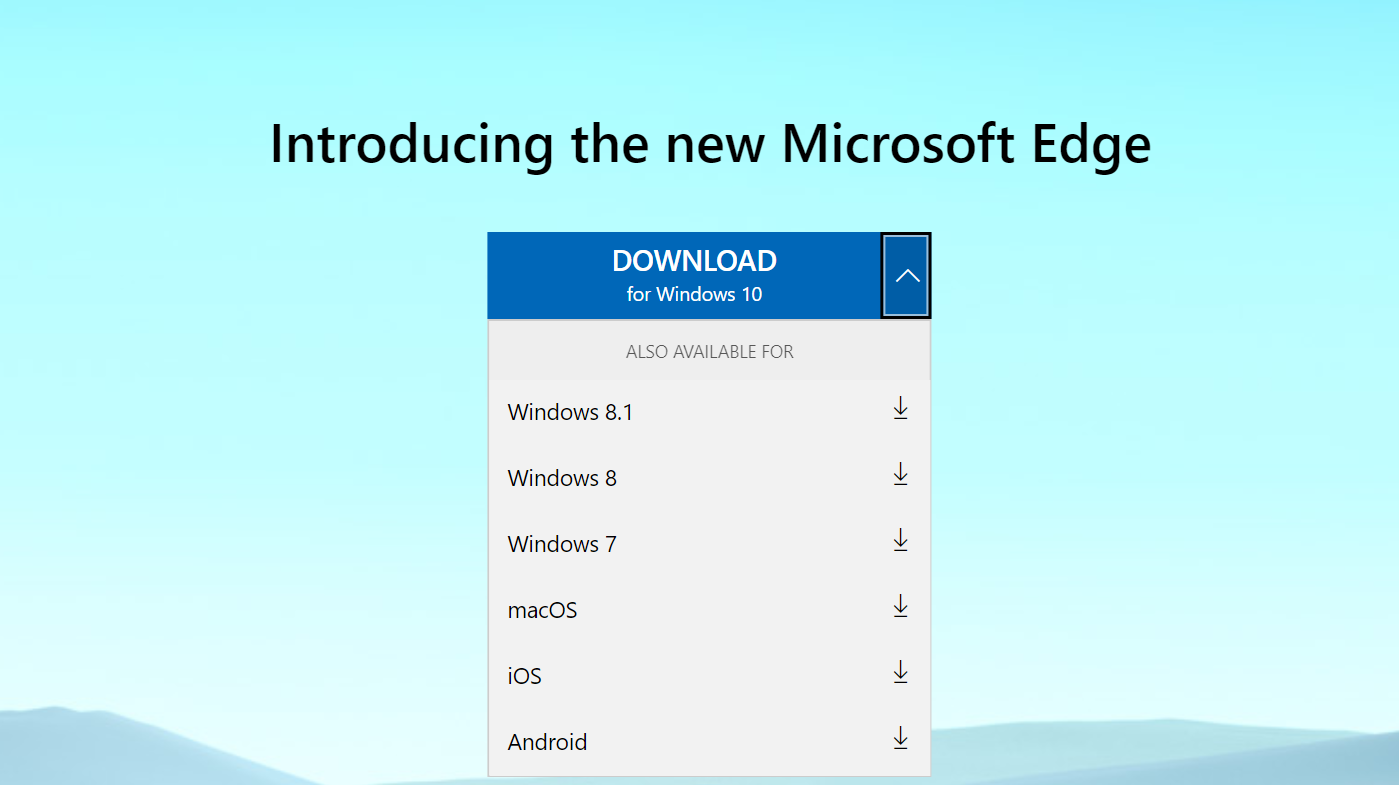 Users who want to download the new Edge browser can directly search Edge to enter the official download page and select their own operating system to download the corresponding version. In addition to Windows 10, it currently supports Windows 8 / 8.1, Windows 7, macOS, iOS, and Android.
Editor: Yu Ya