Microsoft releases important security update for Win10 v1903 / 1909: only for Intel processor users
2020-05-22 16:38:10
1 like
2 Favorites
3 comments

This article is released under the authorization of Kuai Technology. The original title: Microsoft released an important security update for Win10 v1903 / 1909: only for Intel processor users. The content of the article represents the author's point of view and has nothing to do with this stand.
For the version with the most users and the most stable, Microsoft has released the security update KB4497165 to the Windows 10 November 2019 (Version 1909) and May 2019 (Version 1903) feature updates.
It should be noted that this security update is mandatory in Windows 10.
On the update log page, Microsoft stated that KB4497165 mainly supports Intel microcode updates. The security update was first launched in January this year, but now Microsoft is re-launching again, but no reason for the re-release is given.
Microsoft pointed out that users should only install this specific update for selected Intel processors, but some users report that KB4497165 also appears on PCs with AMD CPUs.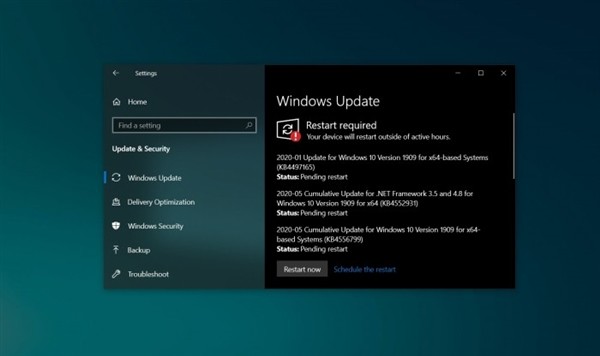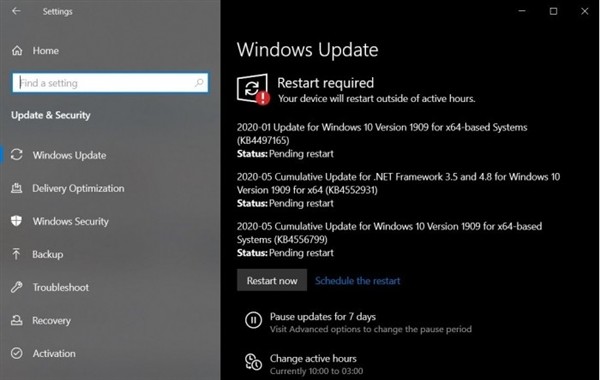 Microsoft said that Windows 10 microcode updates are installed like other updates, and Windows will automatically load updated microcodes through OS Loader to fix reported vulnerabilities.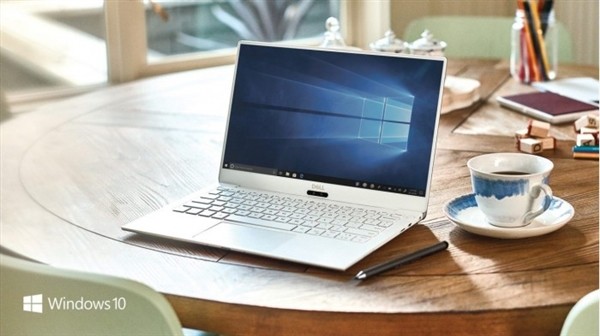 Unauthorized reprint

.