TikTok is valued at $ 50 billion and ByteDance is considering selling the app for a higher price. According to the newspaper New York Times reported that Microsoft is negotiating with ByteDance to acquire TikTok. It is known that this mission is valued at up to 100 billion USD.
For its part, Microsoft did not comment on the New York Times report
TikTok is a short video social network platform that allows users to record videos of 15 seconds or 60 seconds, supports inserting music and custom effects, thereby sharing the results to many other users. During the pandemic, teen and teen users turned to TikTok to share recipes, comedy, music and dance to kill time.
The popularity of TikTok is so widespread that when at the beginning of July, TikTok recorded more than 800 million active users worldwide, and reached 2 billion downloads from the App Store and Google Play Store. However, due to the way the US government responded to most Chinese companies, ByteDance was compelled to consider selling TikTok.
For example, Huawei was banned from using the technology and supply chain in 2019. The biggest influence could be Huawei's inaccessibility to Google ecosystem and losing large amount. users of countries.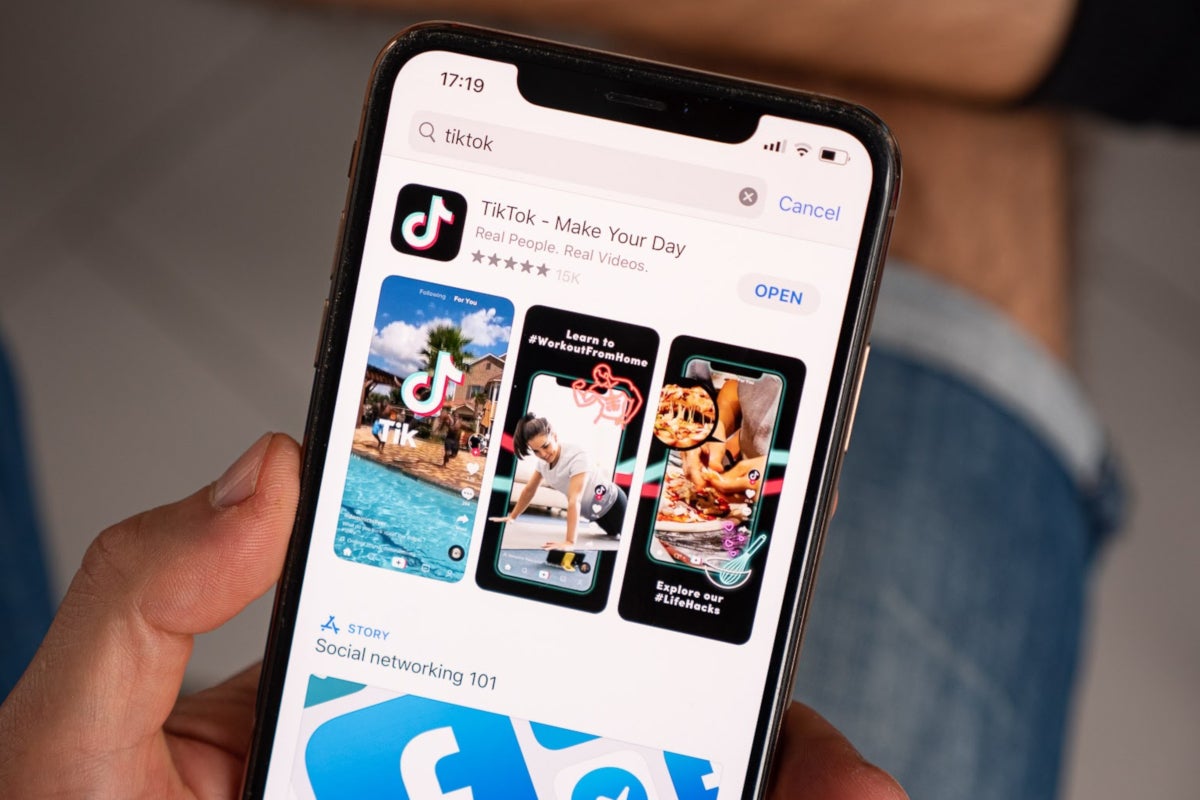 TikTok's rapid growth has drawn the attention of the US government to ByteDance
However, despite the difficulties Huawei still surpassed Samsung in quarter 2/2020 and led the smartphone sales with 55.8 million units. In early July, US Secretary of State Mike Pompeo said the US government was trying to ban TikTok in many states because of concerns the app collects user personal information and sends it back to Beijing for the Chinese government. However, this doubt has not been verified by both parties.
In addition, there were concerns that ByteDance interfered with the censorship of some posts from US TikTok users. According to Bloomberg news agency, the US will order ByteDance to sell TikTok's operations in the US to a domestic company owned. The country is also said to be considering adding TikTok to the entity list that Huawei had previously been listed in May 2019. This will prevent ByteDance from using some of the technology and supplies from the United States.
In an effort to show his American roots, TikTok appointed Kevin Mayer as CEO, who was in charge of Disney's streaming services. TikTok also established two offices in New York and Los Angeles, two major US centers in the entertainment industry. They even have an army of lobbyists trying to spread their views to American politicians, saying they are not US enemies and unrelated to the Chinese government.
Thai Au