This is news that has not caused much noise since it concerns a territory more or less relegated to the background by industry, namely China. After Sony and its PS5s available in this country since May 15, it is therefore Microsoft's turn to have recently announced the launch of its two new consoles on the Chinese market soon, the Xbox Series.
If pre-orders will begin on Wednesday, May 19, the effective release of the two machines will take place June 10, 2021 at the respective prices of 3899 yuan (508.34 euros) for the Xbox Series X, and 2399 yuan (312.77 euros) for the light version of the console, the Xbox Series S.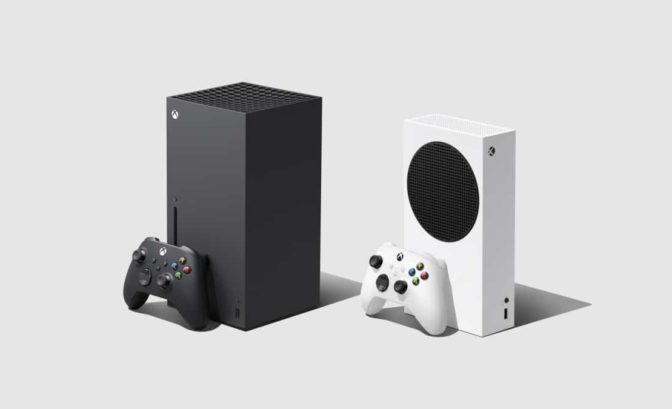 This information, if it does not concern us directly, on the other hand reveals an appetite of the two industry giants for the Chinese market. Since 2014 and the lifting of the trade embargo on sales of foreign consoles, water has flowed under the bridges, and a certain Tencent is also increasingly talking about him in the community. This powerful telecoms conglomerate, for example, has succeeded, among its many feats of arms, in taking a 40% stake in Epic Games, a competitor of the juggernaut Steam.
And even if some questions remain as to the release of games that are too violent (or Western) that would shock an overly sensitive Chinese government, the availability of new consoles in the Middle Empire indicates half-word a commercial and geopolitical desire of s' impose where the emergence of new Chinese video game players point the tip of their pixels.
The evolution of sales and releases of Xbox Series games in this territory will in any case be interesting to follow, taken as a new deal in a video game industry which is definitely endlessly reconfiguring the strengths of its industrial chessboard.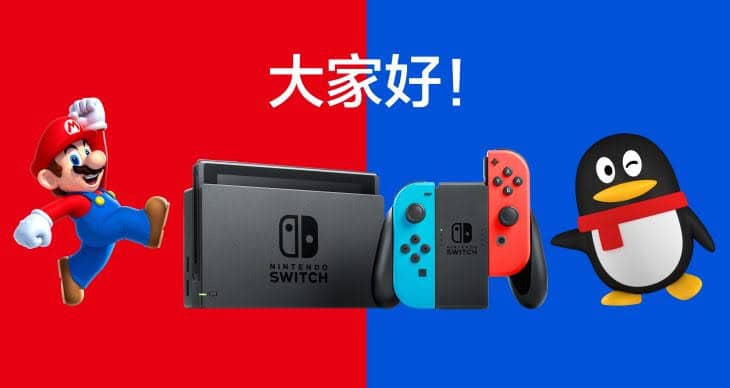 Neelam