The German luxury automaker unveiled its all-electric minivan and is scheduled to hit the market in 2022 with a pre-traditional fuel-powered version that will lead the way to a step-by-step electric model.
This is a model in the T – Class line with the name EQT.
The highlight of that exterior design is the overall flexibility affirmed by all Mercedes-Benz models. The grille and wheel wheels are very carefully cared for with dense 3-pointed star symbols covering the surface.
Small, long-lasting LEDs are included in this model on both the headlights and taillights.
The car is designed for families with 7 seats, in which the 2nd row to 3 seats for children. The third row of seats can be folded down or folded to completely create a spacious luggage compartment.
The seats in white nappa leather stand out by the stark contrast on the black chassis. MBUX entertainment system is equipped on this concept.
Mercedes says the new T-Class will hit the market in 2022, but it will start with the traditional fuel-powered versions first and there is no time to officially launch an electric version. This model will be produced for the European market.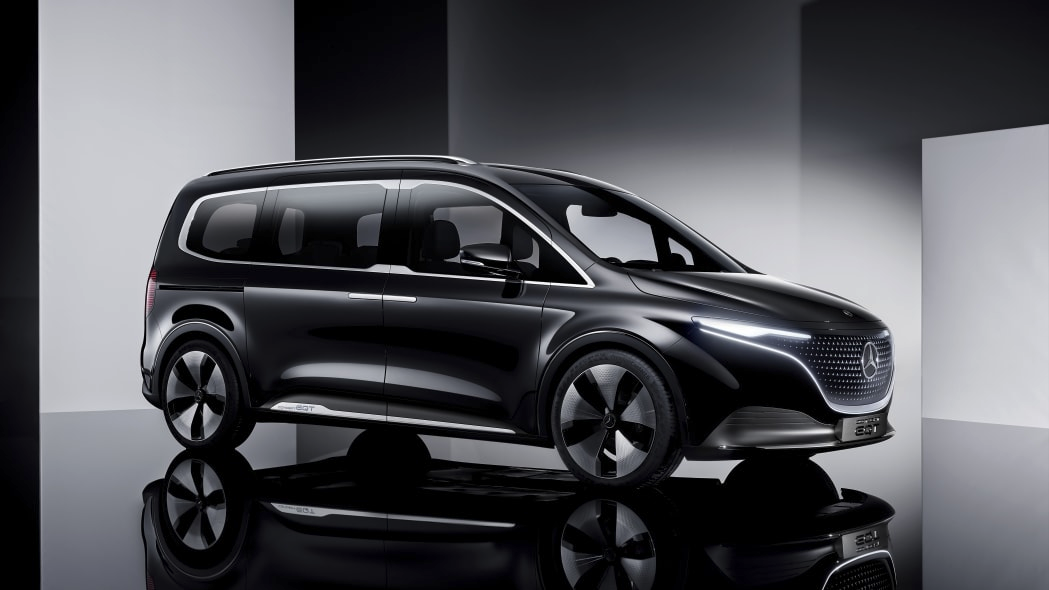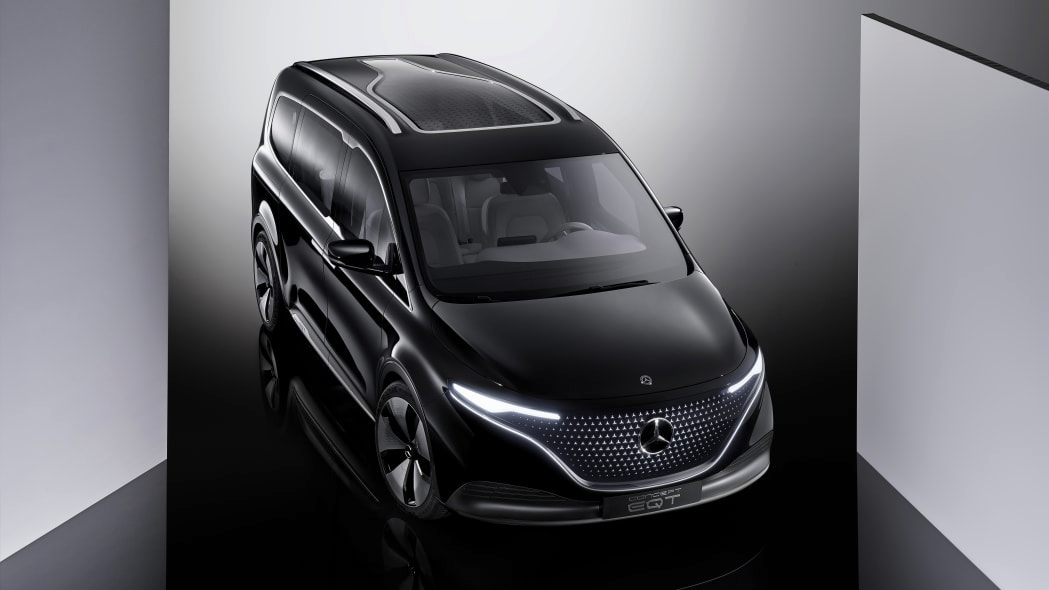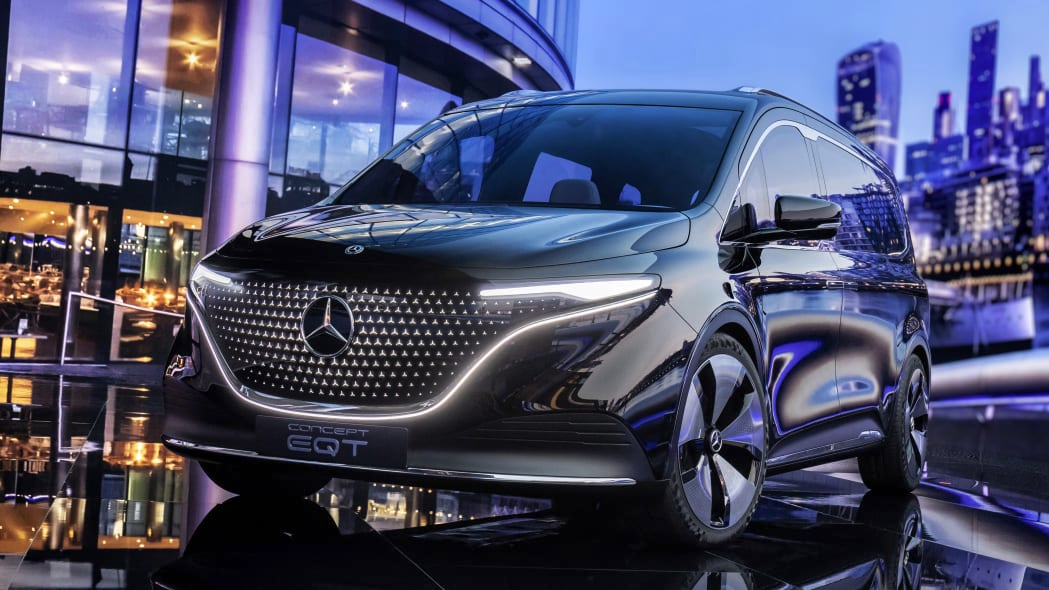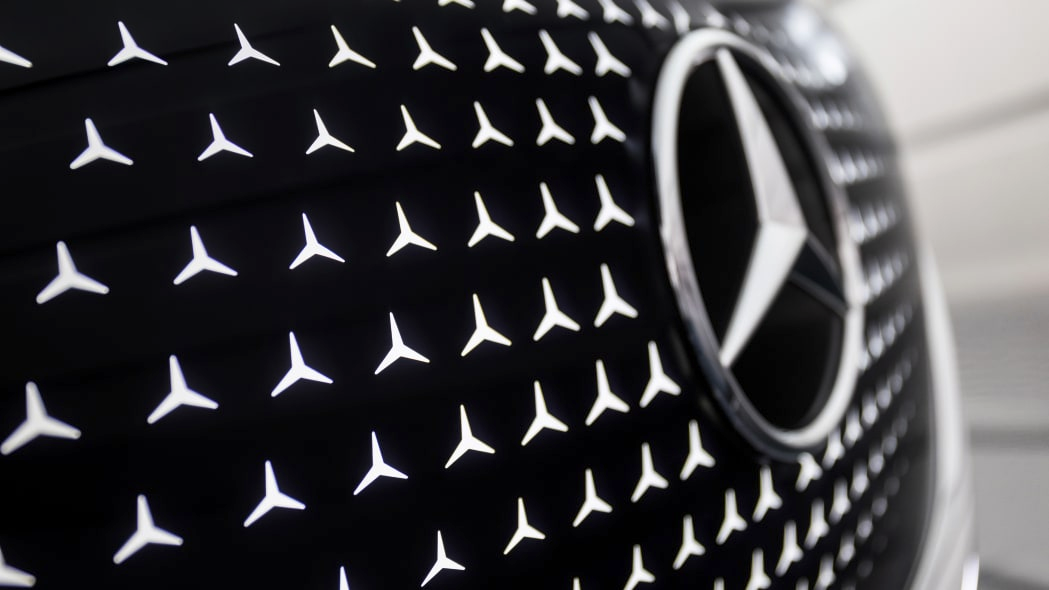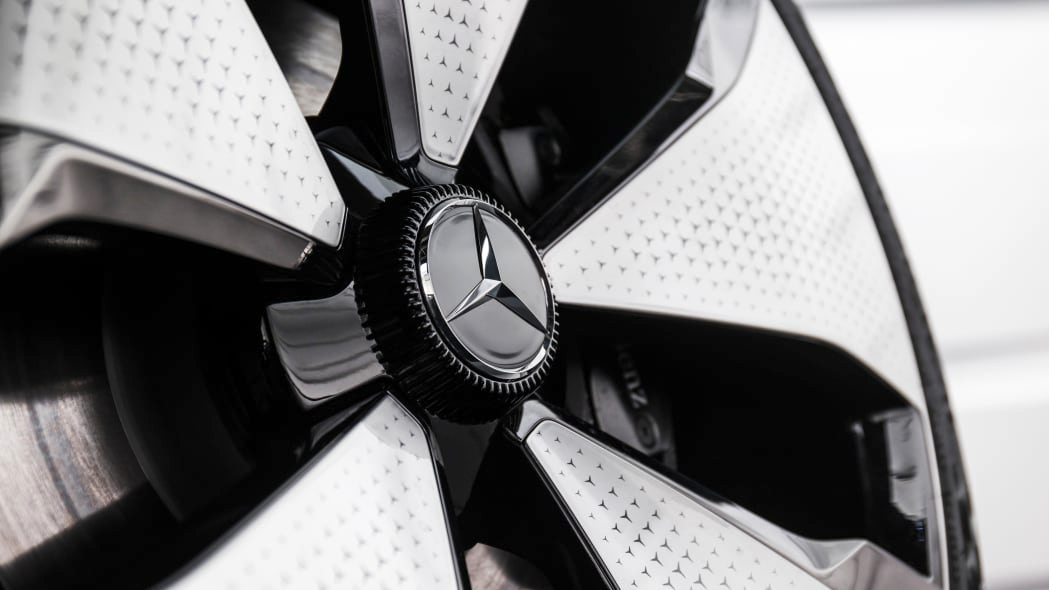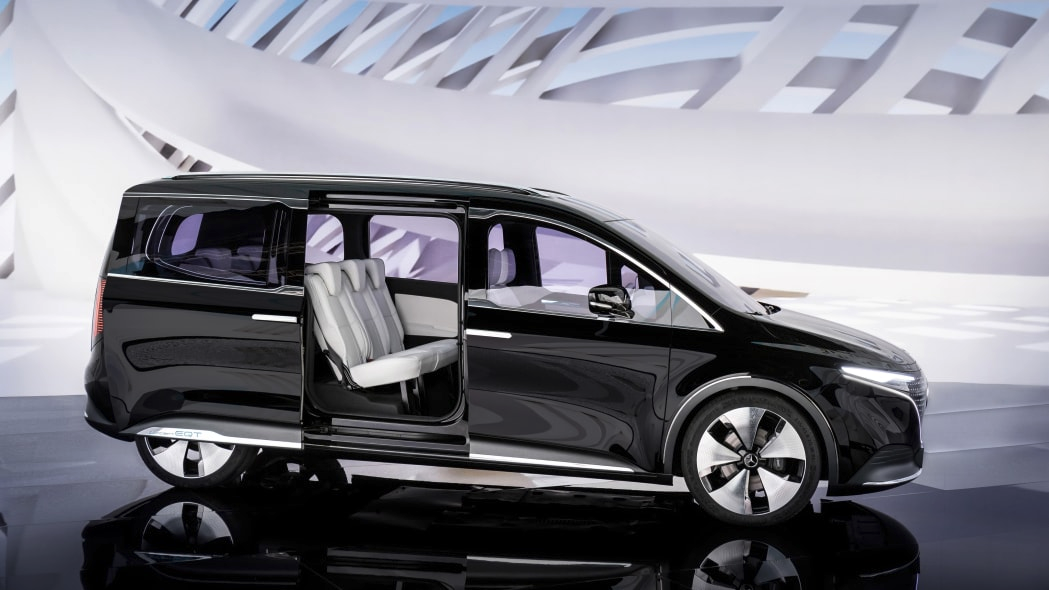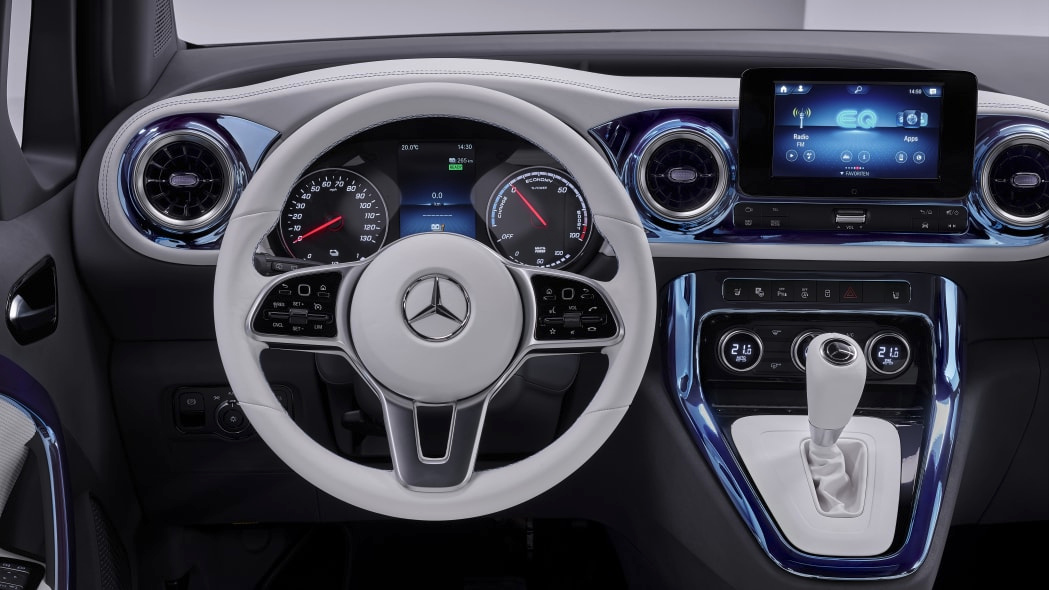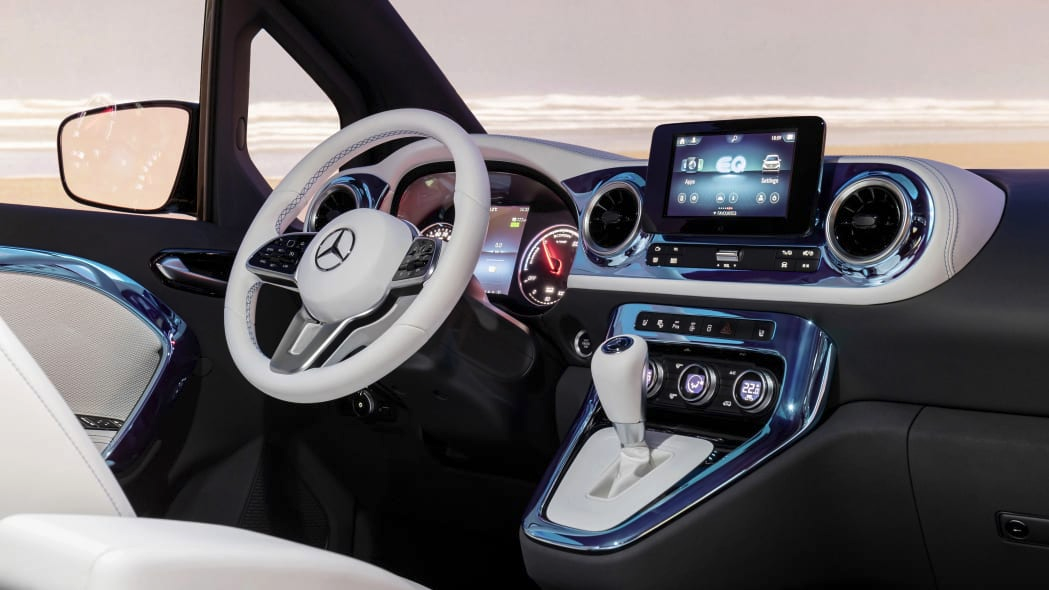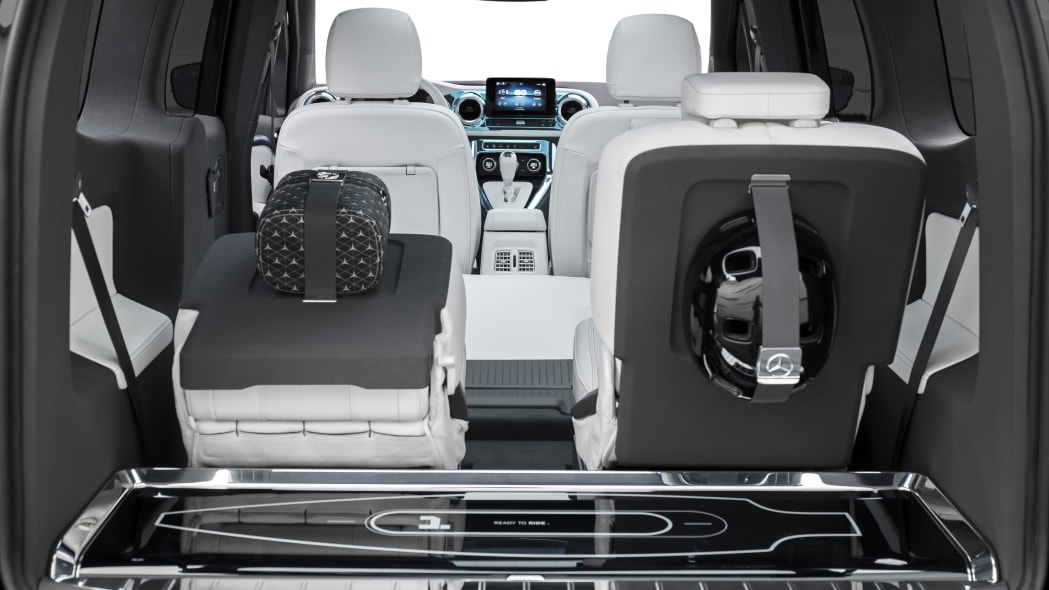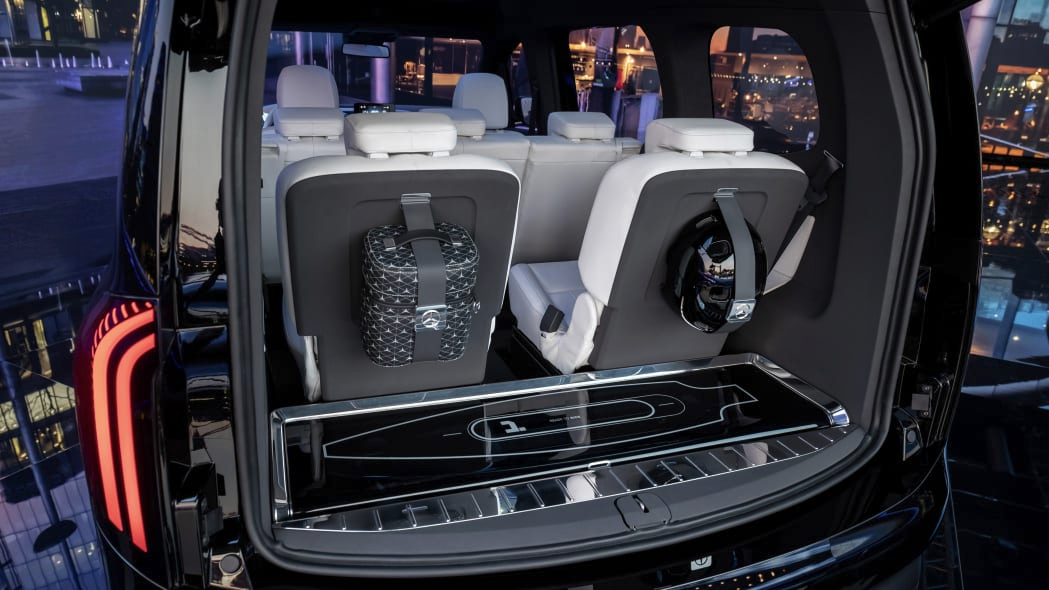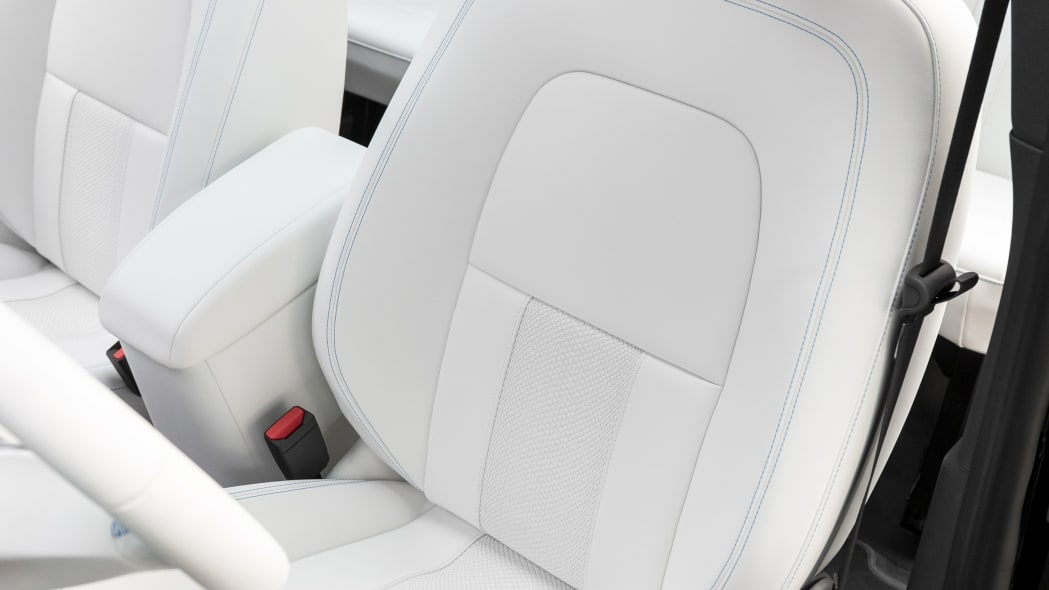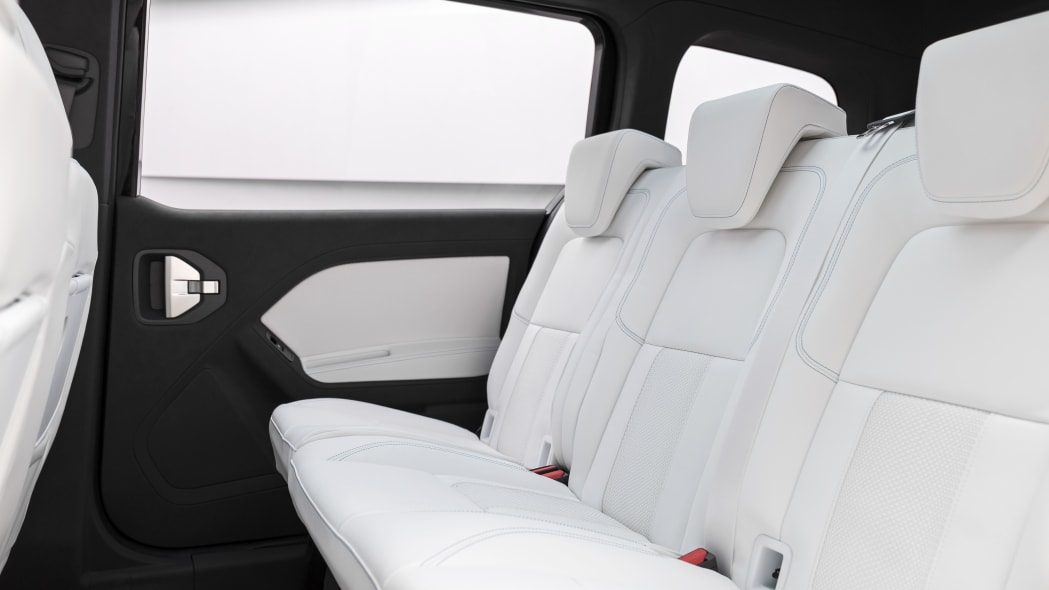 .