Dreams is probably the most comprehensive and ambitious video game creation tool available to the general public. Too many, perhaps, some will say. We ourselves reproached it for its complexity and the colossal investment it requires to be mastered.
Flaws which, if they do not really overshadow the very, very many qualities of the software, may have prevented it from becoming the megahit it had the potential to become. Remained a success of esteem and a niche title, Dreams has not however abandoned its ambitions, as evidenced by the latest in-game project carried by Media Molecule.
Megapenguin Rehatched is first and foremost a nod to players who have been following Dreams since the beginning. The character of the bodybuilding penguin had indeed appeared during the presentation of the game at E3 2018. Media Molecule had then asked players to imagine what would happen to the character, in order to bring these proposals to life in Dreams. A way, at the time, to present to the public the almost limitless possibilities of the tool…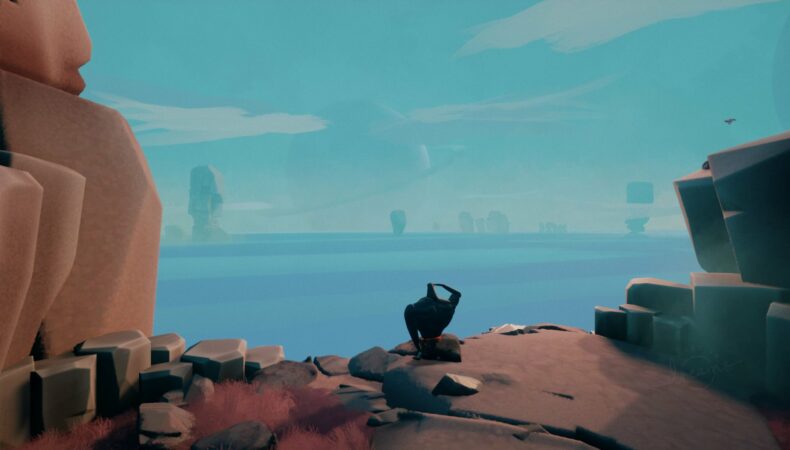 It is this concept that Megapenguin Rehatched takes up today, on a much, much, larger scale. Like Le Rêve d'Art, the solo game that accompanied the release of the tool, Media Molecule has published the first three levels of their adventures. Dwayne Johnson of the North Pole, as well as a whole series of essential elements (items usable in Dreams creations) on the penguin theme. It will then be up to the community to create the rest of the game …
Megapenguin Rehatched is in fact a gigantic Corpse Exquisite video game on a global scale, and probably a first in the world of video games!
Everyone is thus invited to propose levels which will stage Megapenguin to tell the rest of their adventures, levels which will gradually be added to the Megapenguin Rehatched Adventure Mode. A system of eligibility and selection (see here) will allow Media Molecule to keep a little control, but at the moment, no one knows where this story will go, or when it will end… The players of Dreams are going they build the biggest video game in the world?
A devilishly exciting project, which could revive interest in the Media Molecule game, which we are still hoping for a PC release, a medium that would still be more comfortable for all budding developers in the community …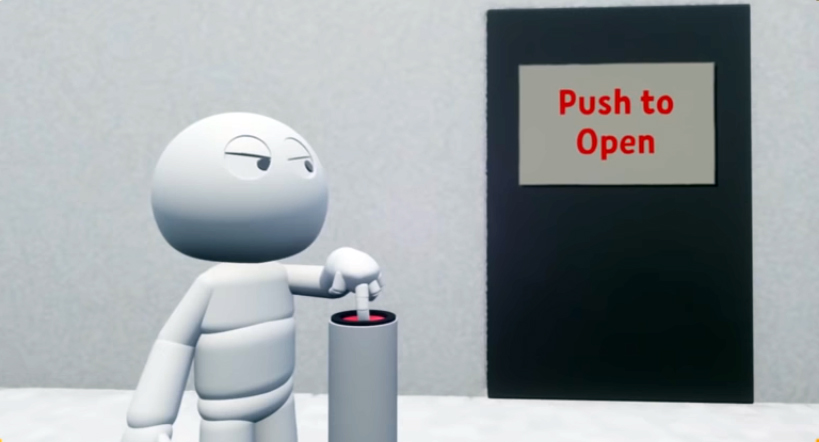 n1co_m