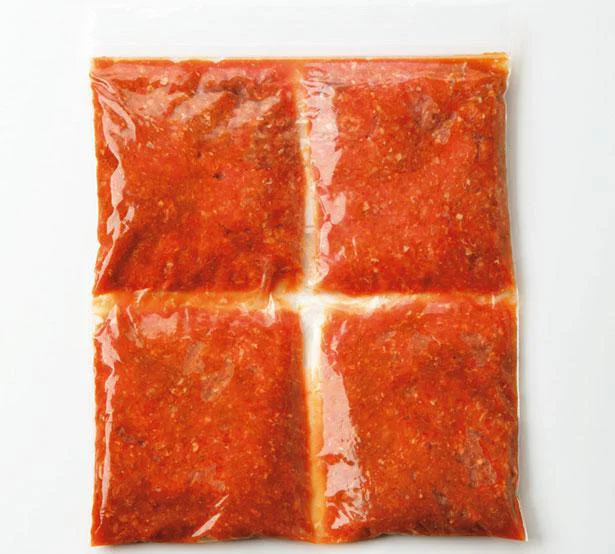 Freezing & cooking points
Chicken thigh meat
Breast meat
Pork loin ginger meat
Aibiki meat
If the meat is frozen with seasonings, the taste will be absorbed and the texture will be soft. If you pay attention to the freezing method, you can cook while frozen and you don't have to season it later! You can make one item just by baking it, so it will save you a lot of time. Introducing the recommended freezing method and how to use it.
Freezing & cooking points
[Storage period]2 weeks
Two seasonings are enough for the seasoning!
It's a simple seasoning with two seasonings, so it's easy to make without the hassle! The meat also has a strong taste and is deliciously finished. It is also possible to add other seasonings when cooking. Look at the taste, and if it's not enough, add salt.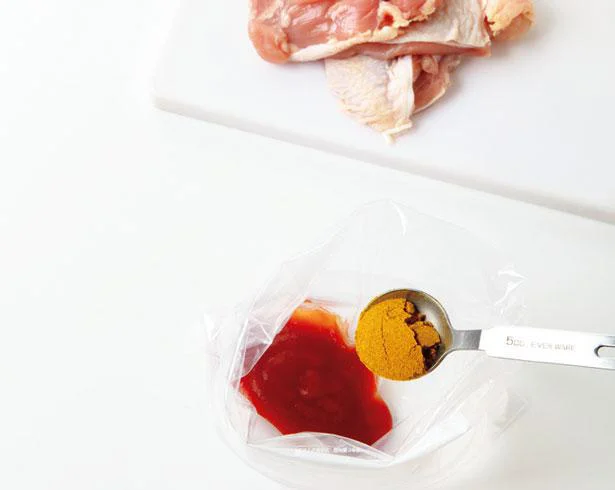 Spread to the edge of the storage bag, flatten and freeze!
After putting the meat in the storage bag, if you stand the bag and freeze it, the meat will harden underneath and it will take time to thaw. After adding the meat, spread it to the edge of the bag and freeze it flat. With this effort, the passage of fire becomes uniform.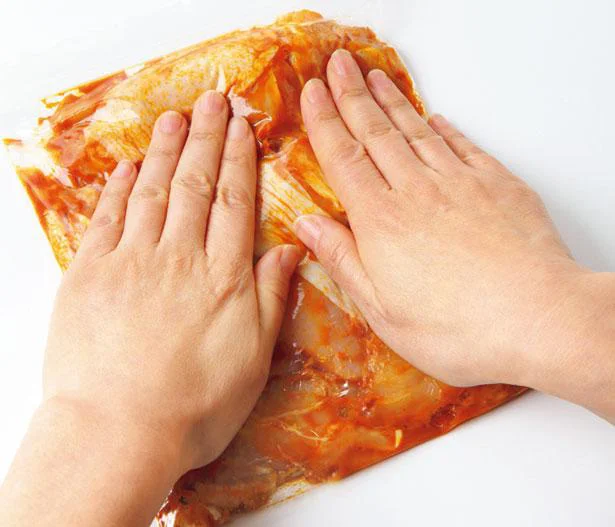 Cook while frozen!
Leave it at room temperature for 2-3 minutes, remove it from the bag, and put it in a hot frying pan or pan without thawing. When cooking with vegetables, cook the vegetables first and then add the frozen meat (if you use frozen vegetables, add about 1/4 cup of meat and water first, steam and thaw, and finally Put vegetables in).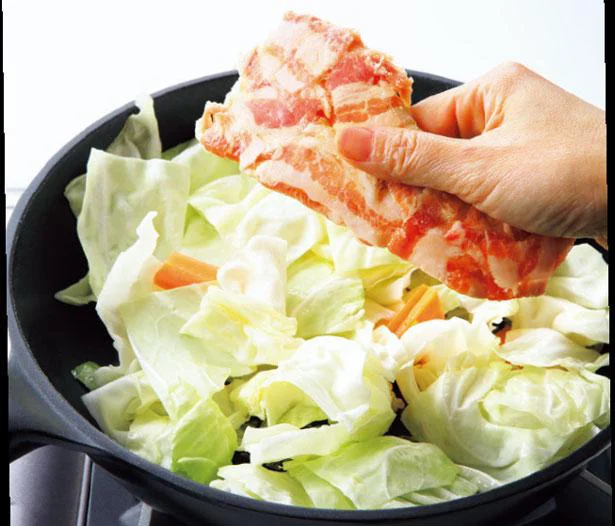 ..