The new coronavirus has been raging around the world for several months. Although the recent epidemic in Taiwan has shown signs of slowing down, other countries are also struggling to fight the epidemic and move toward the road of "unblocking". However, from the number of diagnoses, the cumulative number of diagnoses in the world has exceeded 4.7 million people, the number of deaths also continued to rise, the economic recovery seems to have a long way to go, which also makes the financial situation of major enterprises worse.
Reprinted from: CARLINK
Original: "Ancestry" is gone! MCLAREN considers mortgage for "classic racing car" for cash relief
Written by: Zhan Zhiren Jason
A
A
Recently, the UK 's largest media BBC reported that because the application for relief funds from the UK was rejected recently, the old British super running and racing brand MCLAREN is planning to use its own collection of classic racing cars and the technology research and development center next to the MCLAREN headquarters. As collateral for collateral, in exchange for about 360 million US dollars, equivalent to more than 10 billion NTD of funds, it can be seen that the winter of the automobile industry is really not just talking.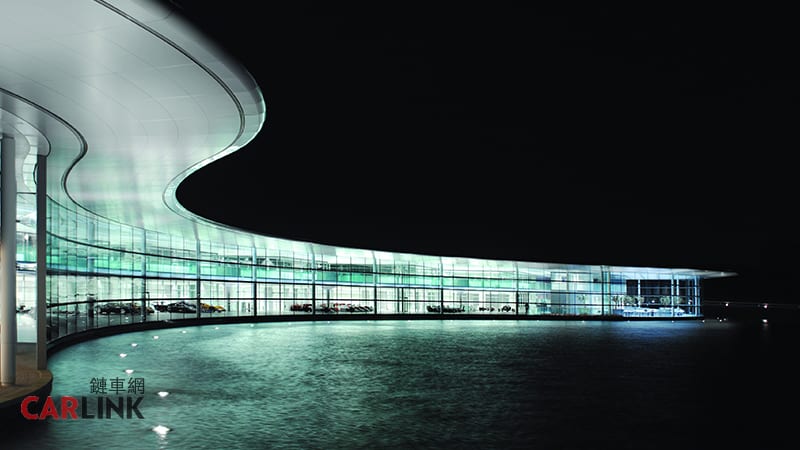 A
In fact, for MCLAREN, a supercar brand with "birth in the racing world", the cash flow of R & D costs is often very large. The revenue from selling vehicles is simply unsustainable. The racing projects that used to be the main source of capital income are The continuous suspension of major events (especially F1) also reduced the broadcasting rights and the income of various sponsors that could have been distributed, which made MCLAREN have to mortgage the "ancestral property".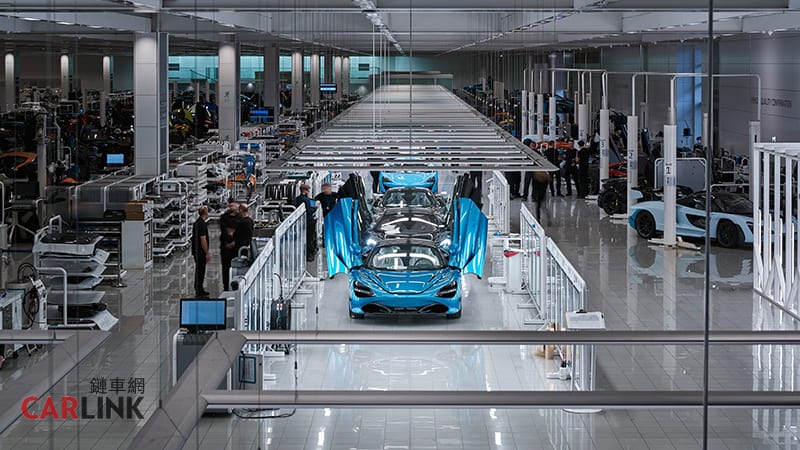 Of course, at present, MCLAREN has not officially published relevant comments on this news, but the BBC reported that a spokesperson for MCLAREN did say to them that MCLAREN is considering and working on the possibility of raising funds. We can only hope that MCLAREN, which started with racing, will continue to be strong in the face of this sudden epidemic. Although from the perspective of epidemic trends, it may be difficult for the new coronavirus to completely disappear before the vaccine is born, but I believe that after the number of diagnoses in various countries is gradually controlled, the economy is expected to see a rainbow-like gradual stabilization after heavy rains in the second half of the year. It's definitely not easy at this stage, but only the opportunity to hold it through is in sight.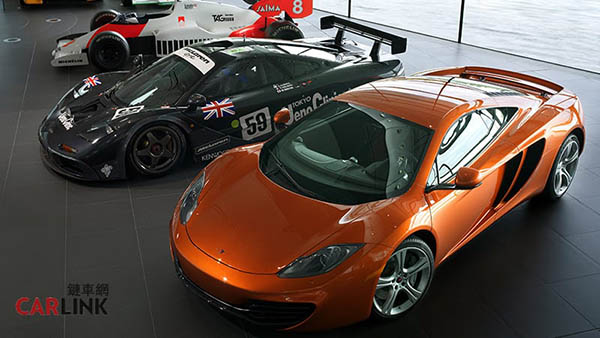 MCLAREN