[ad_1]

The Pearlfisher agency recently partnered with Mcdonald's to redesign the fast-food giant's global packaging system.

The innovative design brings a sense of fun and accessibility to the brand through its bold series of graphic images. Transforming from a design system with a prominent message on the package, graphic representations from menu items help to make each structure more connected and evoke a playful Mcdonald's perspective.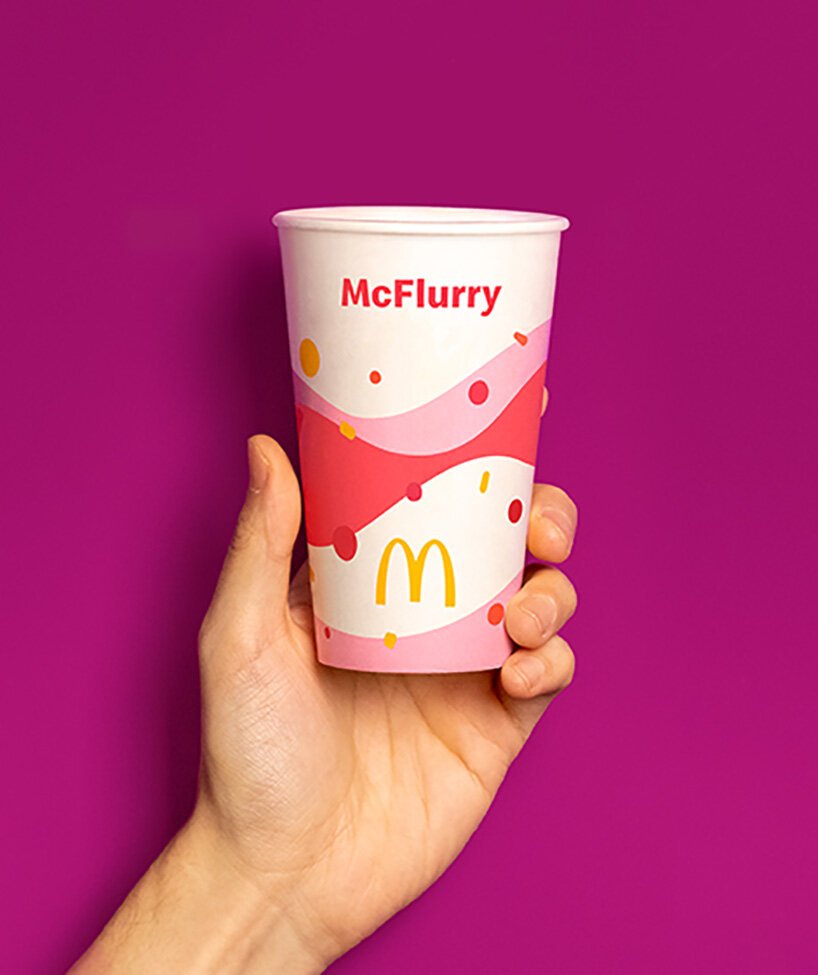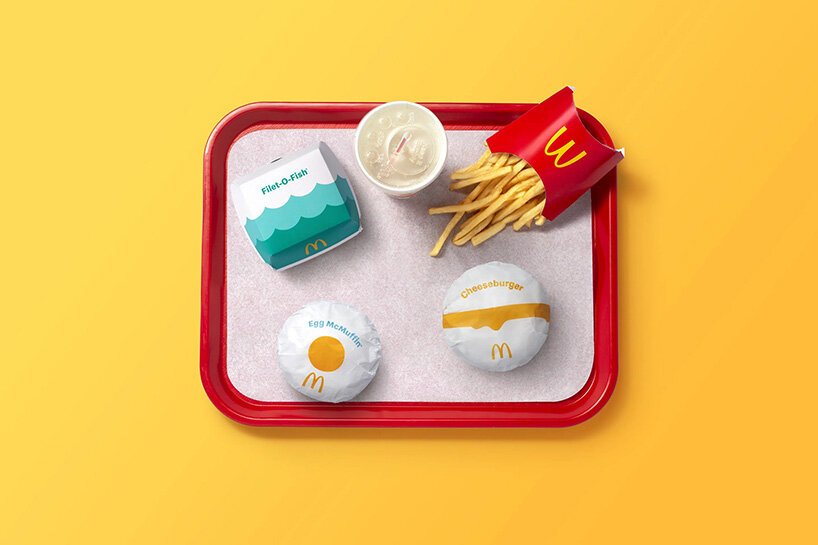 "Our mission was to find what really special about each item on the menu to design a system that makes it easy for others to do the same.", Matt Sia, Says Creative Director at Pearlfisher. "There is a beauty in the simplicity of the iconic dishes from Mcdonald's. We aim to find the most distinctive, recognizable, and distinctive expression for each icon – celebrating them in a way that makes it easy for everyone to smile. Bringing personality to life through simple illustrations allows the packaging to be functionally unique, recognizable, aesthetically minimalistic and, most importantly, emotionally playful. Everything in this system has a purpose and helps activate Mcdonald's brand positioning to create delicious, pleasant moments for everyone.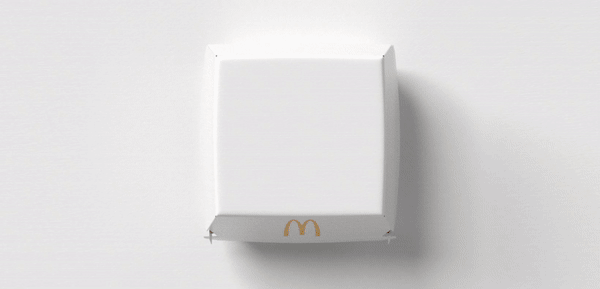 The design considered the business processes to be organized inside the restaurant, allowing the members to operate in a super efficient manner. Each wrapping, wrapping and packaging process has been designed so that it is identifiable as the order assembly takes place. Simple graphic images are easy to recognize, no matter where in the world they are.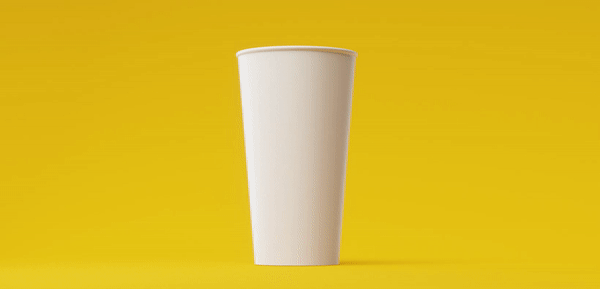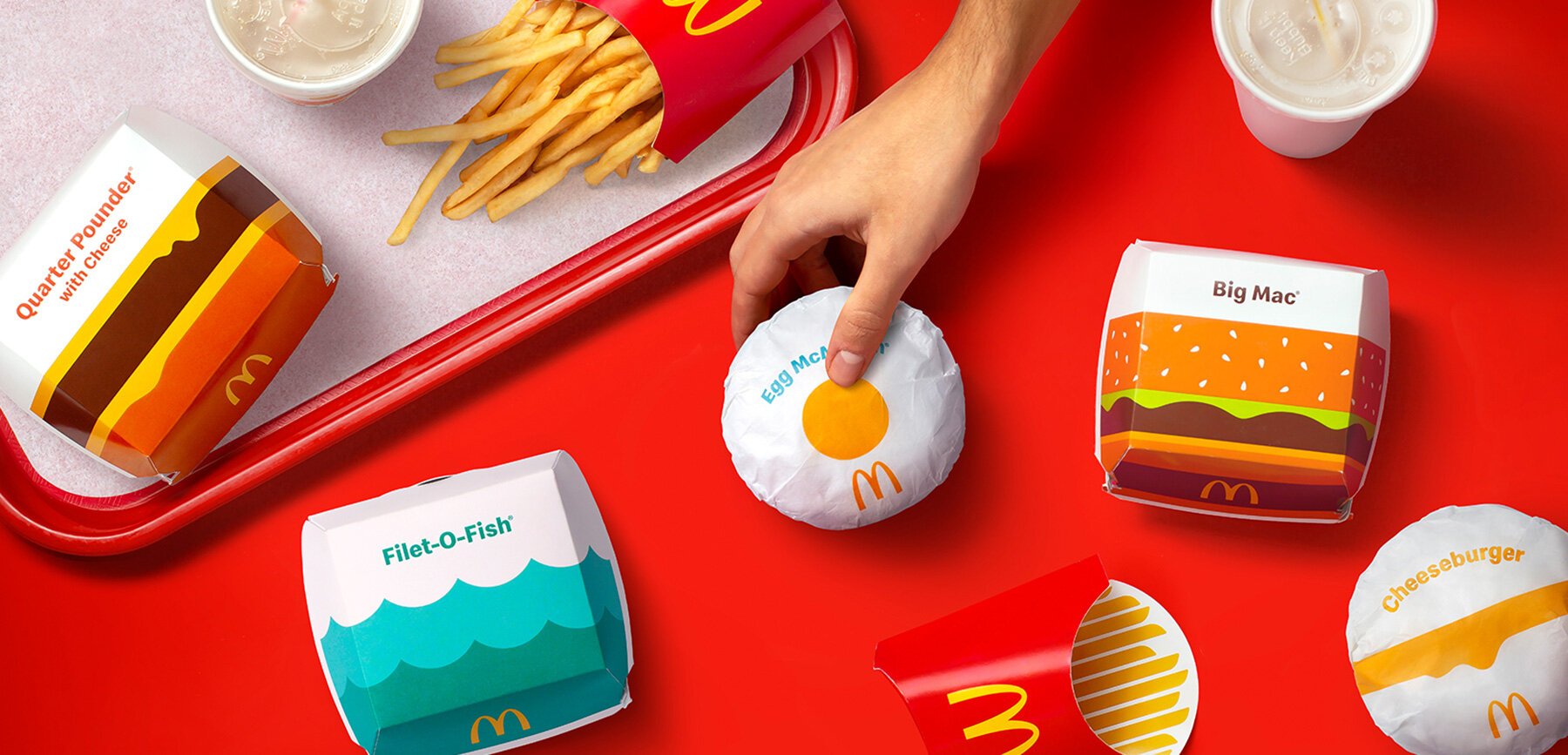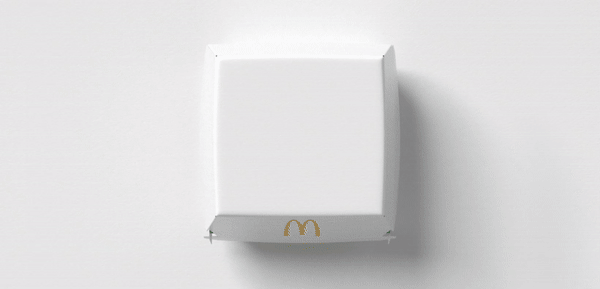 "We are proud to launch this redesigned system", Barbara YehlingSaid Mcdonald's Senior Global Menu Strategy Officer. "Pearlfisher has helped ensure that this redesign will modernize our brand, highlight the uniqueness of the menu and deliver a commitment to quality."
Translator: Nam Vu
Source: designboom
[ad_2]