For many years now, Marvel superheroes have been on the rise with the public, causing a wave of games inviting us to live the adventures of our favorite vigilante. While some have had worldwide success like the Spider-Man license, others have had more trouble, like Marvel's Avengers which did not meet the same success despite the addition of content. But always eager to please the players, Crystal Dynamics' game gave news of Spider-Man's arrival in the Avengers.
The arrival of Spider-Man is arguably the most anticipated content for gamers since the release of Marvel's Avengers last August. And although the Webweaver has been confirmed as planned for the game's casting, information about it is almost non-existent, with the developers preferring to focus on digging deeper into other characters. However, during the last live Twitch of the developers, the team had fun answering questions about Peter Parker (or Miles Morales).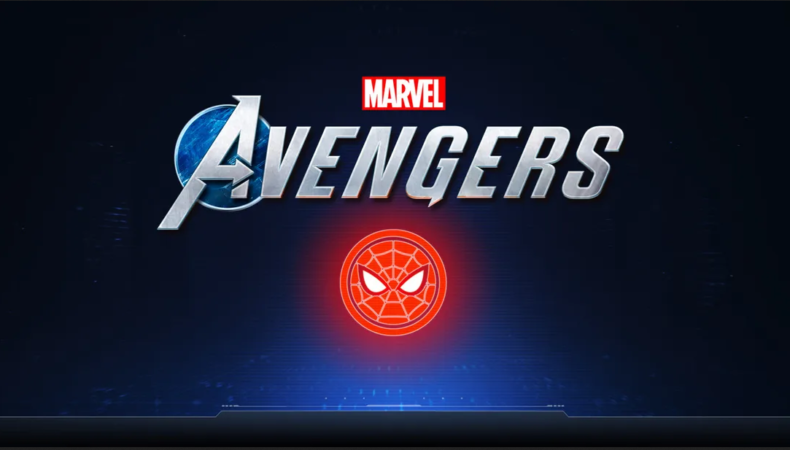 Many players had already made up their minds on the appearance of Spider-Man, resigning themselves to seeing their favorite heroes appear in the course of the year 2022. But Square Enix does not seem to have the same plans, since the developers have announced point blank that the long-awaited hero would make his debut in 2021. Unfortunately, still no precise date for the latter but this simple information allows us to know how much longer we will have to wait.
As a reminder, Marvel's Avengers already has a well-established expansion window for this year, with the release this month of the "Red Room" expansion featuring our beloved Black Widow. It remains to be seen whether our web weaver will make an appearance between two DLCs or after that, knowing that another hero is already planned, namely Black Panther in a DLC that will see Wakanda affected by the throes of war.


Mercutio