Expected to be a game that will take players as Avengers superheroes like Iron Man, Thor, Hulk, etc. in the Marvel movie universe, Marvel's Avengers is a third-person action adventure game. is set in the Marvel universe with superheroes in the Avengers squad. The game was first introduced at the E3 2019 fair and was developed by Crystal Dynamics published by Square Enix. After more than a year of development, Marvel's Avengers officially reached the gaming community on September 4.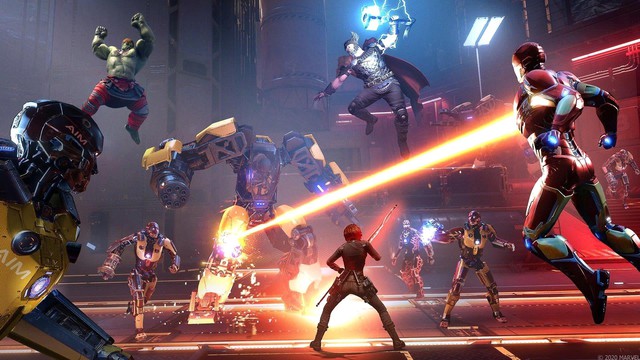 According to the reviews of major game magazines about Marvel's Avengers, this game works well as a dramatic action adventure like a superhero movie of the Marvel movie universe. If you are a fan of Marvel superheroes, this is definitely a game that gamers should not ignore, but if you are a strict gamer, perhaps Marvel's Avengers will make gamers feel a little disappointed. .
With a Metascore score of 72/100, Marvel's Avengers is a game worth trying if you are a fan of Marvel's superheroes. The game owns a cast of characters full of Avengers superheroes such as Iron Man, Thor, Hulk, etc … combined with crazy fighting gameplay and satisfying like a movie. However, it must be said again, Marvel's Avengers still has a lot of things to blame such as a disappointing opening, repetitive mission structure and especially many bugs in the game. As a result, Marvel's Avengers only got 5.7 points for User Score on the metacritic site for the PS4 version and even 4.3 points for User Score for the PC version.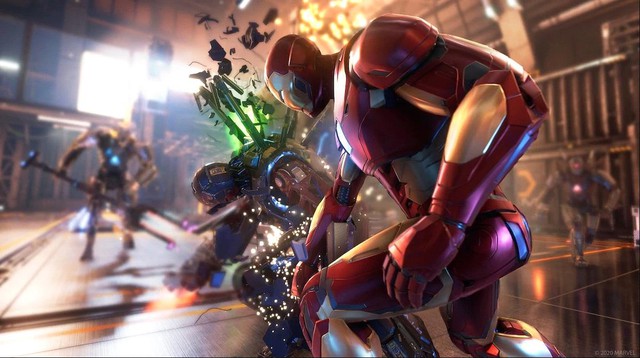 Review of reputable game magazines about Marvel's Avengers:
IGN: 6/10
Independent: 60/100
GameInformer: 88/100
MCU Cosmic: 80/100
TrustedReviews: 70/100
ScreenRant: 60/100
PCGamesN: To be evaluated
GameSpot: Evaluation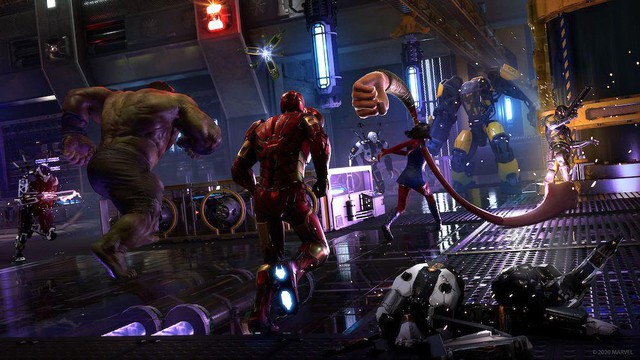 As gamers can see, the rating of Marvel's Avengers is neither too high nor too low, the game has some good points worth playing, but there are also some minus points in the story that prevent the game from reaching the dark point. multi. Those are the ratings of the industry's leading experts, while the rating of the gaming community is much lower. Most gamers after playing Marvel's Avengers have encountered major performance problems and extremely slow game load times. Along with cut scenes limited to 30 fps, many gamers were annoyed with Marvel's Avengers, many gamers reported that the cut scenes on PS4 were so bad that it looked like a poorly loaded internet video from the middle. 2000s.