Taking the theme of the future, when humans have to fight with biological machines (half monsters, half machines), MARS takes gamers into a big battle where only the most skilled shooters can. exist. The human world is now under threat, and a battle for survival and supremacy is being waged.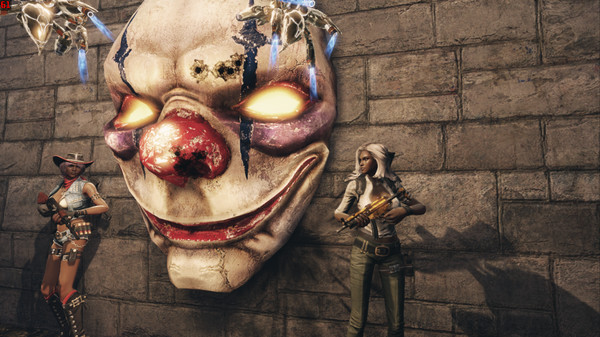 The game has many different game modes, from PvE to PvP. You can co-op with friends or play multiplayer mode to compete with other players on the world server.
MARS also has some role-playing elements as weapons and armor can be upgraded as the game progresses. Of course, the power of these equipment also increases and you will have to spend a lot of time plowing and collecting powerful equipment.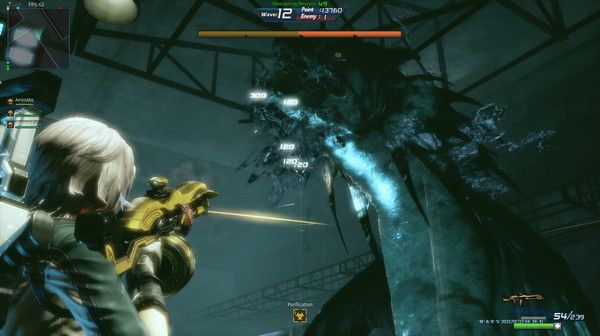 Minimum configuration
OS: Windows 10 or later (64 bit)
Processor: Intel Core i5 or higher / AMD CPU
RAM: 4 GB
Graphics Card: Nvidia GeForce GTX750 / AMD Card
DirectX: Version 9.0c
Storage: 10 GB of available space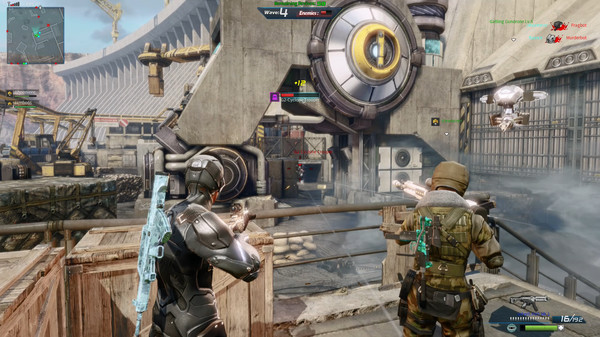 Proposal form
OS: Windows 10 or later (64 bit)
Processor: Intel Core i5 or higher / AMD CPU equivalent
RAM: 8 GB
Graphics card: Nvidia GeForce GTX860/equivalent AMD card
Storage: 15 GB of available space
Download link