In recent years, Poland has allowed us to meet a number of talented studios, from People Can Fly, which has developed nothing less than the biggest game in the world, Fortnite, to Bloober Team, which signs the big release at the end of January. , The Medium. Studios that specialize in horror games: The Medium, therefore, The Shattering, or Cyberpunk 2077 (Ahaha…! Ok, we said we stopped Cyberpunk-bashing…!). New title to put on the list and watch closely: Lust From Beyond.
Developed by Movie Game Studios, Lust From Beyond defines itself as an erotic horror game. The title is played in first person, and is inspired by the work of Lovecraft (From Beyond is the title of one of his short stories, "From Beyond" in French), the inevitable H.R. Giger, and … Beksinski, this painter who has already inspired the visual universe of The Medium!
On the program, the visit of a Victorian mansion that will lead to the discovery of a cult of lust, whose members seek to reach a parallel world whose borders are located beyond the limits of earthly pleasure …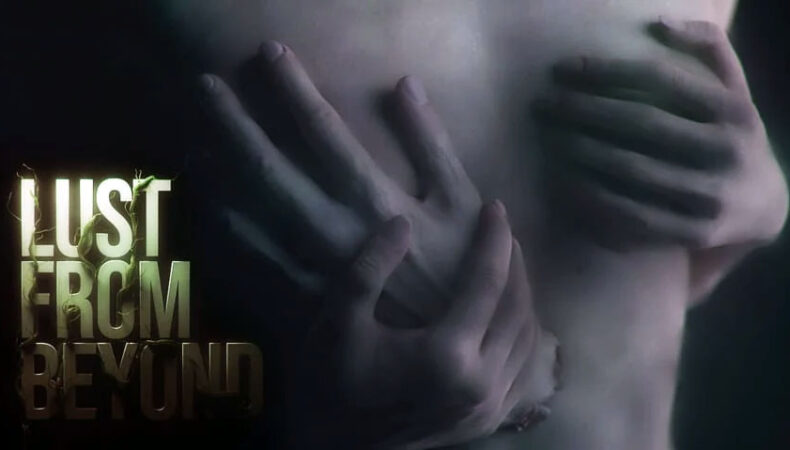 The few images we have seen are very promising, and will look "horribly" familiar to fans of Lovecraft and Giger, while remaining to be reserved for the informed eyes! Originally scheduled for the end of last year, the game had been postponed for the first time, and has just been postponed again to February 25 … The developers of the post-Cyberpunk 2077 era are probably now more cautious than they were.
To see more closely what to expect, and to wait until the release of the title, its developers provide two short experiences, entitled respectively Prologue and Scarlett, and featuring characters different from that of Lust From Beyond. The storyline of the game will thus keep its mysteries … We think of Dontnod's initiative with Captain Spirit, the free prologue of Life is Strange 2. These two appetizers are available on Steam, and Lust From Beyond will also be released on PC on February 25.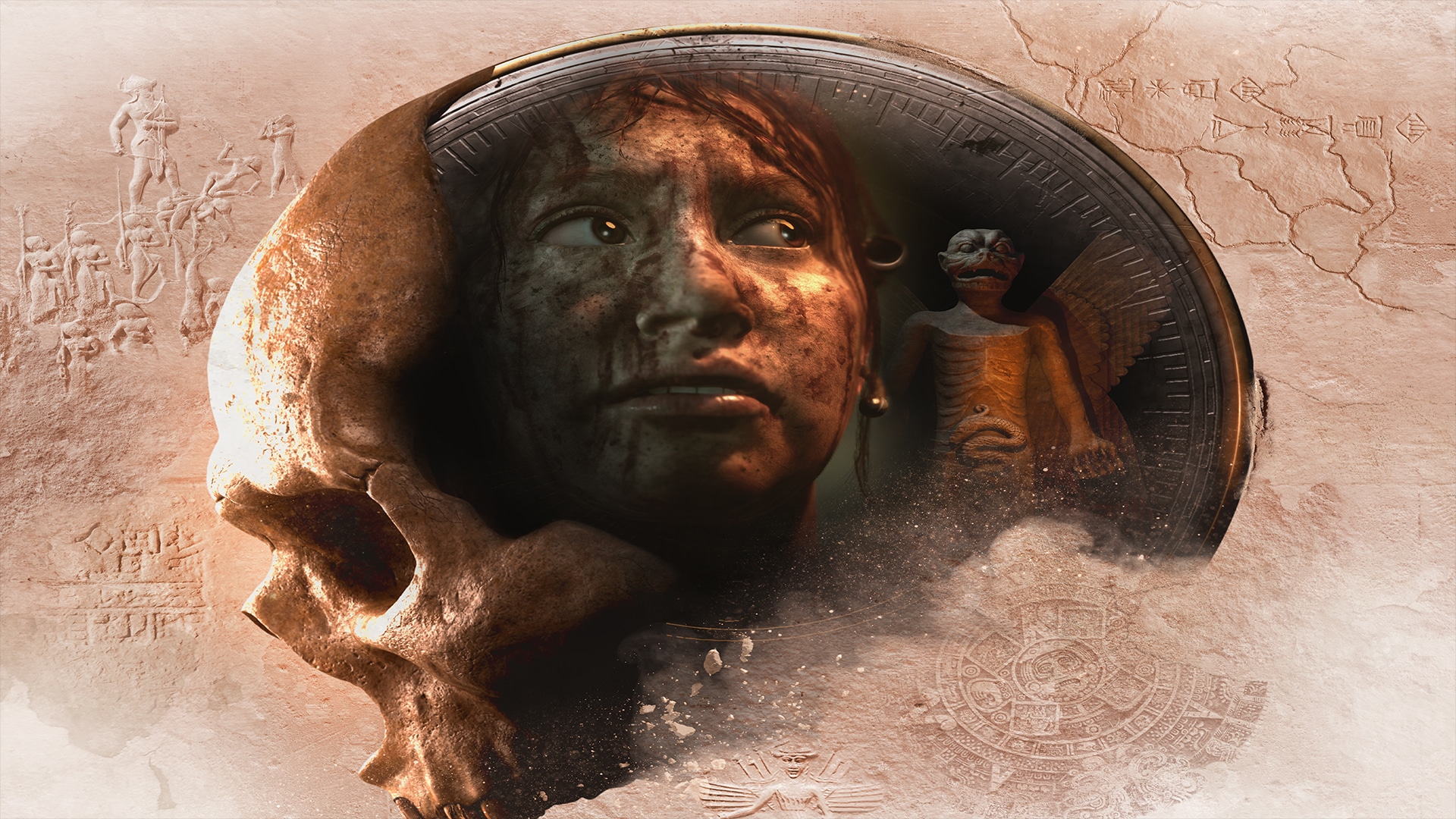 n1co_m