Little Nightmares 2 just released on the market and comes with many revelations, but also questions once his adventure is over. So if you have not yet completed the journey of Mono and Six, we advise you to stop reading here, because we will spoil a little bit in the following lines.
It seems clear that this second episode questions its temporality, we are those who believe that we are facing a prequel more than a sequel elsewhere and this famous secret ending, of which we are going to give you the key, in our view supports this hypothesis. But before telling you what it contains, let's see how to unlock it.
On your hard and incredibly dismal journey, you've no doubt encountered and harvested what are called glitches. These are the little black shadows of children that seem to bug out and are often very well hidden. There are 18 of them in the game and to have the privilege of watching the secret ending, you will need to find them all. Which is no small feat, let's face it.
To help you in your quest, we have also concocted a little homemade walkthrough that will show you how to find all the corrupt spoils. Just follow the link below!
Also, once this is done and the game is over, a post-generic scene starts and reveals what many now call the real end of the game which is therefore secret. We see Six come out of the television world and find himself facing a glitch of his own person. We can therefore deduce that she succeeds in escaping from this cursed place and that she will be able to continue her journey.
A road that could lead her straight to The Maw, this nightmare creature that the connoisseurs of the first episode remember well, since during the bonus sequence, we gradually see the form of this evil entity appear on a flyer on the ground. Here is which supports the thesis of the prequel, especially since in addition Six finds his yellow raincoat for the first time in this Little Nightmares 2.
Finally, as we are kind and attentive, and that we sometimes know you lazy, here is just for you this famous secret ending.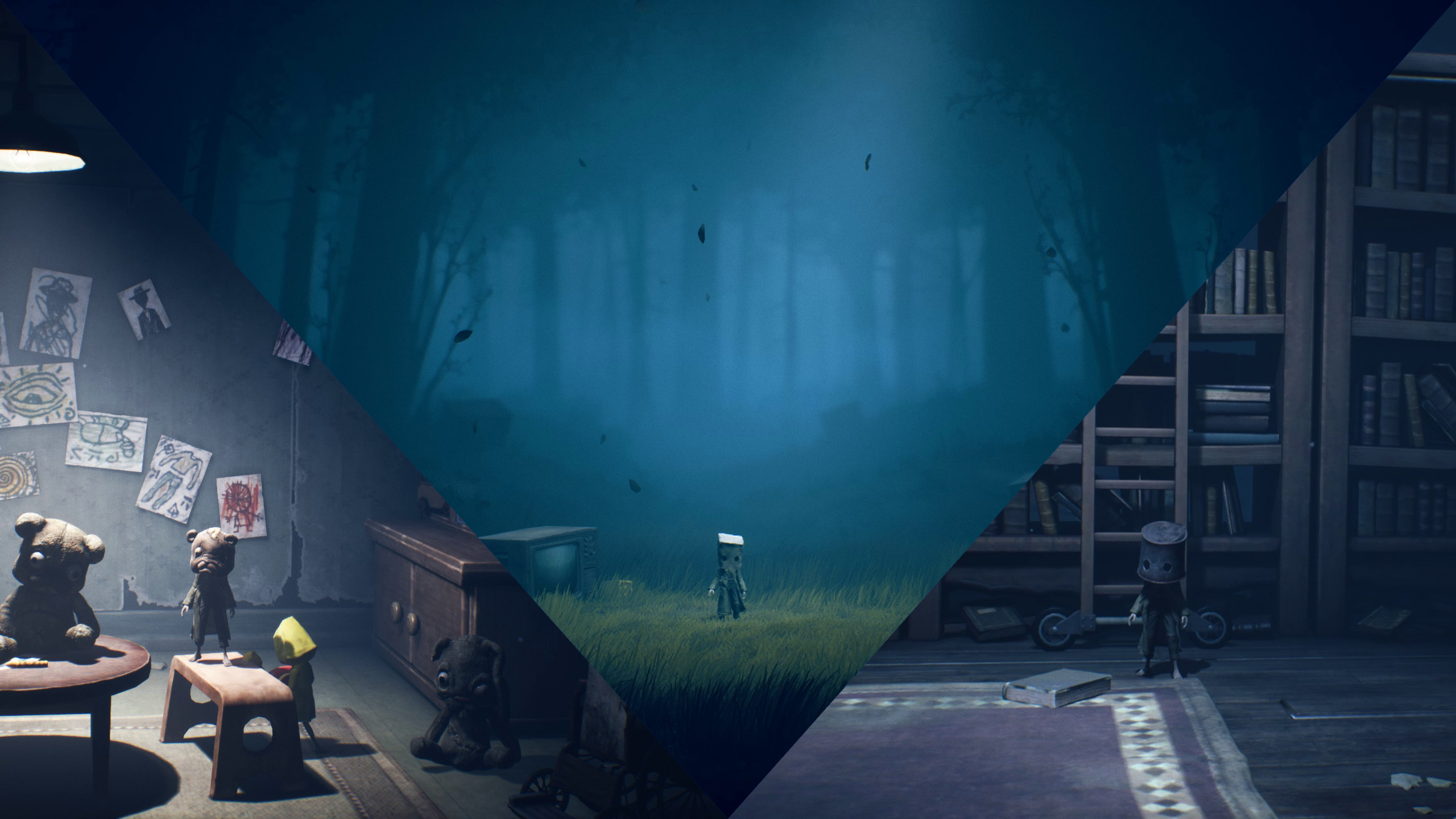 Riku