3 out of 10 is a story-driven adventure adventure game that combines quite a unique film and experience. This is not a new direction when there are a lot of FMV experiences launched in recent years.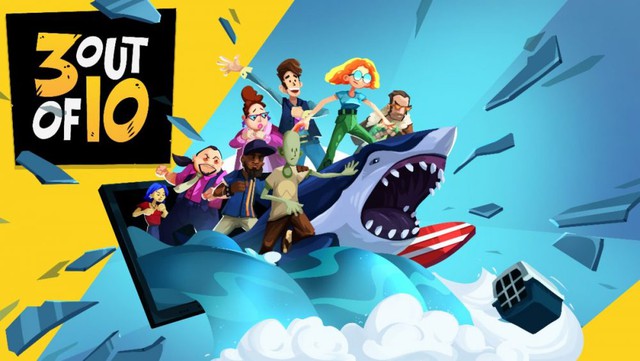 However, the game developer Terrible Posture Games is quite different when it comes to building an experience like a sitcom comedy with cartoon-style images, with the ability to interact from players through a series of mini-games. the genre of ancient self. That is not to mention the biggest plus point of the game lies in the very interesting character cast.
After the success of Season One, developer Terrible Posture has continued to launch Season Two with a lot of interesting things waiting for gamers. Many special levels, along with the appearance of a new cast of characters, all made Season Two success, not inferior to the first version.
Currently, 3 out of 10: Season Two is releasing for free on the Epic Games Store. The event period will last until April 15, 2021. After downloading the game, 3 out of 10: Season Two will be permanently in your collection.
Link download game.