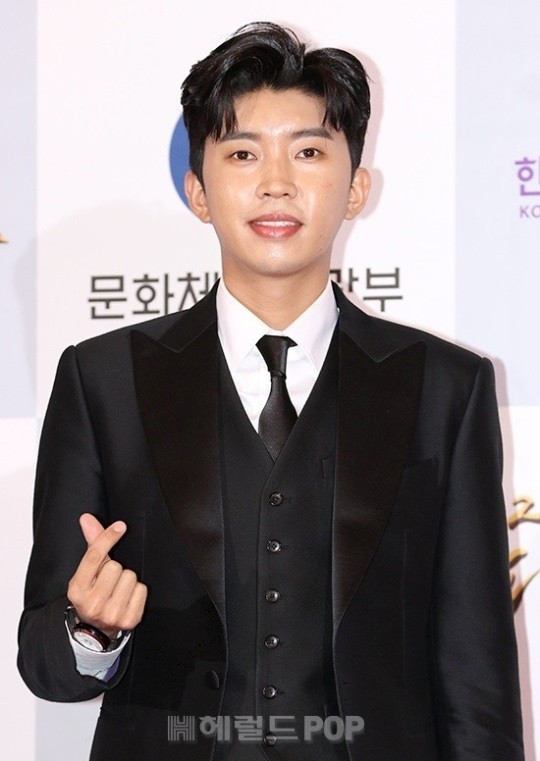 Lim Young-woong/Photo = Min Seon-yu reporter
[헤럴드POP=박서연 기자]Singer Lim Young-woong was selected as a'Star who wants to eat rice cake soup together for the New Year's Holiday'.
On the idol chart from February 1st to February 7th,'Who wants to eat rice cake soup together during the New Year holidays?' In the survey, Lim Young-woong ranked first by obtaining 21,6394 votes (about 86% of the votes) out of a total of 25,196 votes.


Lim Young-woong proved the trend by being selected as a trot singer at the '2021 Korea First Brand Awards' on the 6th.
The second place was taken by Suga, a member of BTS, who received 14,370 votes (about 6% of the vote). Following Kim Jae-hwan (7831 votes), CIX Bae Jin-young (3112 votes), Weai Kim Yo-han (1767 votes), Rocket Punch Yeon-hee (1766 votes), Twice Jeong Yeon (1509 votes), Kim Soo-chan (955 votes), 2PM Jang Woo-young (702 votes) ), Black Pink Index (608 votes), IZone Choi Ye-na (508 votes), ATEEZ Yunho (271 votes), Oh My Girl Ji-ho (214 votes), EXO Suho (108 votes), NCT Do-young (81 votes) done.
The results of the survey can be checked in the idol chart'POLL' menu. Currently,'Which star would you like to join on the way home? A questionnaire on the subject of Iran is ongoing.
Offer = idol chart
popnews@heraldcorp.com
▶'Real Jic Cam' to see in front of K-POP Hallyu stars[헤럴드팝 네이버TV]
-Copyrights ⓒ Herald POP & heraldpop.com, unauthorized reproduction and redistribution are prohibited-