LG G8 was released earlier this year and according to some recent reports, its successor, G8X, will be released by LG at the IFA 2019 event in early September.
Today, the leaker, famous onLeak, said the G8X will be the LG smartphone equipped with a fingerprint sensor under the screen.
According to TheVerge, switching to equipped with fingerprint sensor under the screen is a big change for LG. When launching G8 ThinQ earlier this year, LG is proud that this smartphone has 3 different security methods: fingerprint sensor on the back, 3D camera that recognizes the face and scans the veins in the empty palm same unique.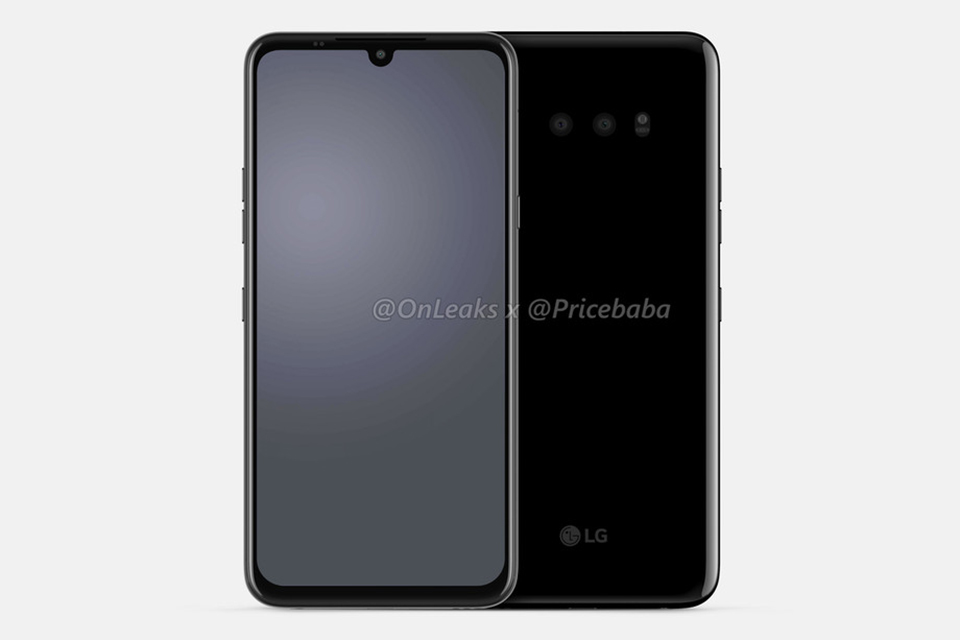 However, according to the recent leaked image of the LG G8X, this phone seems to come with a tear-shaped notch design. So it seems that this Korean manufacturer has overlooked the 3D scanners on the front and is replaced by a simpler fingerprint sensor technology.
Besides, LG G8X will likely lack audio technology transmitted through Crystal Sound OLED screen like G8, but only integrate 1 speaker at the edge of the screen.
In terms of configuration, Android Central claims LG's next flagship model will be equipped with the Snapdragon 855 processor like its G8 predecessor. In addition, other parameters have not been disclosed.
---
_ Join the group Discuss CellphoneS technology: Here
_ Like / follow fanpage Sforum.vn: FB.com/SforumTech


NTT