Recently, LEGO revealed 2 completely new assemblies for those who want to add a bit of nature to their home but don't have to put in too much effort to care.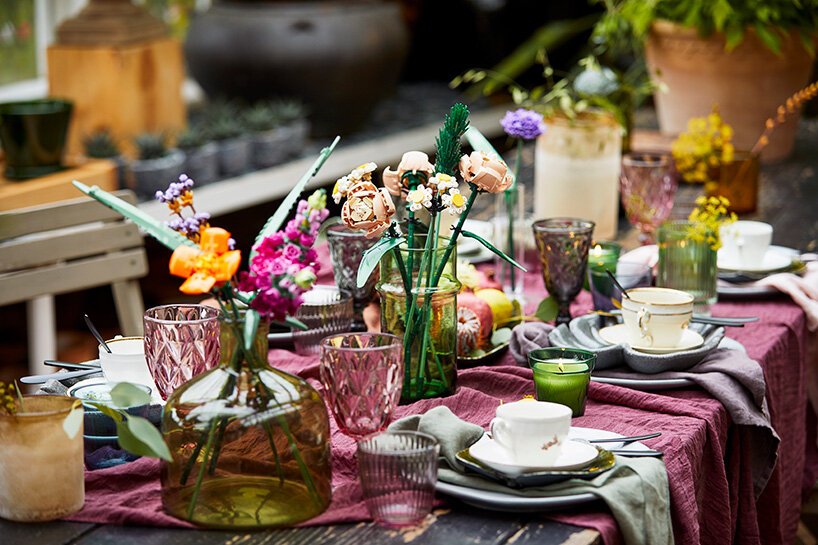 Called the LEGO Botanical Collection, these new collections include a LEGO flower bouquet and a LEGO bonsai tree. In addition to possessing an extremely eye-catching appearance, the 2 products also feature a number of elements made from sustainably sourced vegetable-based, sugar-cane elements – a move LEGO announced in 2020. .
"While many people are looking for green spaces to reduce stress and relax, they can now bring nature into their homes and relax quickly, while assembling and customizing real buildings. my thing "commented LEGO representative. "And the great news is that a LEGO tree doesn't need to be watered to stay healthy."
The LEGO flower bouquet consists of 756 pieces arranged in a beautiful array of colors. The combination of petunia, rose, poppy, chrysanthemum, chrysanthemum and different herbs is sure to make a bouquet that suits the builder's mood or even the design of the base. room.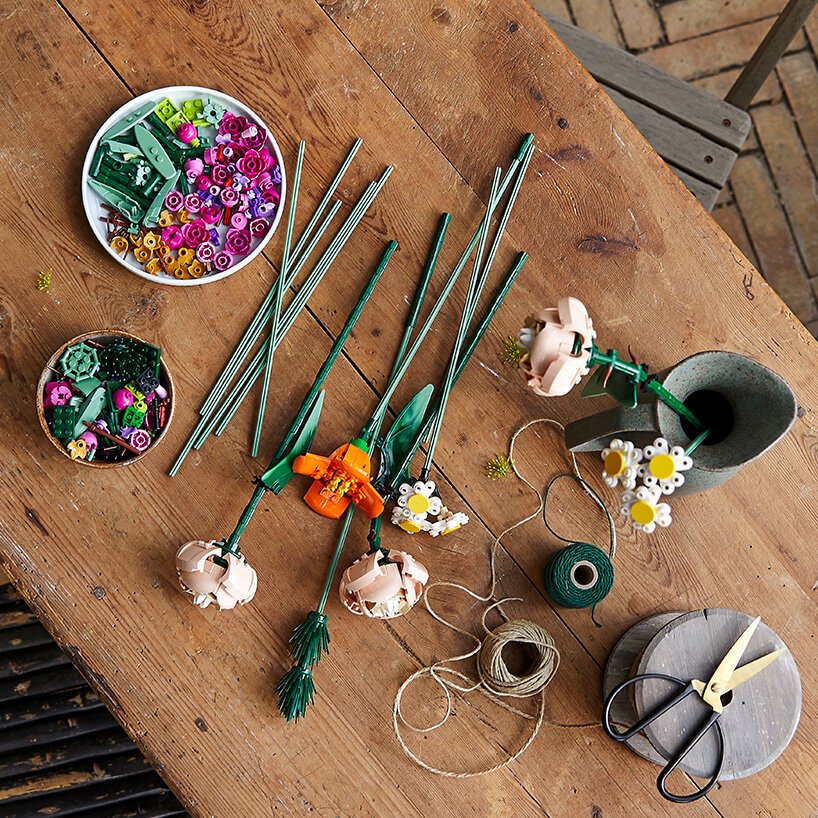 With the LEGO bonsai set, the brand has quickly invaded the tree lover's imagination for decades. Comprised of 878 pieces, this assembly aims to bring peace to everyone as they can create a bonsai tree with its silky green foliage or shady pink cherry blossoms. Plus, it also comes with a rectangular pot and a wooden LEGO stand to showcase your work.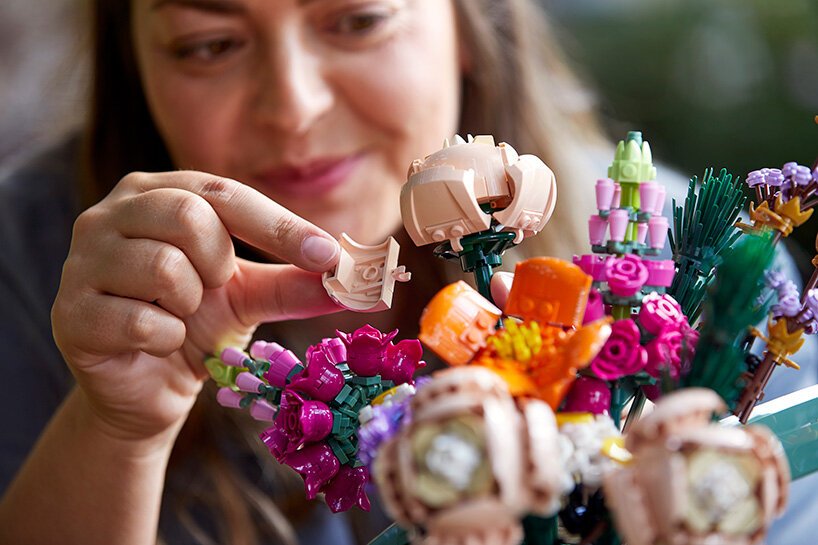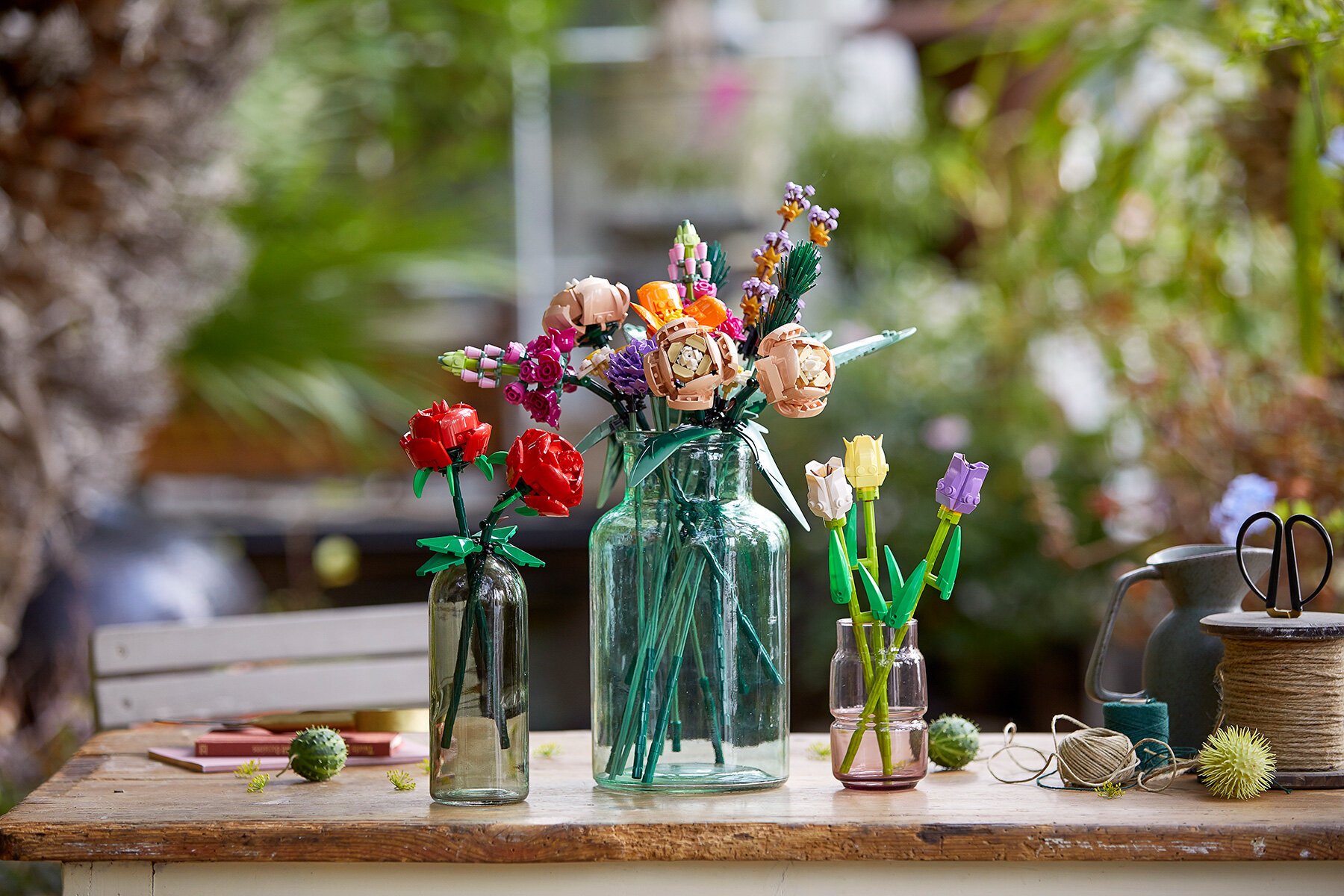 "As adults look for new ways to "power off" and relax, we are delighted to be able to give them more comfort in their busy daily lives, while immersing themselves in creation. the beautiful plants "Says Jamie Berard, lead design team at LEGO. "The elements present in the product are easy to customize and hopefully all will help them express their individuality as their creativity flourishes."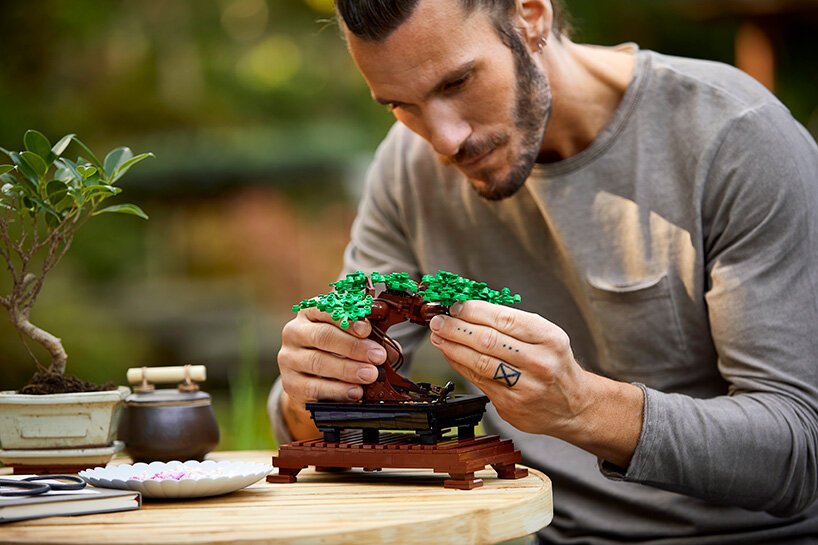 Translator: Nam Vu
Source: designboom