Lenovo Yoga 5G notebook unveiled at ChinaJoy, the world's first 5G notebookUp to 7Gbps download rate
2020-07-31 21:46:51
1 like
1 collection
1 comment

This article was released under the authorization of Fast Technology. The original title: The world's first 5G notebook: Lenovo Yoga 5G debuted with a stunning download speed of 7Gbps. The content of the article only represents the author's opinion and has nothing to do with this stand. Please do not reprint without permission.
ChinaJoy 2020 officially opened recently. Lenovo has brought a number of new products, including the world's first 5G notebook-Lenovo Yoga 5G, which was unveiled in the Snapdragon exhibition area of ​​the Qualcomm Snapdragon Theme Pavilion.
Lenovo Yoga 5G notebook is based on Qualcomm Snapdragon 8cx 5G computing platform, including Snapdragon 8cx processor, Snapdragon X55 baseband, the former is an eight-core Kryo 495 CPU + Adreno 680 GPU.
this isThe world's first 7nm process mobile platform designed for PCs and supports 5G connections, with download speeds of up to 7Gbps and 2.5Gbps in 4G mode, and supports real-time online and ultra-low latency.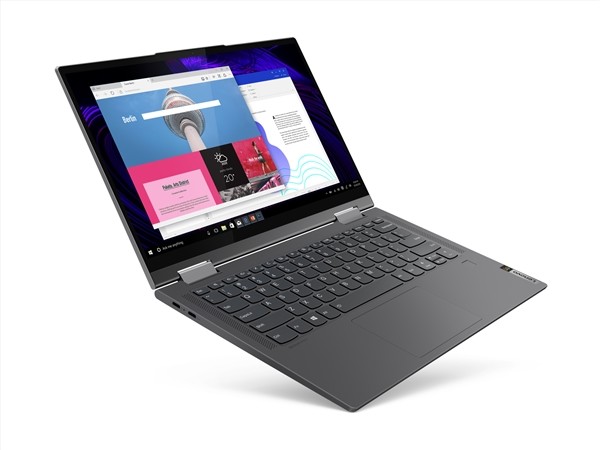 Lenovo Yoga 5G adopts the industry-leading PC 5G system design scheme, realizes the industry's smallest 5G module design, supports the Sub 6GHz 5G network frequency band, and has built-in six antennas to ensure signal strength, and as a 360-degree reversible deformation It can connect to 5G in notebook and tablet mode.
In terms of heat dissipation, it adopts a fanless and silent design. At the same time, it uses a one-piece multi-layer composite heat dissipation material, with three heat pipes, and two charge control chips with patented technology.Prevent local overheating during charging, and use algorithms that dynamically allocate CPU and 5G modules to further reduce heat generation.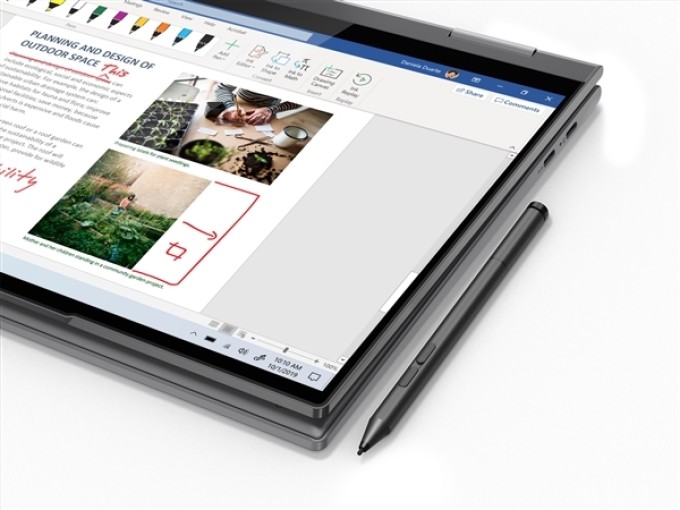 The Yoga 5G weighs only 1.3 kg, can be opened and closed with one hand, and comes with a stylus, a 14-inch full HD IPS touch screen, a brightness of up to 400 nits, a front infrared camera supports face recognition, and it also comes with it The fingerprint recognition is unlocked, Dolby Atmos sounds, and the battery capacity is not disclosed. The official said it can last up to 24 hours, which is enough for daily office needs for more than 2 days.
Lenovo said that Yoga 5G will be officially launched in China this fall. Its international version of Flex 5G was previously available in the United States, and the 8GB+256GB version is priced at $1399.99.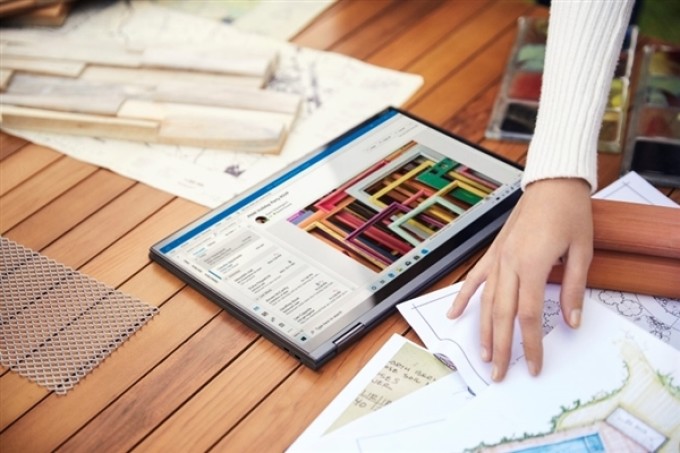 Live shot: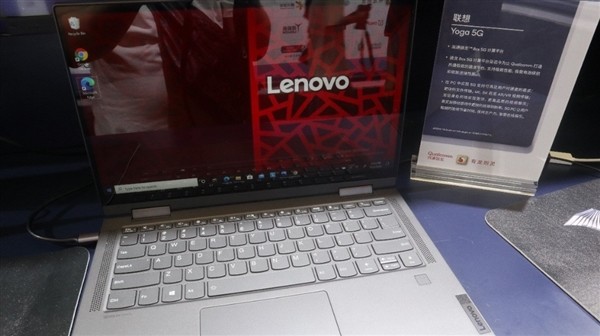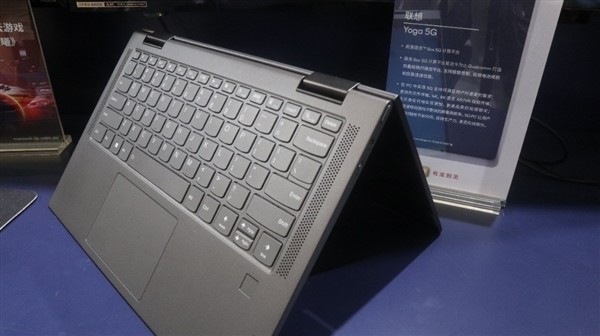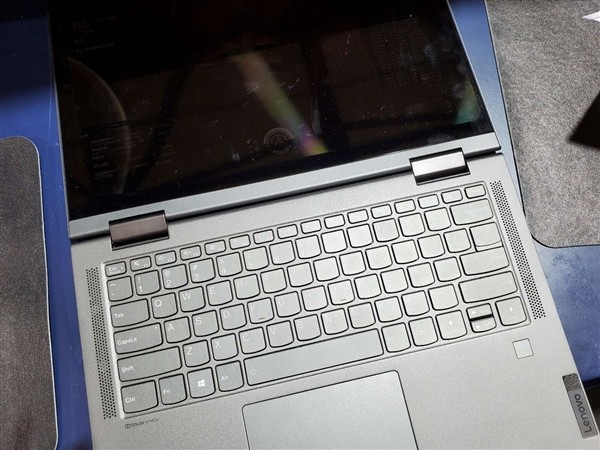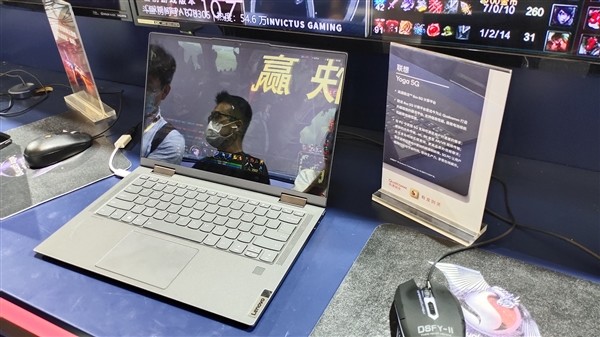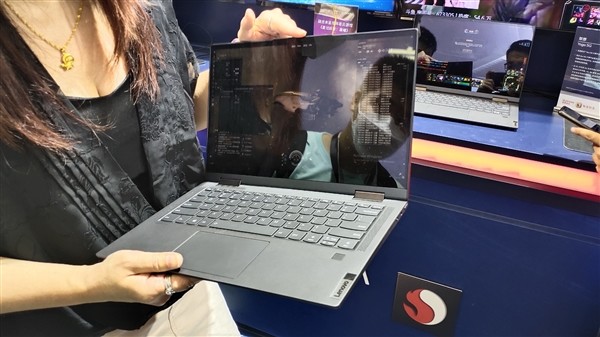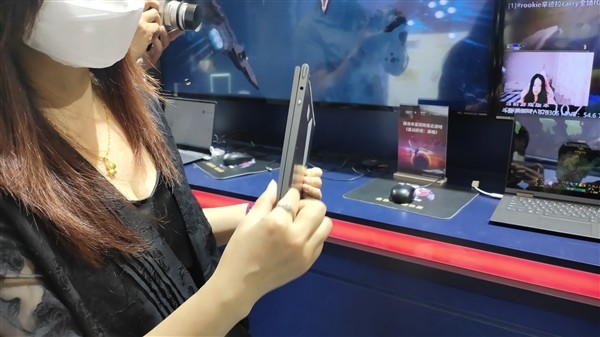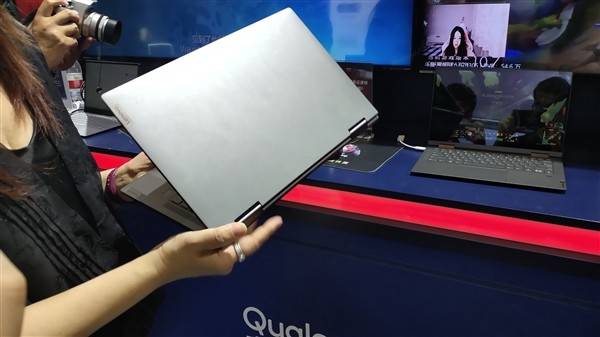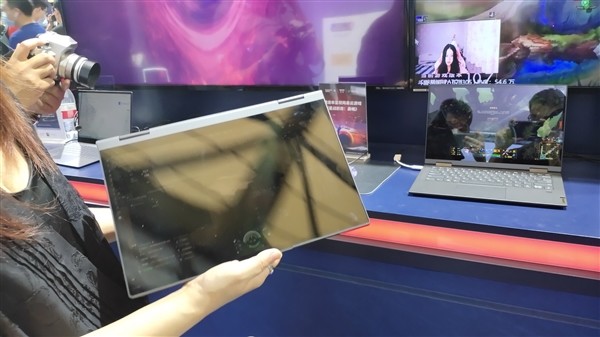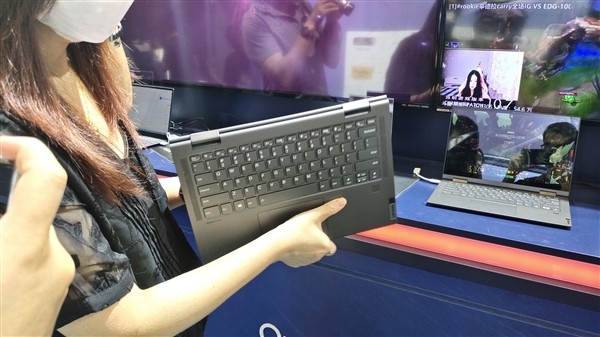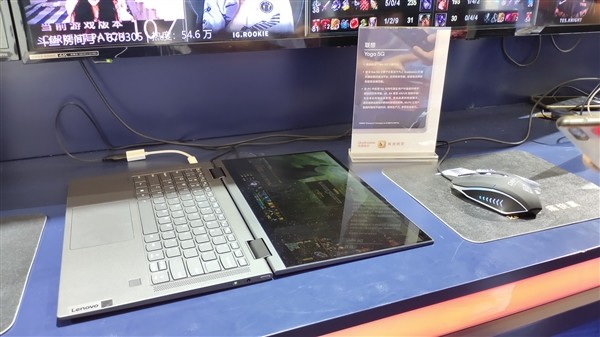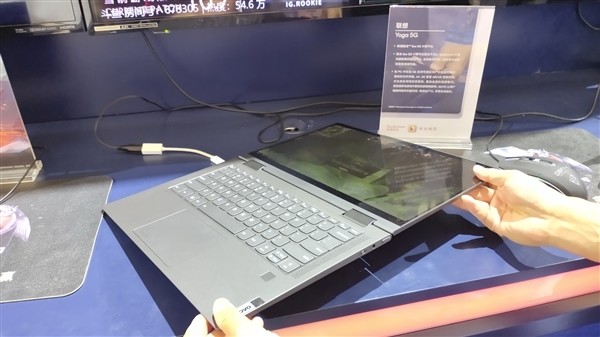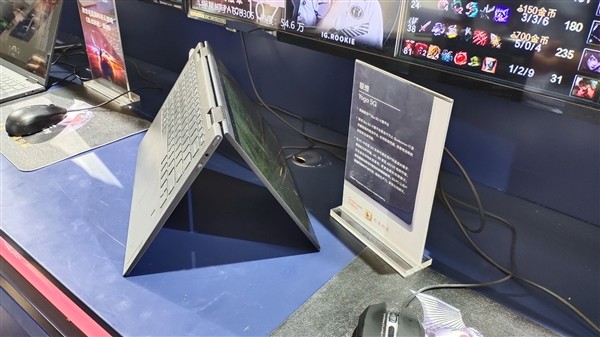 Unauthorized, no reprint

.