Lenovo Xiaoxin Pro14 2021 battery life performance exposed, supports fast charge
2020-10-13 17:42:35
1 like
0 Favorites
2 comments

On October 20th, Lenovo will hold a "many" product autumn conference, which will bring a variety of new products such as Xiaoxin Pro 14 2021.
According to the latest news brought by the official, Lenovo Xiaoxin Pro 14 2021 has a built-in 61Wh battery, which can achieve about 8 hours of simulated daily office life and supports PD fast charging.
For comparison, the Xiaoxin Air 14 2021 is equipped with a 56.5Wh battery, and the Xiaoxin Pro 14 2021 battery is larger.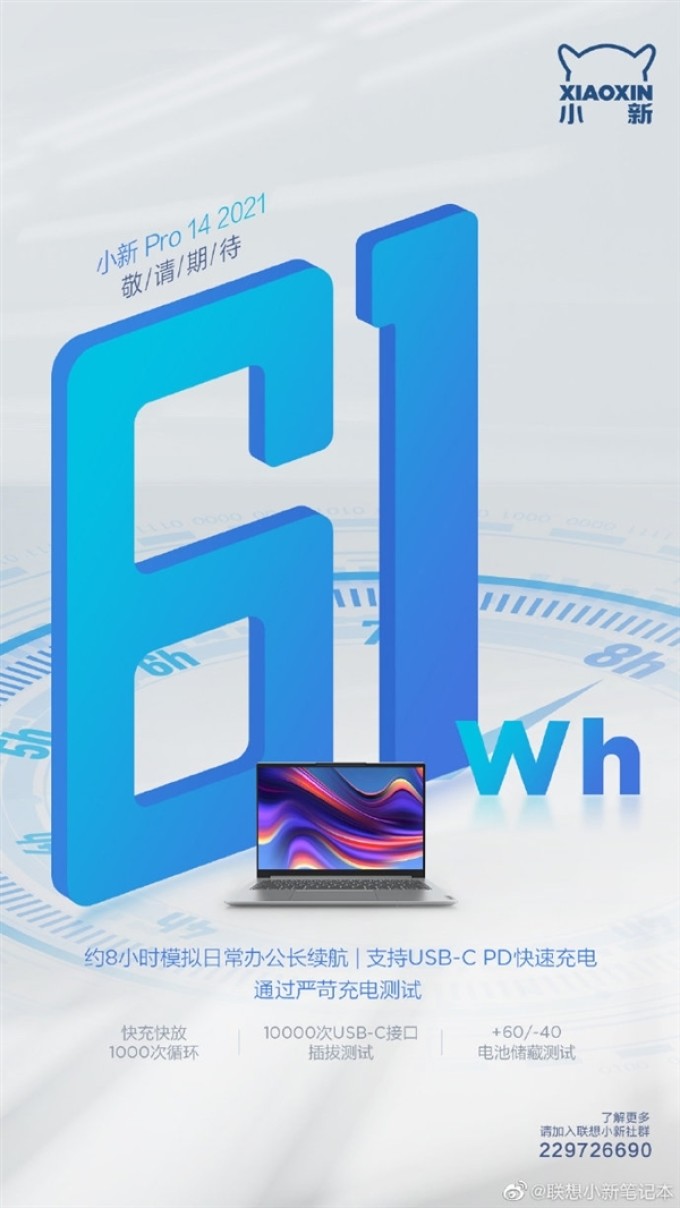 Lenovo Xiaoxin Pro 14 2021 will be launched as an Intel processor model, equipped with an 11-generation Core + MX450 unique display. The screen size is 15 inches and the resolution is 2240×1400.
It is worth mentioning that Lenovo Xiaoxin Pro 14 2021 is equipped with dual full-speed Thunderbolt 4 ports, which supports charging, data, and video output in one. Especially in terms of data transmission, it has realized a transmission speed of 40+40Gbps and supports 8K displays.
According to Intel's official specifications, laptops that support Thunderbolt 4 must have at least one interface to support charging. That is to say, future Thunderbolt 4 notebooks can no longer be set up with a separate charging port. You can connect to a monitor or docking station through Thunderbolt 4 to transfer. , Charge it in one go.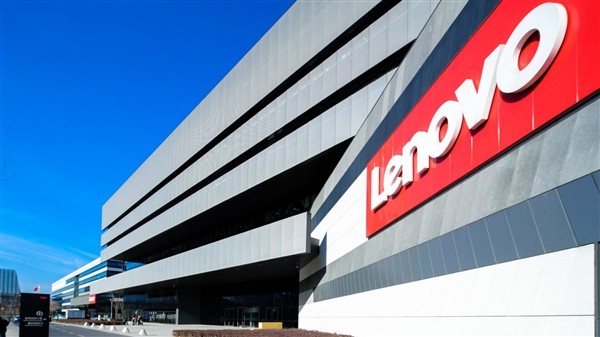 Unauthorized, no reprint

.