Lenovo releases ThinkPad C13 Yoga convertible, with AMD Ryzen 7 3700C custom processor
2020-10-13 19:14:11
8 likes
5 Favorites
5 comments

This article is published under the authorization of Fast Technology. The original title: Lenovo ThinkPad C13 Yoga is equipped with Ryzen 7 3700C: 12nm Zen+ architecture. The content of the article only represents the author's point of view and has nothing to do with this stand. Please do not reprint without permission.
Lenovo released a ThinkPad C13 Yoga Chromebook overseas today. It uses a special AMD Ryzen 7 3700C processor, using 12nm technology and Zen+ architecture.
Although the Ryzen 5000 series of the latest 7nm Zen 3 architecture have already come out, but in some places that do not require much performance and are very sensitive to cost and price, the old architecture is still not old.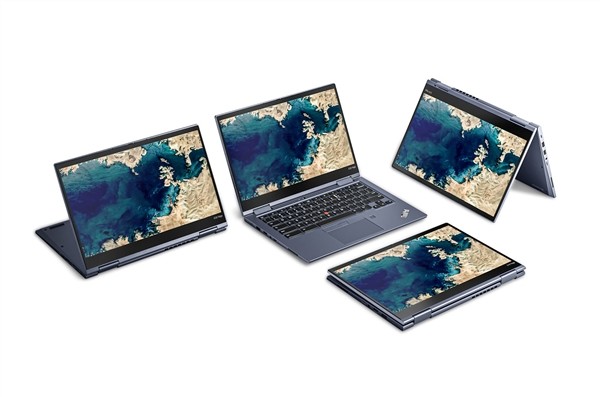 Just last month, AMD released the Ryzen 3000C series and Athlon 3000C series specifically for the Chromebook market, bringing the Zen series architecture and Ryzen brand to it for the first time.
Among them, Ryzen 7 3700C, Ryzen 5 3500C are based on the 12nm Zen+/Vega architecture, up to 4 cores, 8 threads, 640 stream processors, Ryzen 3 3250C, Athlon Gold 3150C, and Athlon Silver 3050C are all earlier 14nm The Zen/Vega architecture is dual-core, up to 192 stream processors, and the thermal design power consumption is 15W.
Lenovo ThinkPad C13 Yoga uses the top Ryzen 7 3700C, with 4 cores and 8 threads, clocked at 2.3-4.0GHz, level 3 cache 6MB, integrated Vega 10 1.4GHz.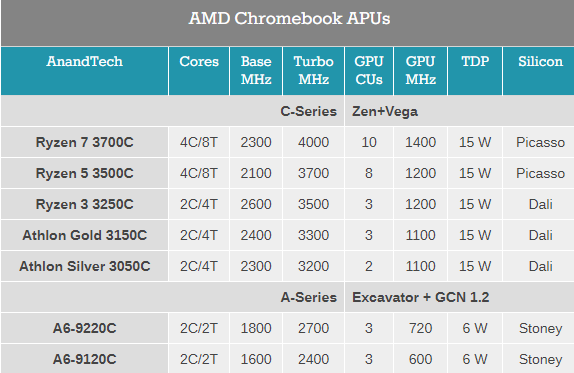 The machine uses a dark blue aluminum body, weighs 1497 grams, is only 15.5 mm thick, has a 13.3-inch narrow-side screen, and can choose 1080p IPS or 4K OLED (100% DCI-P3), both of which support touch.
It is configured with up to 16GB DDR4-2400MHz memory, 256GB eMMC flash memory, M.2 PCIe TLC solid state drive, 51Whr battery, up to 10 hours of battery life, supports fast charging, and a 5 million pixel camera (privacy cover), dual far-field microphones , Dual stereo speakers, waterproof backlit keyboard, small red dot, Wi-Fi 6 and Bluetooth 5.0, optional touch pen. The interface provides two USB-C 3.1, two USB-A 3.0, and one HDMI 2.0.
This configuration is quite high for the Chromebook, because it is positioned as an enterprise-level product, and the pre-installed Chrome OS operating system also supports enterprise-level updates.
The price is well controlled, starting at US$579, or about RMB 3,700.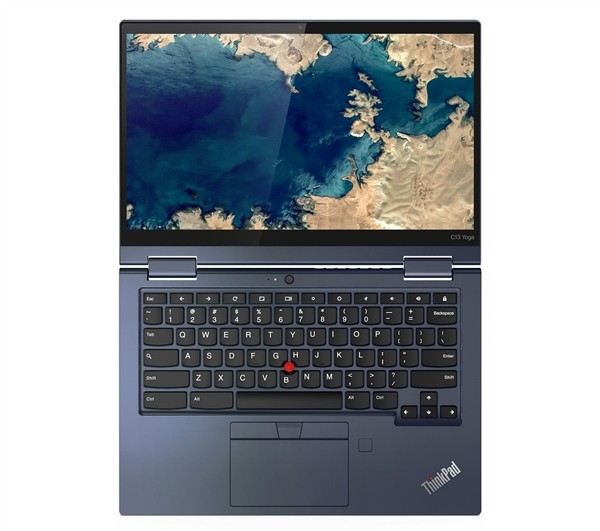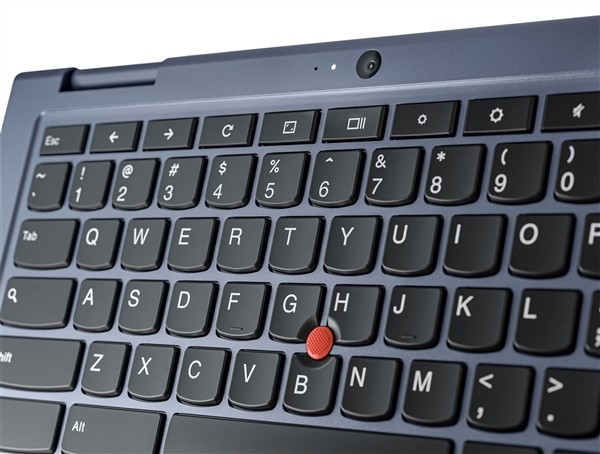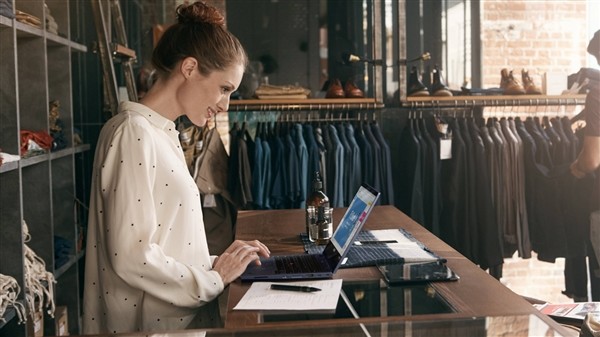 Unauthorized, no reprint

.